Former F1 Champion Slams Bottas for Handing Verstappen a 'Gift' at Russian GP
Published 09/30/2021, 3:11 PM EDT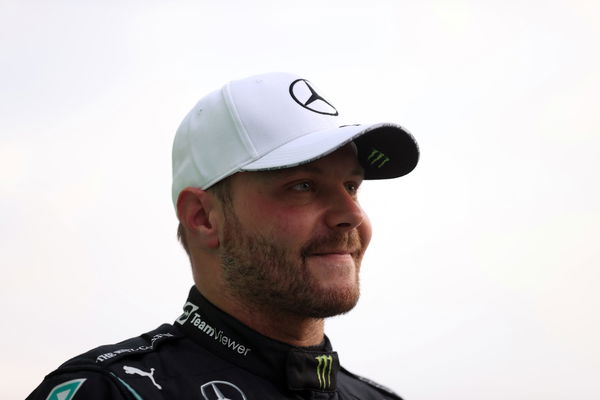 ---
---
The Russian Grand Prix saw Mercedes take a new engine for Bottas sending him to the back of the grid. This was a supposed tactic to stop Verstappen from cutting his way to the top from the P20. However, the strategy didn't really seem to work because it took Max only 6 laps to get past the Finn. He got the move done on the inside of turn 13 and Bottas showed very little opposition. Formula 1 World Champion Damon Hill expressed his disappointment and said that he expected a little more defense from Bottas.
ADVERTISEMENT
Article continues below this ad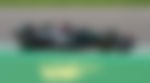 Mercedes Masterplan didn't really work at Sochi
ADVERTISEMENT
Article continues below this ad
Valtteri Bottas got a new engine for Sochi even though he had taken a new one for just the previous race at Monza. Possibly, the idea being, since Verstappen is also starting from the back, by the time he comes up to Bottas, Bottas can hold him up, causing Verstappen to not score any points. Which would have allowed Lewis to gain a bigger lead in the championship battle.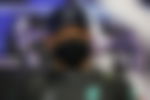 However, during the race, Max got past Valtteri within a few laps, as if Valtteri was not there. During the analysis for Sky Sports, Damon Hill said, "I couldn't see any real resistance, basically he almost waved it over."
The 22-times Grand Prix winner Hill continued "Before the Grand Prix, everyone expected Bottas to be very big if Verstappen came up behind him. But nothing came. I don't know what happened there. Maybe he didn't want any trouble. In any case, it didn't look like racing to me, it was almost a gift."
WATCH STORY: From Prince to the Queen: When F1 Stars Interacted With the Royal Family
ADVERTISEMENT
Article continues below this ad
Mercedes defends Valtteri Bottas' performance
The race finished with Hamilton in the first place, followed by Max in P2. Mercedes lead engineer backed up Valtteri and said, "It was cooler on Sunday. This made it even more difficult for the front tires, which explains Bottas' understeer. If you don't manage to get any closer to an opponent in the narrow last part of the route, then you will not have an opportunity to attack in the fast first sector of the route. "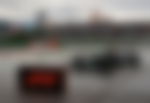 Bottas also had the support of team boss Toto Wolff who said "In Monza, Valtteri showed what he is capable of. But for this, we also have to provide him with the appropriate car. Lewis also struggled with understeer early in the race. We have to take a closer look at why we struggle so hard in traffic, and why we can strike a much sharper rhythm when we are driving freely. "
ADVERTISEMENT
Article continues below this ad
It seems that Bottas has already lost hopes of winning the World Championship but now, he needs to fight with rising talent Lando Norris for P3 in the table. Will he take home the honor of coming in the top 3 of the Drivers' Championship table? That remains to be seen.