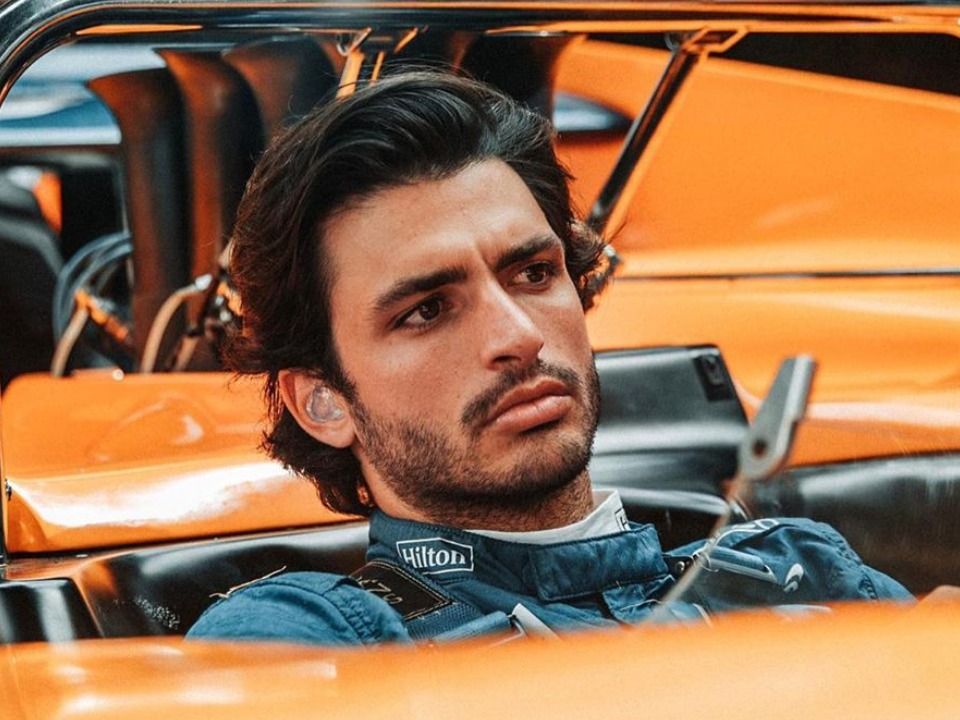 A little over 2 weeks ago, Carlos Sainz Jr. was announced as Ferrari's new signing. The Spaniard replaces Sebastian Vettel as Charles Leclerc's partner for the 2021 season. The Spaniard had a breakthrough season at McLaren last year. He finished sixth on the grid and earned the unofficial title of 'The best of the rest.' He also sealed Mclaren's first podium finish after 2072 days and 118 races.
Thus when he signed for Ferrari, many felt it was a well-deserved opportunity. Fans said he earned it through continually impressive performances for McLaren.
However, Timo Glock says he may know another reason.
"Carlos Sainz had contacts"- Glock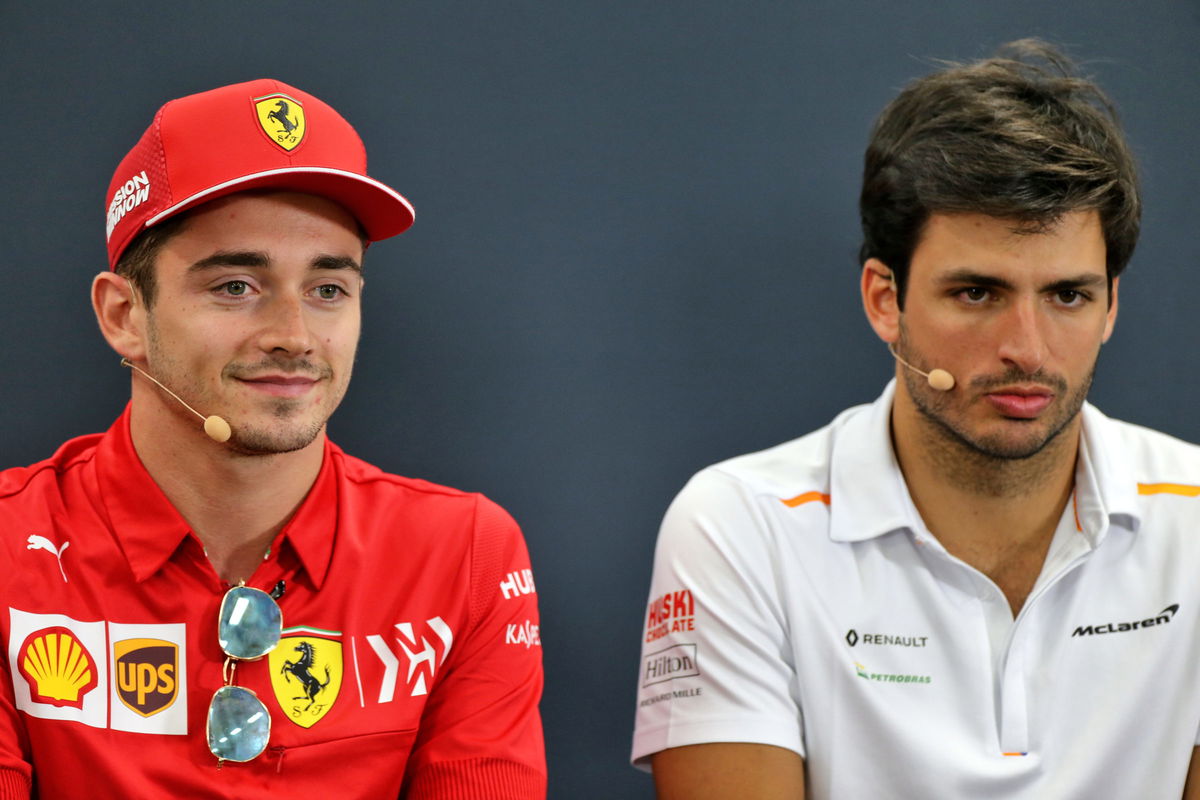 The former F1 driver, Timo Glock feels that apart from his on-track performances, Sainz had one more other thing going for him. Glock, speaking to the Sporting Grid podcast said, "Carlos Sainz is well connected with the Todt family, they know each other well."
Who is the Todt family? You may ask. Don't worry, I've got you covered. The Todt's, Glock was referring to are Jean Todt and Nicolas Todt. Nicolas Todt is the current manager of Leclerc. While Jean Todt, on the other hand, is the current president of the FIA and a former team principal of Ferrari.
In addition to that Glock said, " Sainz sr. would have had a natural influence ( on Carlos' move) but Nicholas Todt also has a lot of influence and has found a platform for Charles Leclerc."
Moreover, Glock gave a glimpse into the probable thought process of the Todt's saying, " They thought (Leclerc) is doing fine. Everything is focused at Ferrari. We're going to bring in someone who is young and quick but someone who we can control a bit.
It may be harsh to suggest that Sainz only got the Ferrari drive because he had 'contacts.' His performances have definitely warranted his place at Ferrari. If the Todt's felt that Carlos will not mind being the second driver they might be wrong. Carlos has a good amount of experience in F1 and he surely will push Leclerc all the way. Perhaps we might even see Carlos be the first choice by the end of the season.
However, we must also remember that Sainz's job at McLaren isn't done yet. He'll be wanting to build on his performances from last year and leave the Woking outfit on a high.