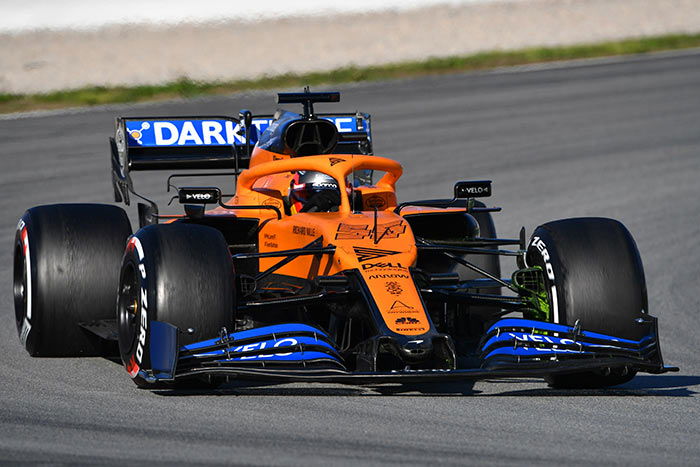 McLaren's success in Formula One seems to have fallen over the years. In its heyday, McLaren managed to bag eight Constructors' and twelve Drivers' championships. Its cars were driven by legends like Alain Prost, Niki Lauda, and even Lewis Hamilton.
Last year, Andreas Seidl was appointed Team Principal of McLaren. He was given the responsibility to lead it back to the top of the points table. The British team, under his management, reached P4 in the Constructors' Championship from P6 in 2018. McLaren defeated its engine supplier, Renault, by 54 points and secured its first podium in five years.
German racing driver, Timo Glock, believes that Seidl deserves most of the credit for the Woking-based team's achievements last season. "Everything that happened last year was created by Andreas Seidl", he said on Starting Grid. Glock and Seidl worked together at BMW Sauber back in 2007. Timo is certain that Andreas's work will pay even better in the future.
McLaren: Towards a Brighter Future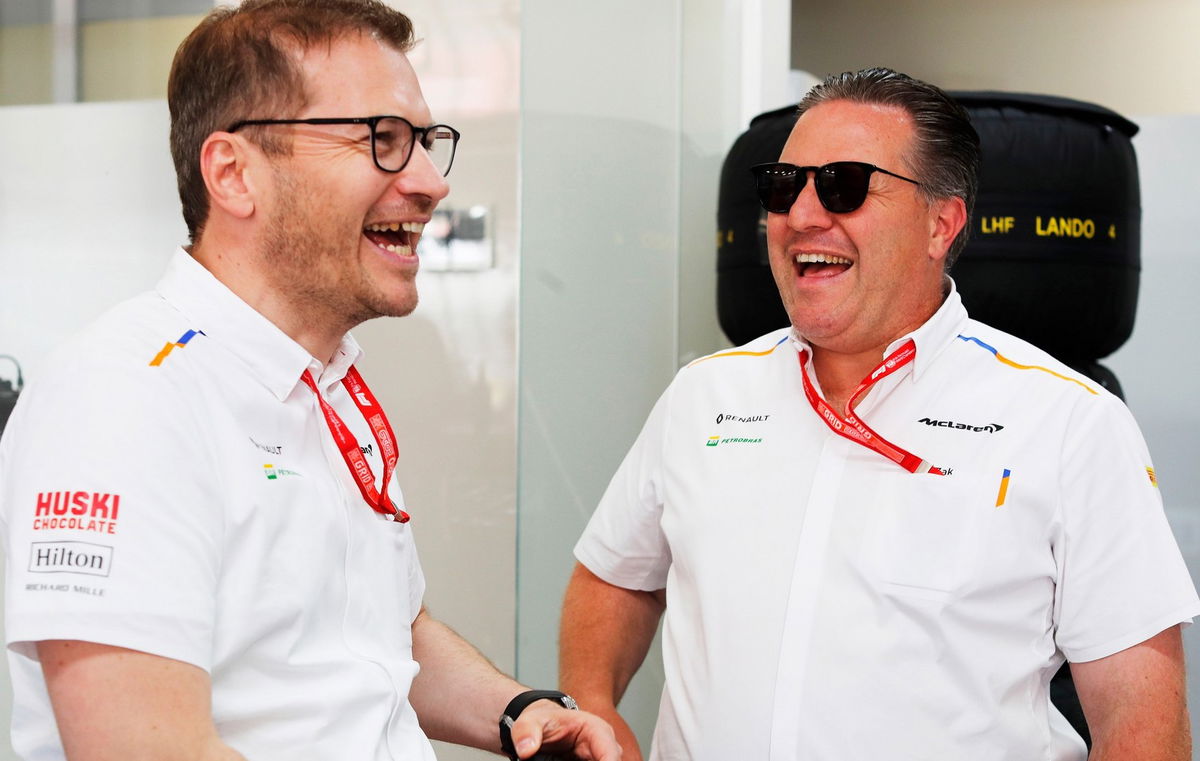 CEO, Zak Brown, is confident that McLaren will be able to stack up against the likes of Ferrari, Mercedes, and Red Bull in 2022. "With a good package, they will be able to work towards the top three – or to annoy the top three", Glock added. McLaren is set to switch back to Mercedes as its engine supplier. The two companies have a strong history and their partnership in the first decade of the century was one of the strongest the sport has witnessed.
Commenting further on McLaren's Team Principal, the BMW driver said, "he was a very, very approachable guy, frankly. You could laugh with him, but you will also work relentlessly hard." Seidl is described as very strategically strong and very good at recognizing people's strengths.
He has allowed his team the freedom to push boundaries, voice ideas, and take rises like a truly democratic leader. If everything goes smoothly for McLaren like it did last year, we could see it be a highly competitive team in the near future.
With major reforms in technical and budgetary regulations coming into force in 2022, McLaren stands a chance to win a Championship. Especially now that Daniel Ricciardo, who is hungry to win a title, will join the team next year.