Former F1 Driver Believes the Australian Grand Prix Should Have Gone Ahead
Published 03/16/2020, 1:21 PM EDT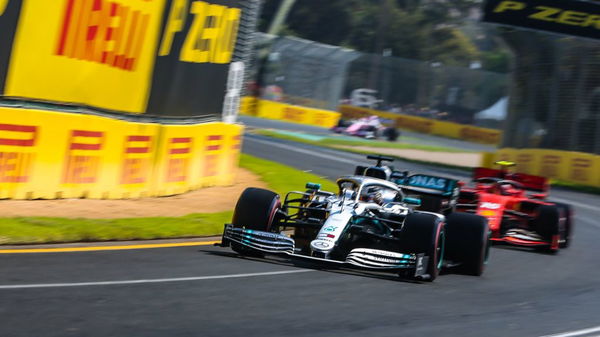 ---
---
Former F1 driver and 1980 World Champion Alan Jones believes the race down under should've gone ahead. The Australian also predicted the fate of the Australian Grand Prix for a potential race – sometime in 2020.
ADVERTISEMENT
Article continues below this ad
Jones believes the F1 race should've gone ahead
F1's handling of the Melbourne race can only be described as comical at best. The governing authority and F1 failed to maintain order and take a firm stand on the issue. Fans were sidelined as the company grappled with a pandemic outbreak inside the paddock.
ADVERTISEMENT
Article continues below this ad
Formula One's cancellation announcement of the race weekend came a few hours before free practice on Friday. As a result, this angered fans and triggered an outrage on social media.
Formula one justified its delayed response by pinning the blame on bureaucracy. The company claimed that obtaining necessary permissions and informing the involved authorities was time-consuming. However, race or no race, the events that transpired down under was a complete farce.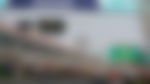 Unfortunately, teams lacked unity in deciding on their participation in the event. Initially, several teams wanted to go ahead with the race despite one team pulling out. Ultimately, teams agreed to drop out of the race weekend.
With the circuit set up, the majority of the teams ready and fans thronging Albert Park, was the race ever a possibility?
Alan Jones asserted that the weekend could've gone on as usual.
Speaking to the Guardian, Jones Said:
"From my point of view I would have gone ahead and done it anyway but you have to be sensible about the whole thing,"
ADVERTISEMENT
Article continues below this ad
"Right up until Friday we all thought that we can keep control of all of this. The catalyst to a certain degree was McLaren. That's what lit the fuse.
"I think they thought they would be able to get it over and done with. Bear in mind five days before the GP we had 86,000 in the MCG watching the T20 final and that is a lot more confined than the open space of Albert Park
Jones also ruled out the possibility of the Australian Grand Prix being held again later in the year.
ADVERTISEMENT
Article continues below this ad
"My personal opinion is no they can't run it again this year. If I was a betting man I would advise against it.