Former F1 Driver Dismisses Popular Conspiracy Theory Around Pastor Maldonado's Surprise Win With Williams in 2012
Published 10/18/2020, 5:30 PM EDT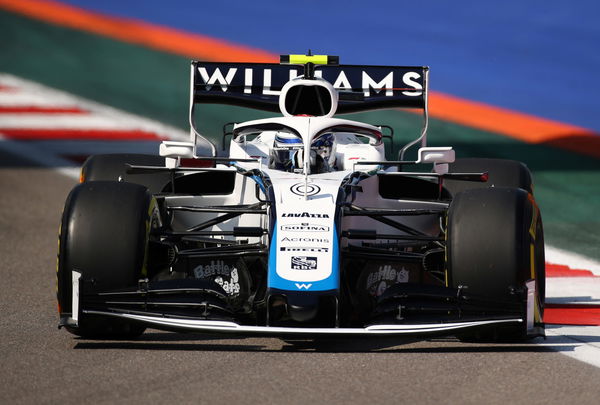 Formula 1 is a hub for drama; what's more, a conspiracy is a perfect ingredient to leave fans thirsting for more. Such was the veil of mystery that covered the Williams win of 2012 at the Circuit de Catalunya. Almost eight years later, Alex Wurz blew some life into the matter.
ADVERTISEMENT
Article continues below this ad
Pastor Maldonado whizzed past the checkered line at the Spanish Grand Prix of 2012 with an FW34. However, his teammate Bruno Senna was not that lucky. Perhaps that was why his win on that fateful day did not bode well with the pundits.
They doubted that the FIA handed a mysterious ploy to the English constructors to give Sir Frank an early birthday gift. But, once this resurfaced in front of Wurz, he dismissed it completely.
ADVERTISEMENT
Article continues below this ad
"Definitely not! I was still with the team and those were the times when Toto [Wolff] was with Williams. And the fire was dangerous, catastrophic," explained Wurz.
The claims that were being made by the critics were truly absurd. They accused Williams of racing with an underweight version of the FW34s. They claimed the fire that Wurz speaks of in his statement was staged to burn the evidence of the malpractice.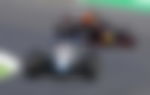 Alex Wurz explains the reason behind the Williams win
Moving past baseless accusations, Wurz explained the actual reason behind Pastor Maldonado's shock triumph. He elaborated that the team had cracked the mystery with the tires earlier itself.
ADVERTISEMENT
Article continues below this ad
"The car was very fast, because as a team we were the first to understand that we had to heat the front tyre on the rim. And we found that out during the test. It was Ed Wood, then chief designer, and me," clarified Wurz.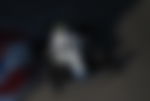 "We stood on the track and talked about the airflow volume flow that goes through the rim and always cools the tyre. And everyone had under-steer. We were the first to find out," declared Wurz.
ADVERTISEMENT
Article continues below this ad
Many would like Toto's perspective on the topic; however, digging up old graves does no good to anyone. Although their win in 2012 was grand, it was but their last. Here's to the 2021 season and all the mysteries and controversies it brings.