Former F1 Driver Elaborates What it Feels Like When a Driver's F1 Dream is Taken Away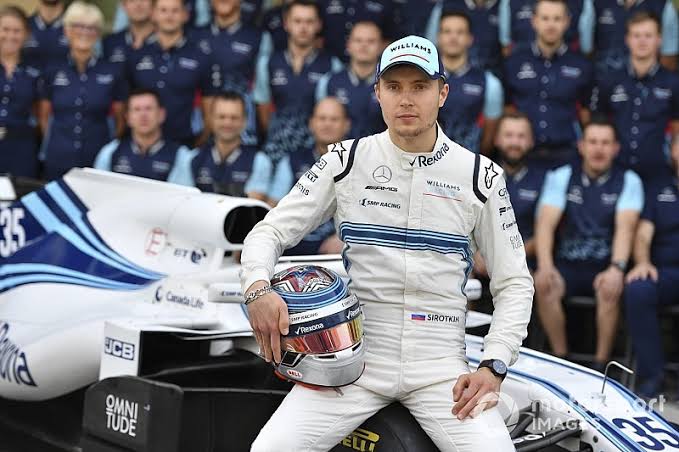 You can be fast and you can be talented, but at the end of the day- money talks in F1. One driver who knows this all too well is Sergey Sirotkin. The Russian signed with Williams for 2018, after spending close to half a decade as a development driver.
Sirotkin 's F1 career
For Sergey Sirotkin, his big break had finally come. But, little did he realize the childhood dream would last a mere 9 months. Williams dropped Sirotkin for 2019, preferring Robert Kubica instead. Furthermore, Williams defended Kubica's signing by claiming the Pole was knowledgeable and aided in car development.
For Sirotkin- this was the worst-case scenario. Despite extracting maximum performance from the worst car on the grid, it ultimately came down to a battle of sponsorship money. A battle which a Polish oil refiner won. After 6 years, Sergey Sirotkin was back to being a test driver again. His F1 career, all but done and dusted.
During his tenure at Williams, Sirotkin managed to score a single point at the Italian Grand Prix. A commendable achievement, considering the circumstances.
Speaking to Autosport, Sirotkin opened up on life after Formula One.
"I'd say it's become maybe even more painful,"
"Because at that point, of course, Williams wasn't the most competitive, I knew that for the next year the situation probably wouldn't change dramatically.
"[We thought] that having this gap year we'd maybe have the chance to find a better option than trying to fight Robert for that seat.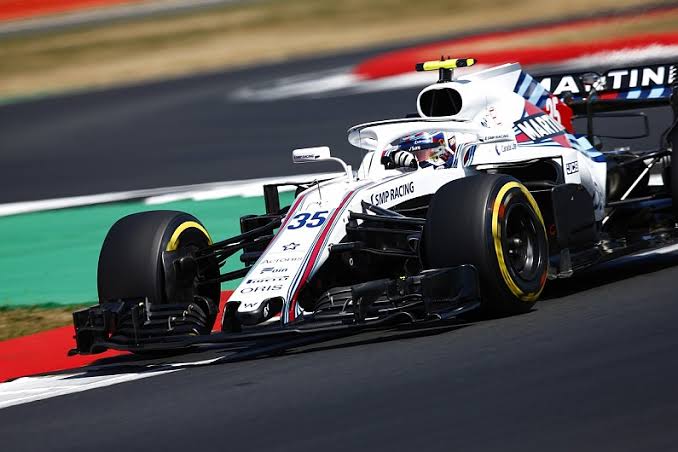 The harsh reality of Formula One
"But now, having harbored some rather high hopes, high expectations, and even having had some initial agreements [in my first year in F1], and in the end, you didn't achieve your target – having then lost a further year, you realize that to make it [back to the grid] for the following year will be even tougher.
"In the beginning, I thought it would be [harder]. I thought, when you're watching it from Moscow, you've already forgotten a bit what Formula 1 is like, you've distracted yourself and it's all okay.
"And then you're back in the paddock, everything is familiar, you're involved, but you don't have a car, you're not doing much, you're still watching the races on TV or on the computer, and at some point, I thought this may be harder to accept." said Sirotkin.
Sirotkin currently operates as a reserve driver for McLaren and Renault. The Russian is often seen at the paddock, albeit with gloves and helmet off.
Robert Kubica, who returned to F1 after 8 years had a disappointing campaign. The Pole managed to score a single point at the German Grand Prix by virtue of Alfa Romeo being penalized. Ultimately, Williams dropped Kubica for 2020.
There are countless examples of talented drivers not being able to survive in F1. Simply being fast isn't enough these days and is a sad reality of the sport we love.