Former F1 Driver Explains Why Binotto's Dig at Sebastian Vettel is 'Unfair'
Published 04/02/2021, 7:50 AM EDT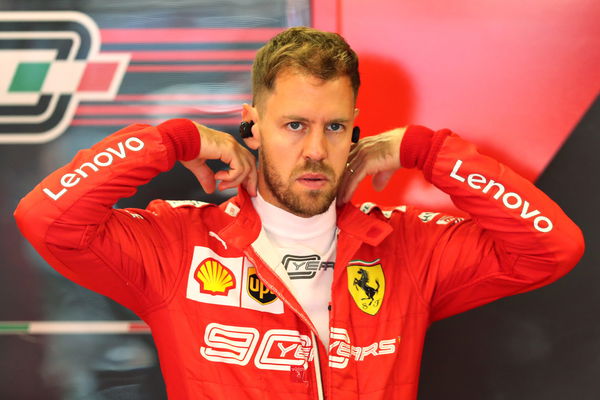 ---
---
Sebastian Vettel can't seem to catch a break. After the German's horrendous season at Ferrari last year, fans expected him to turn it around with Aston Martin. However, he had a nightmare race weekend in Bahrain while his former team had a morale-boosting outing.
ADVERTISEMENT
Article continues below this ad
This prompted Ferrari's Team Principal, Mattia Binotto, to take a veiled dig at his former driver. He said that he now finally had two drivers whom he could count on this season.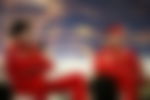 However, former F1 driver and current Sky Sports Germany Analyst, Marc Surer, thinks this is not accurate. Marc believes the SF1000's problems meant that Vettel struggled to maneuver it. On the other hand, this season's Ferrari car, the SF21, is much more driver-friendly.
ADVERTISEMENT
Article continues below this ad
"Last year the Ferrari was really very, very difficult to drive. Leclerc sometimes turned around during training. Leclerc coped better with it than Vettel," said Surer.
"Now is the car is much more good-natured, as you can see, more consistent. That's why the comparison is unfair."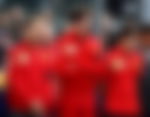 Surer defends Sebastian Vettel from conspiracy theorists
The German's critics had a field day after his less-than-ideal outing in Bahrain. Binotto wasn't the only one who disrespected his racing skills. The driver he replaced at Red Bull, David Coulthard, also had a unique opinion to share before the race on Sunday.
He, along with Vettel's former teammate, Mark Webber, believed that Lawrence Stroll might have hired Vettel to make his son, Lance Stroll, look like a championship-caliber racer.
Beating a 4-time title winner like Vettel would surely enhance Lance's credibility in the racing world. Much like it did for Charles Leclerc. However, as far as Surer is concerned, that is simply not the case.
"Vettel is much too expensive for such an action," said the 82-time F1 Grand Prix participant.
ADVERTISEMENT
Article continues below this ad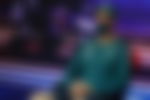 "Vettel is someone who can advance a car. He proved that at Red Bull when he helped build the team and made the car the winning car. He knows how I think that's what Aston Martin builds on – and not that Stroll looks good."
We do hope that the reason for Vettel's hiring is purely for sporting terms. And even if it isn't, we are crossing our fingers that the German silences his detractors.
ADVERTISEMENT
Article continues below this ad