Former F1 Driver Insists that Fernando Alonso Was Innocent in the Spygate Saga
Published 03/18/2020, 12:16 PM EDT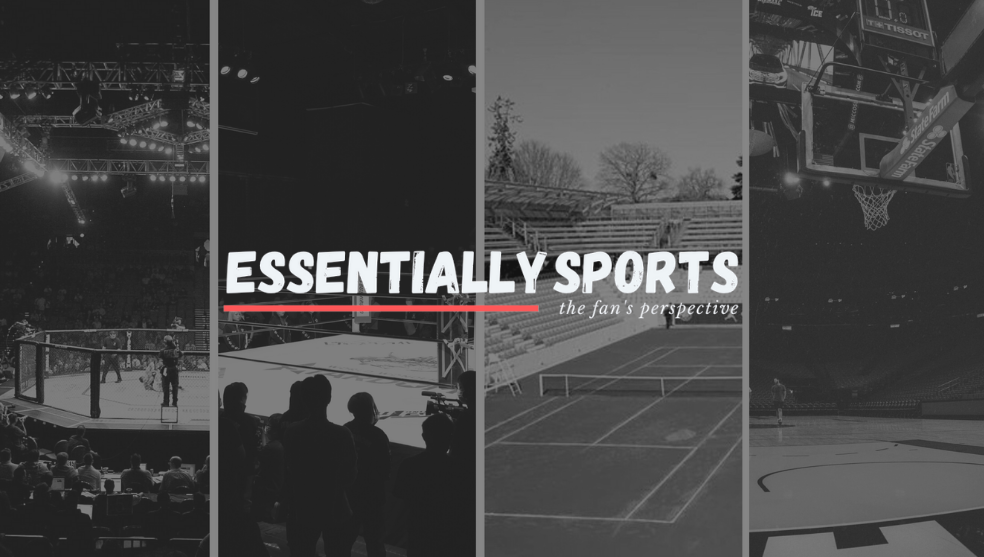 ---
---
Recently, former McLaren test driver Pedro de la Rosa appeared in a Formula One podcast. One of the big discussion topics was the infamous 2007 Spygate saga. The Spaniard believes that his compatriot Fernando Alonso got some unfair blame for his role. McLaren accused the double world champion of revealing sensitive information. Whoever the whistleblower was, the team copped a $100 million fine for their role in the controversy.
ADVERTISEMENT
Article continues below this ad
De la Rosa, served as McLaren's test driver in 2007, and spoke about the scandal that led to McLaren's exclusion. He disclosed that McLaren-Alonso relationship got strained. It only got worse as the Lewis Hamilton threat arose and got to Alonso.
Later on, suspicions arose that McLaren obtained an information dossier which concerned their rivals, Ferrari. The dossier contained information on aspects like the car's weight distribution, among other things.
ADVERTISEMENT
Article continues below this ad
An initial FIA hearing cleared McLaren of any wrongdoing. However, a second hearing took place when new information surfaced and seemingly incriminated McLaren. The team got the impression that the new evidence came from Fernando Alonso. Apparently, the Spaniard was furious with the team after some controversy during the Hungarian Grand Prix.
"That situation was like a divorce inside the team," De la Rosa confessed to the official F1 website. "The relationship was not good before, but that was like the complete divorce."
"The fact the FIA knew about it raised many questions over who had passed this information to the FIA. And everyone seemed to blame Fernando for something that we didn't know and we have zero evidence that he did."


ADVERTISEMENT
Article continues below this ad
How did Fernando Alonso get involved in this mess?
Some of the evidence included extracts from a series of emails involving De la Rosa and Alonso. The Spanish duo discussed information that McLaren's Mike Coughlan obtained from Ferrari's Nigel Stepney. De la Rosa insisted that the information was nothing sensitive.
"Still I wake up some nights with a cold sweat because I still don't understand why we were fined 100 million," he said.
ADVERTISEMENT
Article continues below this ad
"There was this theory that we were engineering a copy department of Ferrari or that we were engineering a way into Ferrari or trying to get information from Ferrari. There was nothing of that."