Former F1 Driver Justifies Lewis Hamilton's Extravagant Celebrations at Silverstone
Published 07/21/2021, 3:46 AM EDT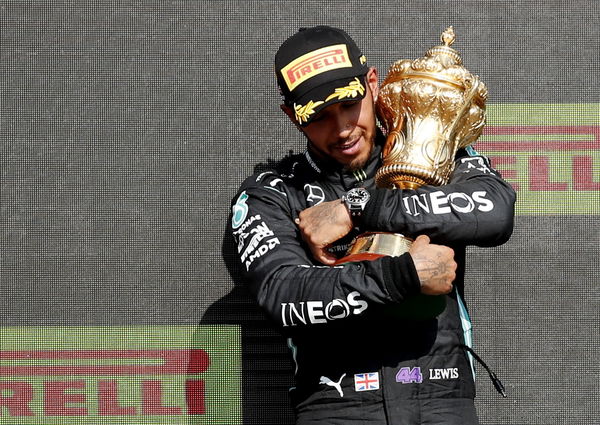 Many scrutinized Lewis Hamilton after his eighth victory on home soil – not only for the way he won, but also for the way he celebrated afterwards. As Hamilton took laps around the circuit, parading the British flag, Verstappen watched on from the hospital. The Dutch wasn't too happy about the entire scenario, and many shared the sentiment. Soon people judged Hamilton to be disrespectful and unethical.
ADVERTISEMENT
Article continues below this ad
Former racer Timo Glock commented on Hamilton's extensive celebrations after the race and explained some nuances needed to be made.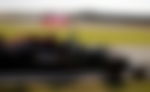 "Lewis Hamilton's behavior during the awards ceremony is difficult to assess. I don't think he was told before or during the ceremony that Max was in the hospital. If he had known, I think he might have acted slightly differently.
ADVERTISEMENT
Article continues below this ad
"On the other hand, he had just won his home GP and wanted to share his joy with the fans. Still, you can develop a bit more sensitivity there," Glock commented.
The driver added that it's easy to understand the two teams blaming each other.
"I think both parties will stick to what they say. Mercedes will support Lewis Hamilton just as Red Bull did with Max Verstappen. We can also expect heated discussions and exciting World Cup battles in the future."
Was Lewis Hamilton wrong?
There are so many reasons the British GP was important to Lewis. It's important to remember that it had been five races since he stood on top of the podium – which is a long time for the reigning champion. So, if he were to get redemption, it had to be at the British Grand Prix; on his soil, his backyard, his empire, with the fans roaring his name. And that's what he did.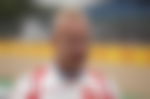 Lewis Hamilton won his eighth Grand Prix at his home circuit, which is more than any driver has. Additionally, he has been under so much pressure with the ever-increasing gap between him and Max on the leadership board. This race was important to Hamilton to get back to where he was; therefore, celebrating the release and reassurance it brought him in his country.
ADVERTISEMENT
Article continues below this ad
What's important to note is that Hamilton not only celebrated his success but also the success of his team. He has many people banking on him to get those points and those victories, and it was important to the people at the Mercedes garage and factory that the Brit won.
While Max having to watch the champagne spray from the hospital was awful, as a driver, he probably wouldn't have done anything differently.
ADVERTISEMENT
Article continues below this ad
What was established as a racing incident at Copse Corner should be respected. A victor celebrated his victory; the incident that took place was petrifying and untimely, but that doesn't imply holding back on your victory.
Watch this story: Top 5 wins of Max Verstappen's F1 career