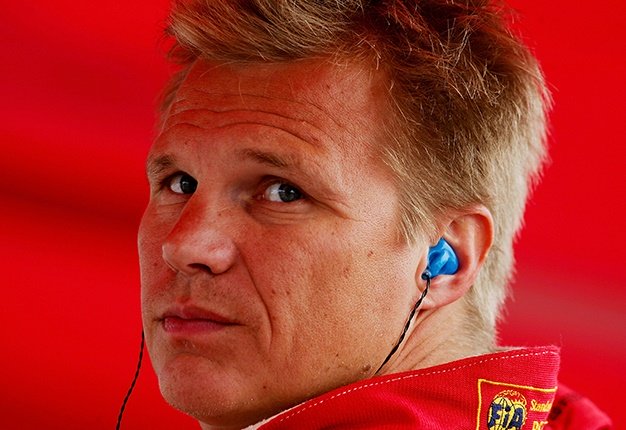 Being an F1 driver isn't an easy job. It's definitely a risky profession, where you put your life on the line. Although nowadays, purely from a racing point of view, Formula One cars have become much safer. However, that doesn't necessarily guarantee that a drivers health will remain 100%. Carbon dust poses a big threat to, not only drivers but also the racing crew. It could lead to serious long term implications.
Former F1 driver Mika Salo, sheds some light on his health issues during his Formula One career, and how carbon dust, due to the friction of the wheels on the track, affected him.
Mika Salo had a hole in his lung throughout his F1 career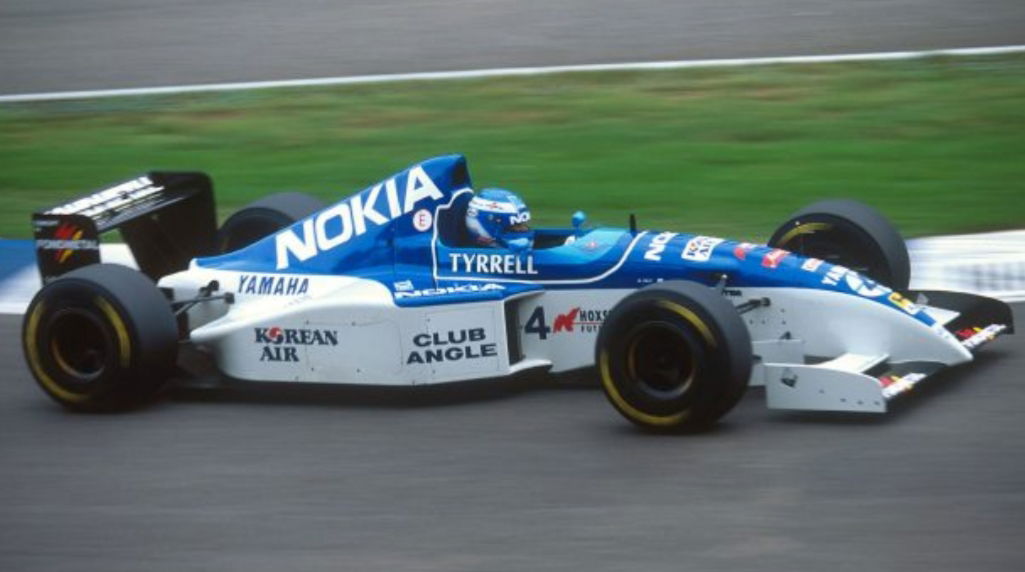 Making an appearance on this week's 'Beyond The Grid' podcast, Salo spoke about how he raced through his whole F1 career, with a punctured, carbon dust-filled lung. Salo said, "It starts from a really long time ago. I broke my ribs and lung in Formula 3000 in Japan, with an accident. It bothered me all the time so I had a hole in my lung that's leaked (drained) once a year."
"(It went on for my) whole Formula One career because there was no time to have an operation. As soon as I stopped in Formula One, I went to have an operation, and they had to remove that part of the lung which was damaged. Then the doctor said: yes, they're completely black, your lungs. Then they did some tests and it was Carbon."
Mika Salo had an F1 career that spanned 8 years. He entered in 111 races and drove for the likes of Ferrari, Sauber, and Lotus, among other teams. Despite not having a Grand Prix winners medal, Salo finished on the podium twice, both the times with the Scuderia team.
However, it is interesting to note that, Salo was only a Ferrari driver for just 6 races. In 1999, Salo found himself without a drive, luckily for him, BAR gave him a shot to get back on the track when Ricardo Zonta was injured. After racing for BAR in just three races, an even bigger opportunity came his way, in the form of Ferrari. Salo found himself behind the wheel of the Prancing Horse when Michael Schumacher got injured, in the same year.
He left F1 after 2002 and subsequently took part in the American CART series and the Le Mans thereafter, to a great deal of success.