Former F1 Driver Nikita Mazepin Threatens Haas Amid Pending Salary: "We're Going To Court"
Published 06/22/2022, 6:27 AM EDT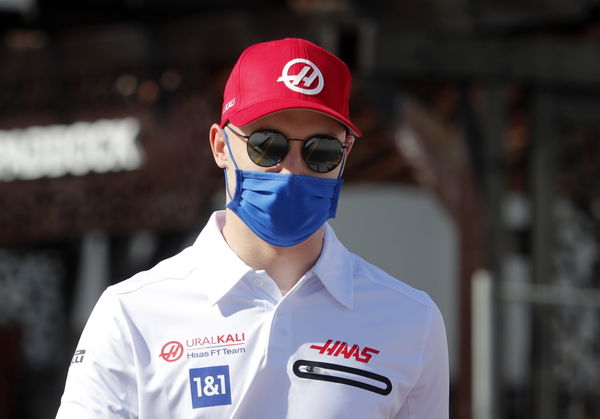 Nikita Mazepin might take Haas to the court! The Russian driver lost his seat in F1 after the Russia- Ukraine conflict ensued. Right before the start of the season, Haas was in deep trouble after dropping their main sponsor and Mazepin. Though they somehow sensationally brought back Kevin Magnussen with a multiple-year contract.
ADVERTISEMENT
Article continues below this ad
This obviously meant that the team closed its doors to Mazepin and Uralkali for maybe forever. The young driver has since released many statements and structured a platform to help out athletes that met the same fate as him. Further, the world still stands divided on the 23-year-old's removal where many sympathize with his situation while others don't.
ADVERTISEMENT
Article continues below this ad
As the story develops, Mazepin has reported that the American team has not paid his salary till now. He told the Russian newspaper Championat, "You also have to understand that we had two independent contracts."
"And the termination of the agreement with the main sponsor (Uralkali) did not have a direct impact. on my future in the team. I mean, they made two separate decisions. I didn't see my money, so we're going to court." (translated using Google)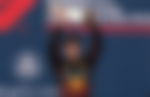 He also talked about compensation and severance pay. Clearly, the 23-year-old is disappointed by the things that followed his removal and has complained about many things.
Haas, on the other hand, has been doing slightly well this season. While last year wasn't a great one for them, Magnussen has managed to bring them points and recognition in 2022.
Is Mick Schumacher facing Nikita Mazepin-like treatment from last year?
ADVERTISEMENT
Article continues below this ad
The team currently stands second last on the table with 15 points in their bag. They chase Aston Martin, who is 1 point ahead of them, and await Mick Schumacher's boost to points this season. He has faced the wrath of many after underperforming, crashing, and not measuring up to K-Mag's standards, who was not even in F1 for a year.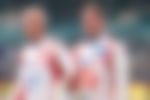 In light of this, Schumacher is not getting the same treatment as last year. Mazepin was in his shoes and was heavily criticized, as many hailed Mick a better driver between the two back then.
ADVERTISEMENT
Article continues below this ad
Watch This Story: F1 Drivers Fighting on Track
However, Canada saw Schumacher Jr. really push himself as he secured a Q3 entry sitting P6. But, bad luck struck again as he had to retire the car due to a mechanical failure. Now, the team wants some decent performances from the German's end to really boost their chances in constructors'. But can he do it?