Former F1 Driver Reckons Dmitry is Seeking to 'Mentally Intercept' Mazepin Amidst Haas Struggles
Published 05/22/2021, 2:51 AM CDT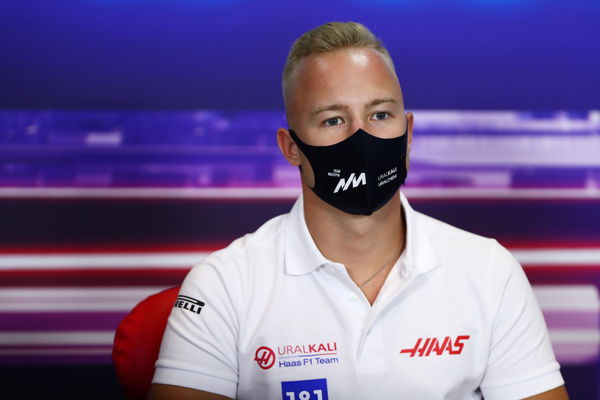 ---
---
Haas F1 team, coming from two poor back-to-back outings in F1, had to reshuffle their entire line-up ahead of the 2021 season. While one of the newcomers, Mick Schumacher, is looking in an incredible touch, there is something immensely off with his fellow F2 colleague and Haas teammate, Nikita Mazepin.
ADVERTISEMENT
Article continues below this ad
The Russian is yet to outperform Mick this season. But doesn't seem to affect the team, because there are much bigger concerns that Mazepin is inducing at the moment.
It is the numbers that are leaving the entire team under pressure. While Mazepin was over 60 seconds behind Mick in Portimao, it was 50 seconds in Barcelona.
ADVERTISEMENT
Article continues below this ad
Hence, former F1 driver, Ralf Schumacher, who has been keeping a watch over Mazepin's performance, claimed that something will happen in the team soon. Furthermore, Ralf opened up that Mazepin's father is not accepting Nikita's miserable start to F1.
What did the former F1 driver say?
As reported by Motorsport, the German opened up that Dmitry Mazepin showed up at Haas' paddock in Barcelona last weekend. He further opined that Mazepin Sr will somehow seek a way to end his son's terrible run of form.
"I almost believe that something will soon happen in the team. Because the father has a little bit different in mind for his son," he said.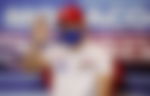 "Of course, he does not accept the situation at all and imagined it to be completely different. I think that now in the background you are trying to mentally intercept him somehow."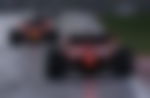 This string of poor performances is steadily dragging Mazepin further under pressure, and he has gone to an extent where a comeback is looking quite far from imminent.
Ralf Schumacher feels the gap between Mick and Nikita is too much
The 45-year-old reckoned Mazepin had a decent F2 outing last season and looked worthy enough to compete in F1. However, he felt that in reality, the rookie Haas driver's performances seem far from acceptable.
"With all the love, that's a world of course. They almost packed up in the paddock, then he came. That's a lot, of course," he said.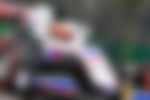 "He's a great racer. He also proved that in Formula 2. But somehow a fuse has blown there."
ADVERTISEMENT
Article continues below this ad
The good news is that Mazepin has looked in much better touch in Monaco; not only has he managed to keep himself away from the walls, but he has also produced some competitive lap times over the practice sessions on Thursday.
What's more, Mazepin managed to outperform his teammate in both FP1 and FP2. So, will the Russian manage to capitalize on the incredible start to the weekend? Can he finally put an end to his F1 struggles?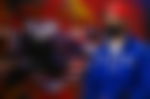 ADVERTISEMENT
Article continues below this ad