Former F1 Driver Reveals FIA President Was Sure Piquet Crashed on Purpose at Singapore 2008
Published 05/06/2020, 2:36 AM EDT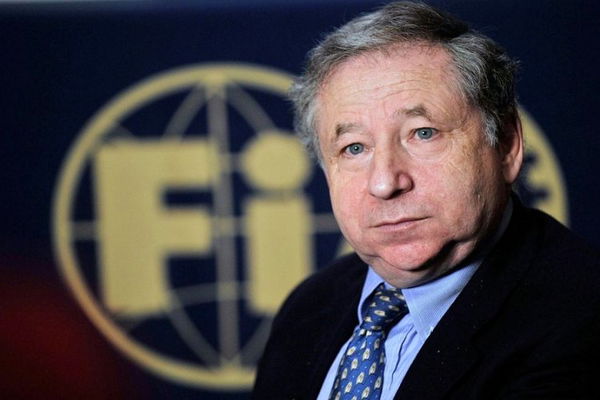 ---
---
Former F1 driver Felipe Massa revealed that the current FIA president Jean Todt knew about "Crashgate" when the incident happened. Todt was a member of the board for Ferrari at the time (2008). In a surprising revelation, Massa disclosed that Todt was one of the very few people in the paddock, who suspected something was wrong with Renault's victory in Singapore.
ADVERTISEMENT
Article continues below this ad
Controversy in Singapore's first F1 race
The 2008 Singapore Grand Prix remains one of Formula 1's darkest moments in the history of the sport. It was F1's first-ever night race and one that played host to F1's most controversial moment. Before getting into the actual controversy itself, it's worth revisiting the buildup to the event.
ADVERTISEMENT
Article continues below this ad
Felipe Massa started on pole and comfortably led the pack as the F1 race got underway. It looked like Ferrari was on course for a dominant victory when disaster struck in a bizarre incident. Race leader Massa pulled into his pit box for a routine stop but got his pit exit all wrong through no fault of his own.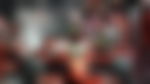 An issue with the fuel hose led to Massa prematurely getting the signal to pull away, leading to a catastrophe. The Brazilian pulled away from his pit box, unaware that the team hadn't removed the fuel hose. As a result, Massa dragged the fuel hose until the end of the pitlane before realizing something had gone wrong.
However, that crazy incident was nothing compared to the controversy that followed a few laps later.
"Crashgate" and Todt's guess
Renault's Nelson Piquet Jr crashed in what appeared to a harmless spin caused by a loss of control. The incident triggered a safety car, handing teammate Fernando Alonso the race win on a platter. Nobody suspected any foul play at the time but the world soon discovered that Renault had orchestrated the entire incident.
While reflecting on his own accident, Massa made the surprising revelation that Jean Todt knew something wasn't right with Piquet's crash. Speaking to F1's Beyond the grid podcast, Massa said: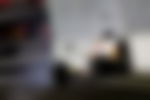 " I was in the paddock and Jean Todt, I was talking to him, he asked to speak to me"
"It was him and Stefano Domenicali (then Ferrari team principal) together and he said: what's happened today was by purpose"
ADVERTISEMENT
Article continues below this ad
"I was shocked, I was like impossible, I cannot agree with you " said Massa.
"I am sure, I am sure this was by purpose" Massa recalled Todd's words.
Todd's hunch turned out to be right as the FIA found Renault guilty of cheating. The governing body handed out bans to then team principal Flavio Briatore and executive director Pat Symonds.
ADVERTISEMENT
Article continues below this ad
Funnily enough, Todd went on to become the FIA president in the following year. The Frenchman's term ends next year but he has revealed that he won't be contesting for a second term.