Kimi Raikkonen is one of the greatest characters on the F1 grid. He is not too bad of a driver either. While he may be coming to the end of a career in F1 that has spanned nearly two decades, there are some things the Alfa Romeo driver just doesn't like to do, like practicing in simulators. With the long break in F1 racing, many drivers have participated in online virtual Grand Prix's from their respective homes. However, Kimi couldn't care less, he just seems to be enjoying his time with his family.
Here is former F1 driver and Kimi's countryman, Heikki Kovalainen addressing the same.
"Kimi Raikkonen has never been a fan of simulators"- Kovalainen
Heikki Kovalainen recently featured on the 'Beyond The Grid Podcast.' Talking about Kimi's distaste for simulator racing, Heikki said, "I think Kimi has never been a massive fan of any simulators even in his Formula one teams. He's never been that keen to get on the sims. Maybe, only when the team have really ordered him to do a few laps he's turned up."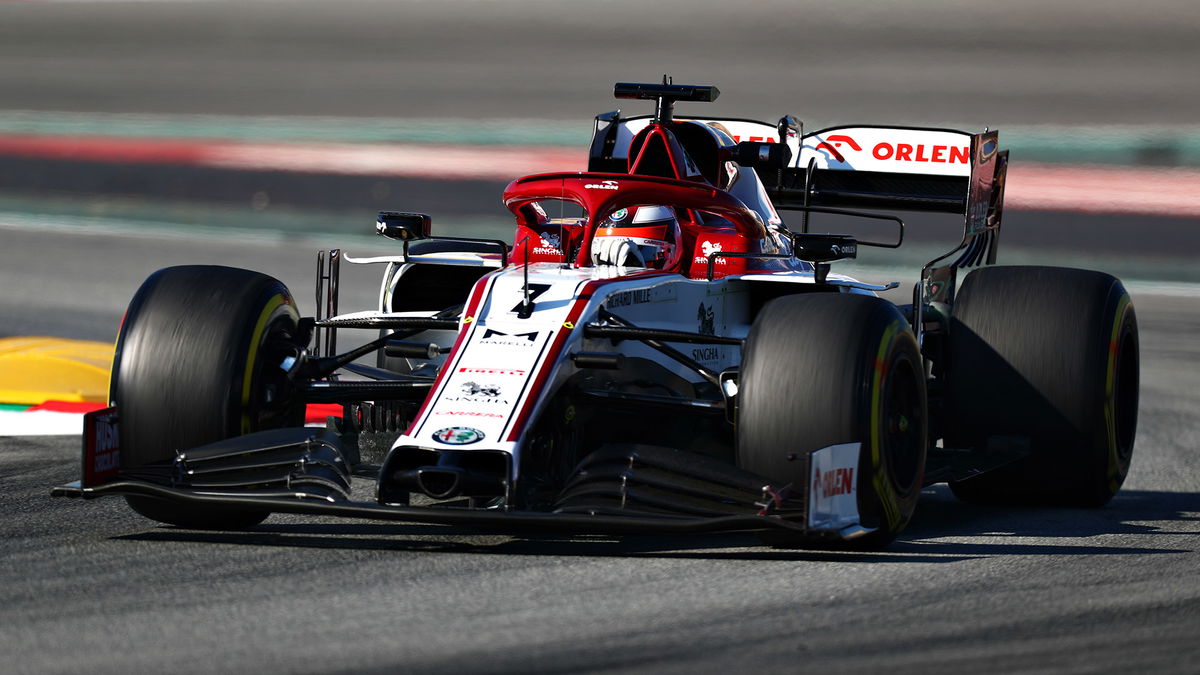 He further said, "At least in my experience from the simulators in my career, has been that they are good tools but they've not been able to replicate and they've not been able to simulate the real deal if you like, well enough. I don't think the sims have been as good as in the airplane industry. There they are really useful."
Coming back to Kimi, Heikki said, " Kimi, I'm guessing that the reason he's not that keen on them is he feels that they are not so relevant or they might be relevant but they are not so realistic like good enough tools yet." 
Heikki is however keen to test the gaming simulators and says that he has just ordered a new one. However, Kimi fans may not be seeing 'The Iceman' on a simulator anytime soon if ever. Kimi would rather drive a buggy in the blaring heat of a desert than get in a simulator.