Former F1 Driver Suspects Foul Play in Valtteri Bottas' Race to Aid Lewis Hamilton
Published 04/11/2021, 9:21 AM EDT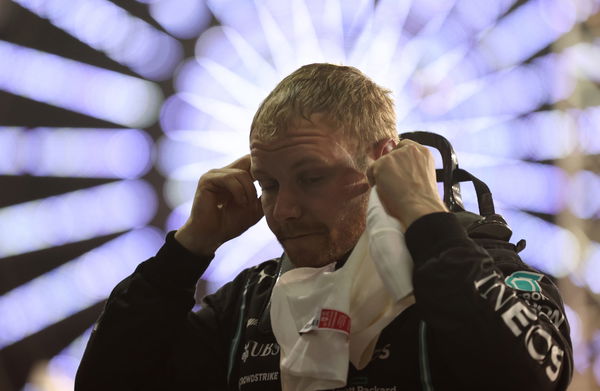 ---
---
Mercedes won in Bahrain, but not everyone in the Silver Arrows paddock was pleased with the race. The team's other driver, Valtteri Bottas wasn't very glad with his third place finish. However, more than the unfortunate pitstop and his overall result in the race, Bottas was more disappointed with Mercedes F1's strategy. And former F1 driver Marc Surer totally sympathizes with the Finn.
ADVERTISEMENT
Article continues below this ad
According to Surer, the Silver Arrows used Bottas as a pawn to impede the charging Max Verstappen, giving Hamilton enough time to speed away and take home the win.
The former Brabham driver called out Mercedes' strategy with Bottas saying (translated by Google),"[Wolff] doesn't want to tell the truth. [Mercedes] needed Bottas to put Verstappen under pressure.
ADVERTISEMENT
Article continues below this ad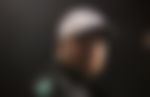 "With Bottas' early stop, they forced Verstappen to change tires as well."
Bottas' second pitstop took place a lot earlier than the Finn wanted, this is something Bottas himself has admitted. Surer believes the idea was for Bottas to undercut Verstappen. The Mercedes man could then keep Max in his wake for long enough to kick some life out of the Dutchman's tires. Thus this would enable Hamilton to have a much calmer victory.
However, that didn't happen due to the pitstop blunder. And Hamilton was forced to defend for his life in a nail-biting contest.
Mercedes deny Surer's bold claims about sacrificing Valtteri Bottas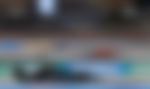 The Silver Arrows denied that they planned to use Bottas as a shield for Hamilton. The team's technical director, James Allison, who may well be their future team boss, claimed the only reason to bring Bottas to pit early was to give the Finn a P2 finish.
Allison said (translated by Google), "He came into the pits on the exact lap that gave him the best chance to get past Max. Red Bull had stayed on the track with Max when Lewis had done an 'undercut' earlier in the race. So it was clear to us that if we were to bring Valtteri in at a convenient time, Max would face a dilemma."
The Bahrain Grand Prix was certainly an exciting race to watch. The strategy calls being thrown around made it seem like a chess match in which Mercedes came out on top. Will it be the same case even in Imola? Tune in on April 18th to find out.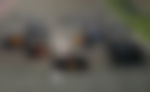 ADVERTISEMENT
Article continues below this ad
ADVERTISEMENT
Article continues below this ad