Former Formula 1 world champion Nico Rosberg thinks that Max Verstappen has better odds of winning the 2020 world title. He believes that shorter the season, the more chances of Max taking the title home.
The current schedule put the Canadian Grand Prix as the 2020 F1 opening round on June 14. Despite the continuous coronavirus emergency, F1 bosses are surveying the most ideal approach to reshuffle the season. The goal is to fit in as many races as could be expected under the circumstances.
Rosberg feels that a short season will enable Max to become "a surprise champion". According to him, Verstappen is the greatest danger to the ongoing dominance by Mercedes F1 and Lewis Hamilton.
Max Verstappen Has a Better Shot at Title in a Shorter 2020 Season
Ex Mercedes F1 driver Nico Rosberg said in an interview with Sky Sports. "It increases the chances of there being a surprise champion if there are fewer races because then of course luck plays a bigger role."
"I always thought that Red Bull and Max Verstappen were really going to be in the hunt this year and really be able to annoy Mercedes in a big way and give them a run for their money."
"If there was a shorter season maybe his chances would be even bigger."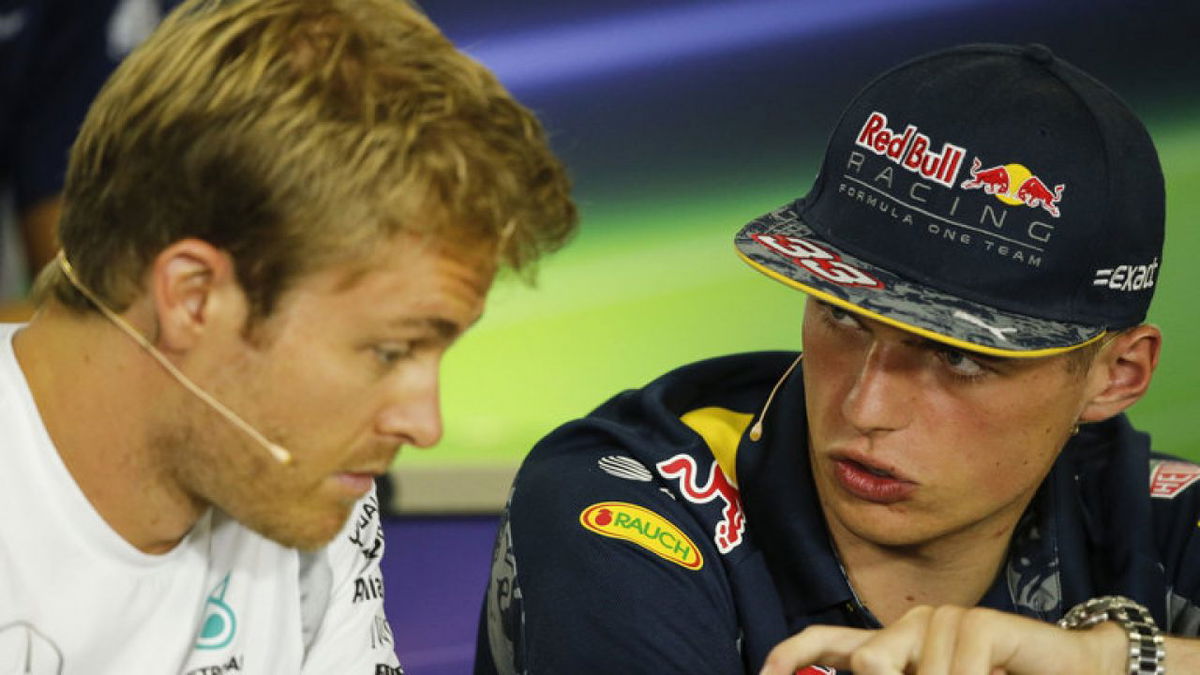 F1 CEO Chase Carey is targeting to have at least 15-18 races in 2020. Yet many accept the real number of races could be less if the organization decides to not delay the 2021 season opener. A delayed 2021 season opener will ensure adequate time for this season to finish. If modifications to the 2021 season calendar are done this season could extend till the end of next January. Still, it will be a shorter season as the Australian and Monaco races stand canceled.
F1 is thinking about various approaches to run as many races possible in the 2020 season once it can securely restart.  The plan is to have numerous consecutive race weekends, holding two races at the same track on the same weekend.
Additionally, a 'super season' has been proposed which would see the 2020 and 2021 seasons combined to make one long F1 showdown.