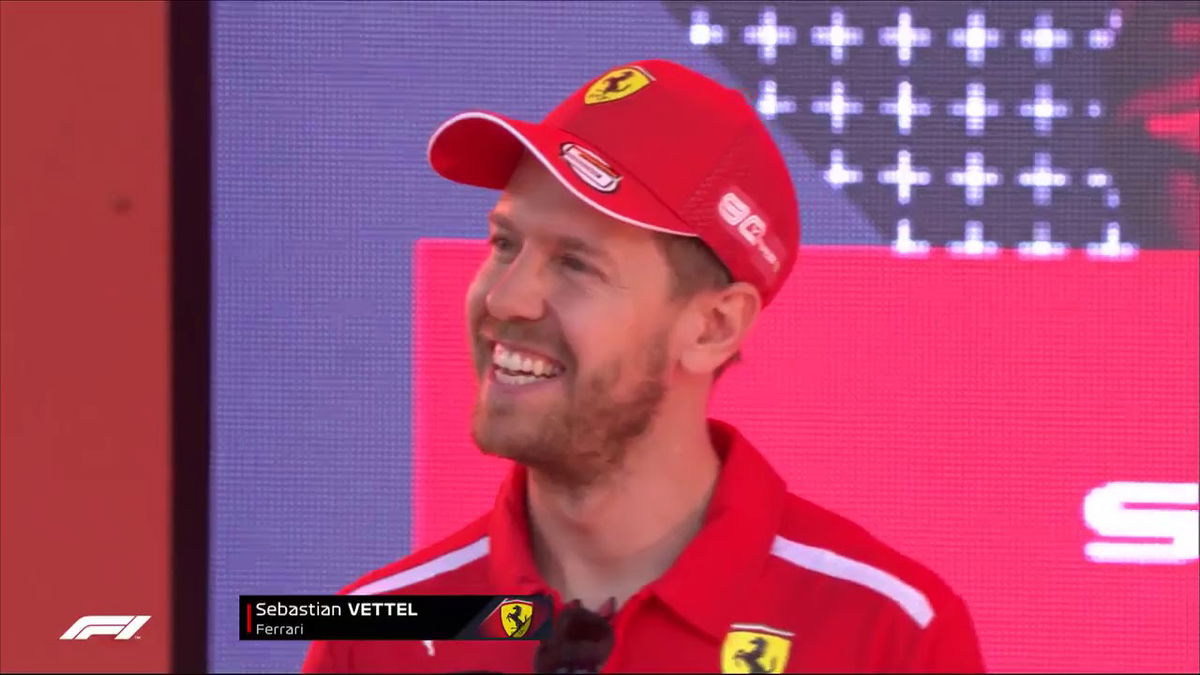 When Michael Schumacher retired at the end of 2006, he stuck around as the Ferrari F1 consultant. However, there were moments where Ferrari figured that they knew what was best for them. A notable example is when Schumacher tried to convince them to sign upcoming star, Sebastian Vettel in 2008.
The young German announced himself in style during his Toro Rosso days, especially after seizing an unexpected win in Monza. Aside from that, he did deliver some impressive performances. Admittedly though, he was a little raw and made a few rookie errors.
In spite of this, it became clear that the fresh-faced German possessed plenty of potential. Michael Schumacher clearly recognised this and the seven-time world champion urged Ferrari to consider Vettel for 2009.
However, the then Ferrari president, Luca Di Montezemolo shot down the notion immediately. Apparently, he was not too keen on putting his faith in youth just yet.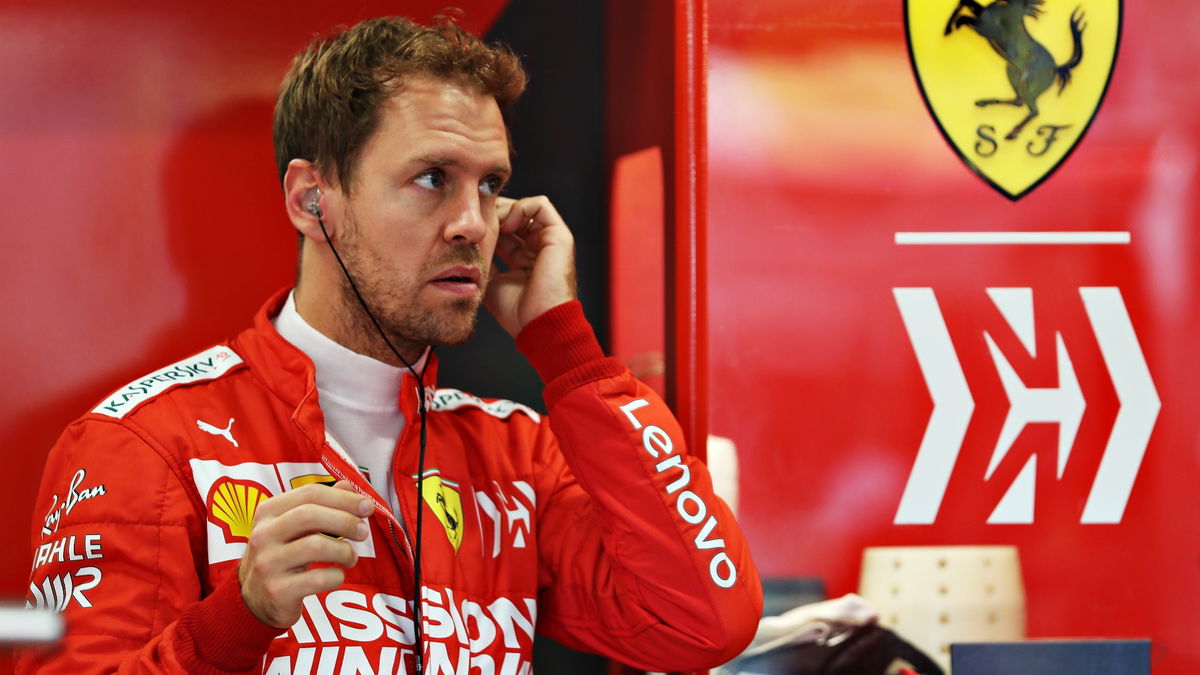 Why did Ferrari wait to sign Sebastian Vettel?
"Vettel was a driver that Schumacher would have liked at all costs for Ferrari already after the experience at Toro Rosso and before moving on to Red Bull," Montezemolo told Sky Italia.
"But we still found him immature and we preferred to have Fernando Alonso with us. Beyond some character aspects, he did great things and lost two World Championships in the final race."
Soon, Vettel showed Ferrari what they were missing out on. He did this by taking four world championships on the trot. Meanwhile, during the 2010 and 2012 seasons, Alonso lost out to the Red Bull driver.
In 2015, Scuderia Ferrari finally relented and recruited Vettel in place of Alonso, who went back to McLaren. Sadly, it seems that their wait for another Ferrari world champion will have to be a lot longer. Even after five seasons together, Vettel and Ferrari are far away from the crown.
This time, the Italian team began to trust young blood and recruited Charles Leclerc alongside Vettel. Straight off the bat, he proved his mettle and sought to wrest the numero uno tag from a more experienced Vettel. To that end, Di Montezemolo realises that Ferrari needs to tread carefully with this partnership.
"Leclerc? He has a lot of pressure and we hope it doesn't get to his head," he claimed. "Can Ferrari live with him and Vettel? It must be explained to them that they drive for Ferrari, not themselves, as I did with Barrichello."