Former Ferrari Champion Jean Alesi Reveals the Sacrifice He Made to Help His Son's Career
Published 06/09/2020, 8:04 AM EDT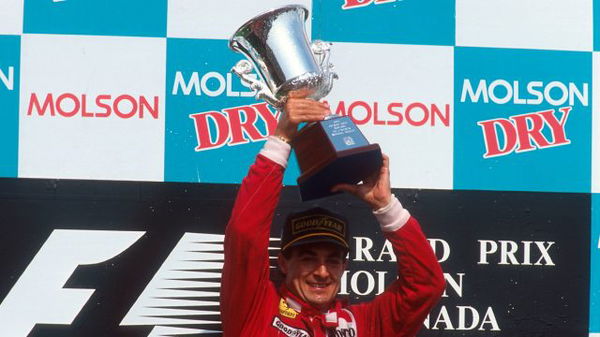 ---
---
Getting into professional motorsport racing can be tough. If you thought the exorbitant prices only pose a threat to a middle-class kid's dream, then think again. Former F1 driver Jean Alesi has also found it incredibly tough to fund his son's dream of getting into Formula One racing.
ADVERTISEMENT
Article continues below this ad
Jean Alesi reveals that he had to sell his Ferrari F40 to fund his son's career in F2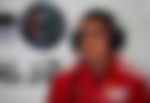 Sky Sports interviewed the former Ferrari driver. Alesi revealed just how tough it is to get into motorsport racing. "The grassroots of motor racing need to become much more affordable than they are today. To pay Euros 100,000 for a 12 yeard old to race in a proper championship is simply unimaginable for most families."
ADVERTISEMENT
Article continues below this ad
"I'm an ex-Formula One driver, I have my connections but I had to sell my Ferrari F40 to get the budget for my son to race in Formula 2. Why? Because it is almost mission impossible to find sponsorship. The price is too expensive and yet nobody wants to change anything. To have a Ferrari F40 in the garage or to see my son racing, there is no comparison. I prefer him racing."
Alesi believes a change is needed, beginning from the grassroot levels. He said, "We need to work on a scheme that we have a large number of kids who can try do-karting, compete in proper kit, and eventually they will make their way into F1."
Things may only get tougher for young drivers in Formula 2 and Formula 3. While the F1 has come out with new rules and budget cap restrictions nothing similar has been done in the lower tiers. With the financial stability in the world currently, even smaller F1 teams are fighting to stay afloat. So one can understand the conditions of teams in F2 and F3. If teams in the lower leagues were to shut operations, the path for young drivers who dream to make it into F1 will only get narrower.