It's one of the most beloved teams in F1 history and arguably the most iconic team in the sport. Ferrari is much more than just an F1 team. Some would argue that it's an emotion, that makes fans equally happy or sad. There's something captivating about seeing the red car win amidst hundreds and thousands of cheering fans. While the team no longer dominates as before, seeing Ferrari win is a cause for celebration among a large section of fans.
Massa on how Ferrari is "different"
Unfortunately, there's a pressure associated with driving for the historic Italian team. Whether Ferrari is winning or not, the pressure is always on. The Scuderia in some ways represents a poisoned chalice. If drivers deliver, fans shower them with seemingly never-ending love and adulation. However, fail, and the same fans can become one's worst enemies.
Ferrari's last World Championship triumph was back in 2007. It's been 13 years and the Tifosi continue to grow impatient as the seasons' pass. An entire nation looks towards Charles Leclerc and Sebastian Vettel to bring glory back to Maranello. However, Vettel's leaving after this season, and Charles must now shoulder all the attention and pressure.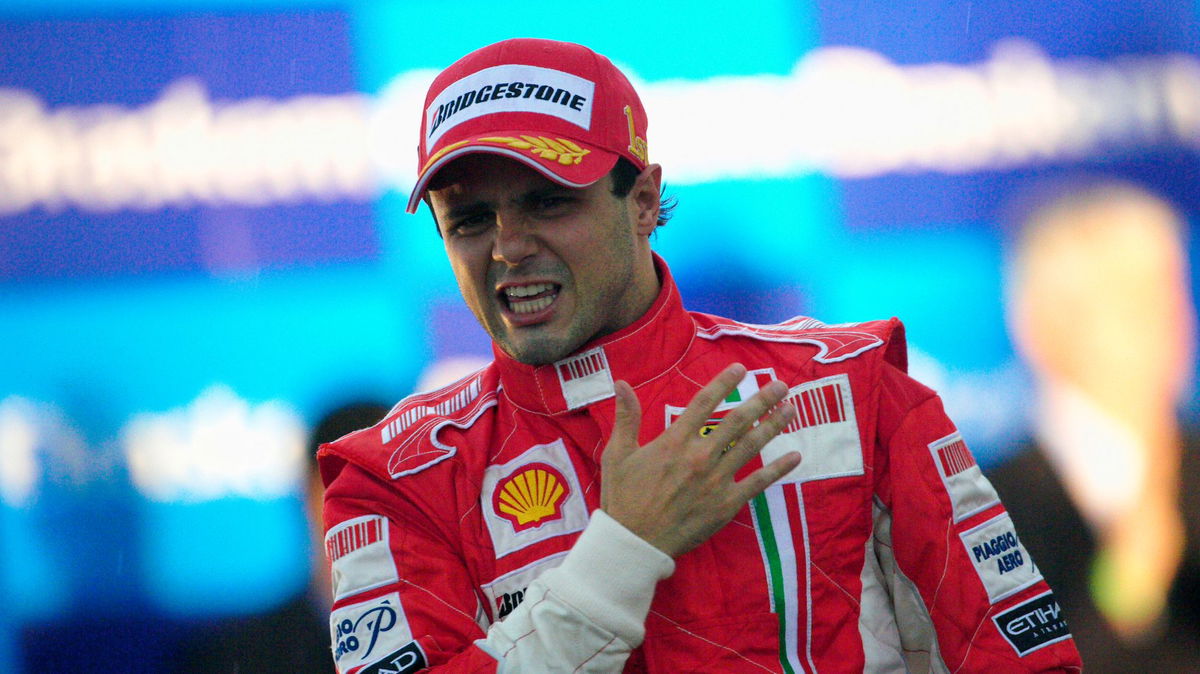 Former Ferrari driver Felipe Massa opened up on the pressure of driving for the Maranello outfit. Massa came tantalizingly close to winning the 2008 World Championship before losing out to Lewis Hamilton by a single point. Speaking to Sky F1, Felipe said:
"If you're winning there's a massive pressure because you need to keep winning, keep showing, and giving the results. But if you're not, there's massive pressure there and the media invent a lot of things as well, things that are just not happening.
"The team has more pressure than all of the other teams because, for whatever reason, the media is always participating more.
"And not only the media, the fans, are really expecting a lot."
Felipe's former engineer, Rob Smedley, echoed his words and revealed how high the standards are at Maranello.
"Even when you're winning, you've still got that pressure. In 2004 we probably had the best Formula 1 car ever, but if we weren't one-two on the Sunday we would get back at 9 am on the Monday morning for the debrief and there was a sense that we failed"