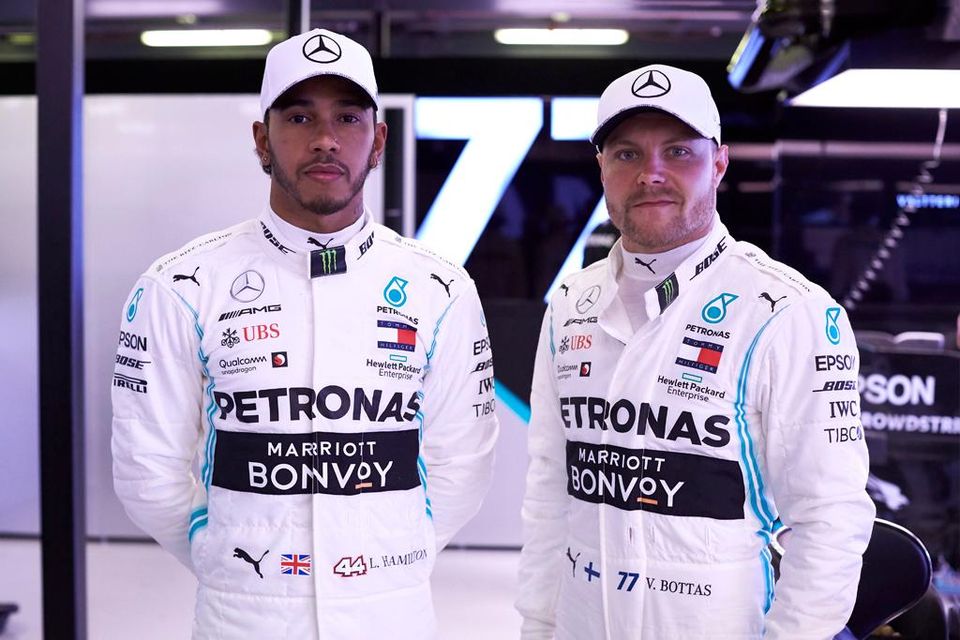 For Mercedes F1, things seem to get better and better. After closing in on a multi-million-dollar deal with INEOS, Mercedes have snagged yet another sponsor. The Brackley outfit will be featuring the AMD logo on its cars from 2020.
Mercedes announce a partnership with AMD
AMD is an American semiconductor company that manufactures graphical processors and drivers (not the F1 kind). Previously, the company had a long-standing association with Scuderia Ferrari in F1.
Mercedes AMG Petronas' official website throws light on the deal. The partnership will result in the AMD logo being present on either side of the cockpit in this year's car. Furthermore, the logo will also be present on the race suit, team uniform and engineering station.
Additionally, Mercedes will utilize AMD commercial solutions on various team projects.
Ardent fans will probably remember AMD for being embossed on either side of Ferrari's rear wing. The company last sponsored the Maranello outfit in 2019.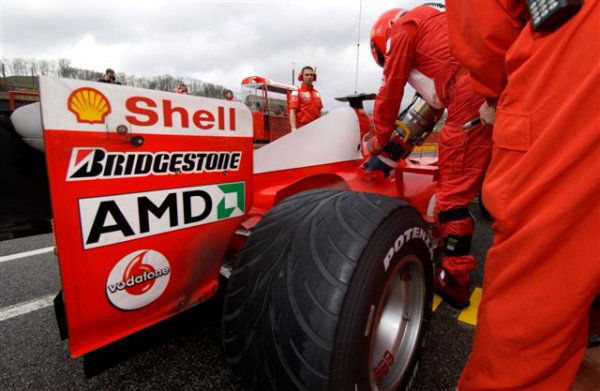 Speaking to Mercedes about the partnership, Chief marketing officer John Taylor said:
"At AMD, we are at our best when we create disruptive technologies that push the envelope of what is possible in high-performance computing,"
"Innovation is at the heart of Formula One, we always try and push the technological boundaries in our hunt for performance," added team principal Toto Wolff.
"We are delighted to have AMD join our team as a partner and we look forward to the journey ahead of us as we explore sophisticated solutions to unlock untapped performance potential," 
Mercedes landing sponsors
According to the latest reports, British chemicals company INEOS will also sponsor Mercedes F1 from 2020. Mercedes had announced a partnership with the INEOS sailing and cycling teams in December last year.
News from the rumour mill suggests the deal is worth 20 million pounds. That will result in Mercedes using the INEOS logo on its F1 merchandise. This includes the 2020 car and team uniform.
Mercedes wrapped up a sixth consecutive Drivers' and Constructors' Championship in 2019. This makes the team the most successful Constructor in the turbo-hybrid era (having won every championship).
Mercedes will unveil its 2020 challenger on February 14, 2020. Winter testing begins on February 19.