Former Mercedes F1 Director Explains Why Wolff & Co. Need to 'Hug' Valtteri Bottas
Published 06/08/2021, 11:21 AM EDT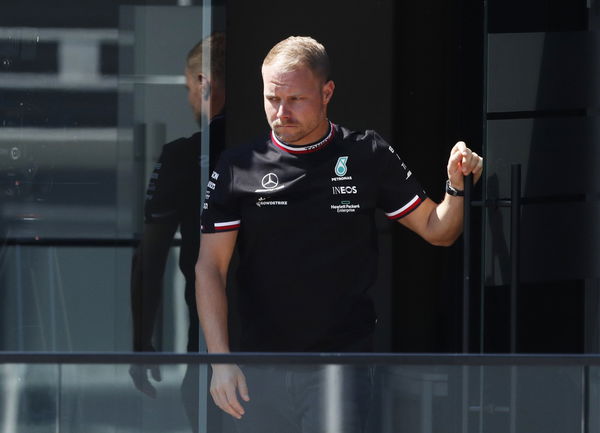 ---
---
Valtteri Bottas has been enduring a nightmare 2021 campaign in Formula One. It also has not helped matters that his lackluster performances have garnered a lot of negative press. Despite this, the Finn still has plenty of supporters batting for him and defending him.
ADVERTISEMENT
Article continues below this ad
One of them is former Mercedes director Norbert Haug, who sympathized with Bottas. The Austrian warned against judging Bottas based on his current results. Haug opined that it would not help Mercedes if they decide to change drivers during the ongoing season.
ADVERTISEMENT
Article continues below this ad
"You have to hug a driver, you have to look after him. Valtteri obviously has a problem at the moment, but he hasn't forgotten how to drive," he said. "In two weeks we might talk again and say how Bottas excelled in Paul Ricard. It may be, we cannot rule it out."
(Quotes via motorsport total & translated from German using Google)
What can Valtteri Bottas do to regain his mojo?
It is also worth noting that the British media has been hyping Williams sensation, George Russell. The young Briton already had a taste of what the Mercedes had to offer when he substituted for Lewis Hamilton last year. However, Haug refuses to believe that a mid-season driver change would benefit the Mercedes team.
ADVERTISEMENT
Article continues below this ad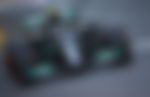 Instead, he advised that Valtteri Bottas should be given an equal amount of support as Hamilton.
In all honesty, it could very well be what Bottas and Mercedes both desperately need, as Mercedes need him to perform for the constructor's championship. Sergio Perez is coming into his own and helping Red Bull launch a two-pronged attack for the title. As a result, Mercedes need both drivers to put in consistent performances and overtake Red Bull.
ADVERTISEMENT
Article continues below this ad
Lewis Hamilton definitely cannot do it on his own, as he is just one car against two drivers. Additionally, Scuderia Ferrari is steadily recovering from its pathetic 2020 form and attacking with renewed vigor. Aside from them, McLaren is also slowly climbing up the order.