Formula 1 Teams Looking to Postpone 2021 Rules Even Further Due to Coronavirus Uncertainty
Published 03/31/2020, 12:48 PM EDT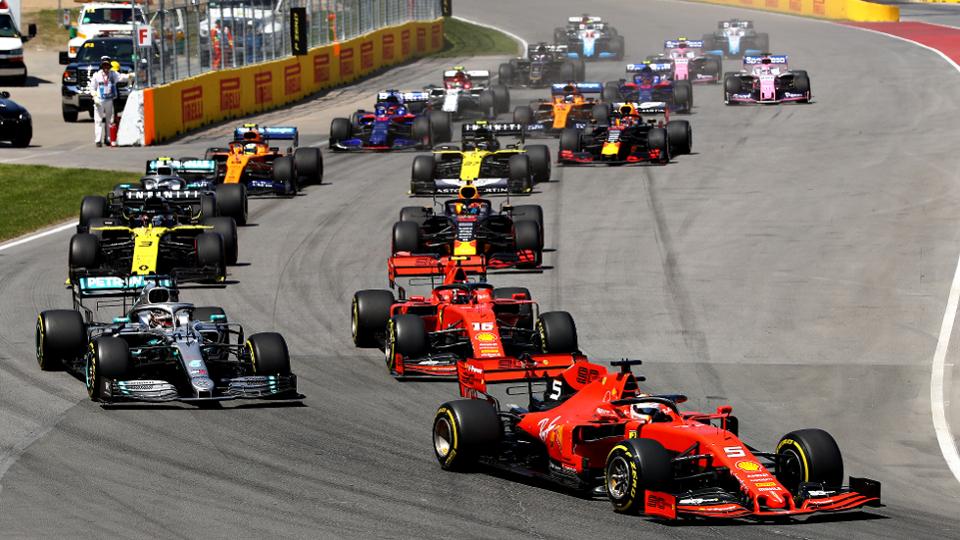 ---
---
Reports are saying that the 2021 Formula 1 rules change could see another delay of one year. Teams are proposing this in the wake of the coronavirus pandemic. The rule change was already delayed from 2021 to 2022. And now Red Bull team boss Christian Horner has fueled these rumors.
ADVERTISEMENT
Article continues below this ad
Red Bul
l boss
Christian Horne
r was talking about the rule changes in an interview with
BBC Sport
. Horner claims there is a "reasonable agreement" to push the new F1 rules back further to 2023.
"We're also talking about pushing back a further year the new regulations. Because in my mind it would be totally irresponsible to have the burden of development costs in 2021,"
ADVERTISEMENT
Article continues below this ad
"There seems to be a reasonable agreement but it needs ratifying by the FIA to push back those development costs into 2022 for introduction in the "23 seasons."
In the midst of significant worries over the effects, the worldwide COVID-19 emergency will have on the financial prosperity of F1 and its teams. The new guidelines bundle is officially postponed from next year to 2022.
Meanwhile, teams will be taking their chassis and parts like the suspension and gearboxes to the next season. And will only have the option to develop a new aero package after the 2020 season ends. Currently, It is not clear whether another delay would mean the present car will be use in 2022 as well. Or if further performance improvement opportunities will be given.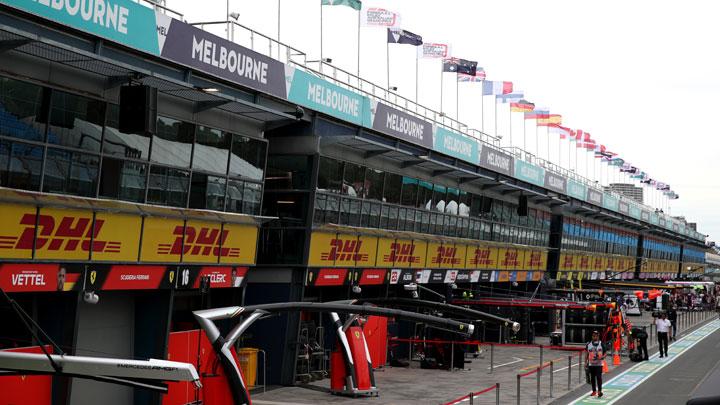 ADVERTISEMENT
Article continues below this ad
Coronavirus Lockdown Affecting Formula 1 Teams
Formula 1 teams are mandatorily adhering to a lot of local government limitations. And in line with the authorities, FIA is imposing a total shutdown of all activities. The shutdown extended from about fourteen days to 21 days in an attempt to help teams in troublesome conditions. And the FIA is proactively modifying its sporting regulations fully expecting an extension of the shutdown.
Horner said on the current lockdown, "I can see it being extended to the end of April, beginning of May, and then reviewed again."
ADVERTISEMENT
Article continues below this ad
"It's the only fair way of dealing with it. What's right and logical at the moment is everybody abides by the same rules and the shutdown, incorporate FIA conditions to it, until the teams are in a position to go back to work."
More from EssentiallySports on F1