Formula E Founder Suggests a Radical Merger With F1 in the Future
Published 01/24/2021, 5:42 AM EST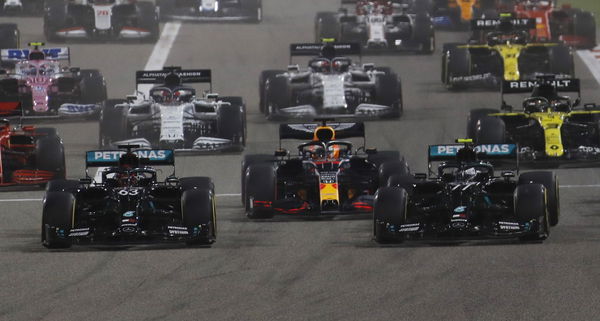 ---
---
As the world keeps changing, F1 also needs to be dynamic and adapt accordingly. This was evident in the case of introducing the V6-hybrid engines back in 2014 to reduce the sport's carbon footprint.
ADVERTISEMENT
Article continues below this ad
Looking towards the future, some suggest that F1 needs to go electric. While a lot of F1 fans would hate to see this happen, Formula E's founder Alejandro Agag is a firm believer in moving to the electric spectrum.
Agag suggested an intriguing proposal to do so, but this may not please any F1 fans. He said, "Bernie should have taken control of Formula E, created it inside the fence and controlled it so they could decide where to take it.
ADVERTISEMENT
Article continues below this ad
"Formula E is very different in terms of the level of prestige and audience to Formula One, but I still think the future is a merger between them. I don't know when this will happen, and if the shareholders will want to do it."
Bernie Ecclestone, the former F1 CEO, wasn't exactly known to be a big fan of moving to electric. Recently, the Briton suggested an idea to do away with the current engine and bring back the old V8's until the new regulations come into play in the mid-2020s. This, he argued, would be an ingenious way to save costs and give fans more entertainment.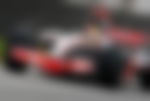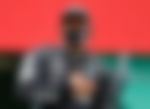 Agag believes going electric is the future of F1, but what about other motorsports?
The Formula E founder isn't convinced that the switch to electricity-driven engines is a good fit for all kinds of motorsports.
He said, "People are trying to make Dakar electric and that is impossible, the technology isn't there. Batteries are for short range rather than long range, you can't put a square peg in a round hole."
ADVERTISEMENT
Article continues below this ad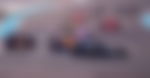 Agag himself isn't a big fan of moving away from the traditionally-fueled engines to e-fuels such as hydrogen. However, he believes that the switch is inevitable.
He said, "There is lots of talk about e-fuels, but they are an artificial invention for people who really can't see beyond combustion. there is no way that e-fuels make any kind of sense except if you are determined not to change. I like combustion too, but it is going to be over."
ADVERTISEMENT
Article continues below this ad
Do you think F1 should gradually switch to electric propulsion and risk turning into a grander version of Formula E? Let us know in the comments below.