Formula One Drivers May Have to Prepare for the Shortest F1 Campaign Yet
Published 03/19/2020, 4:29 PM EDT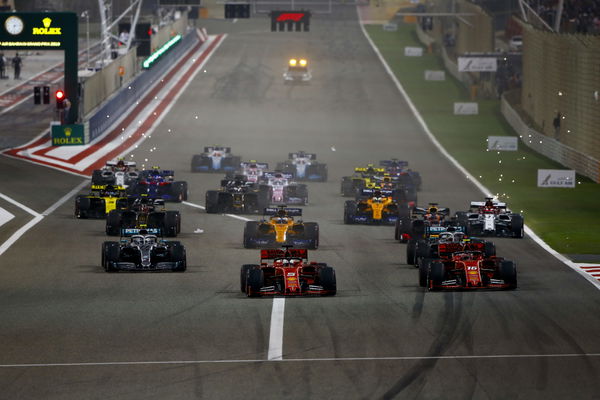 ---
---
According to former Formula One driver Martin Brundle, drivers may have to participate in the shortest F1 campaign since 2003. If you have been living under a rock, the coronavirus pandemic has practically ravaged the entire world.
ADVERTISEMENT
Article continues below this ad
With numerous travel restrictions and country lockdowns, many sports have been postponed or canceled. Chief among those was Formula One, with several races in doubt or canceled. Australia and China became the first victims, with Bahrain and Vietnam facing postponement.
In addition to that, the Dutch and Spanish Grand Prix have also been postponed. Sadly for some fans, the Monaco authorities recently confirmed that the Monaco Grand Prix is canceled entirely.
ADVERTISEMENT
Article continues below this ad
At this rate, the Azerbaijan Grand Prix in June could become the most realistic season opener for the 2020 campaign. However, Brundle predicts more bad news. He thinks that at least six races may face cancellation. If his prediction comes true, the 2020 calendar is reduced to 16 Grands Prix. To be precise, it will be the shortest ever F1 season since 2003.
Despite all this, the ex-F1 driver turned commentator assures that less Grands Prix will not take away the achievement of clinching the championships.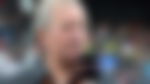 What does the near future hold for Formula One?
Speaking to Sky Sports, he admitted, "It looks to me, just my opinion, it looks like April and May are a complete write-off for everybody, everywhere in this part of the world."
ADVERTISEMENT
Article continues below this ad
"I think it was essential [to bring the shutdown forward]. Racing round and round in circles for entertainment is not important at all at this time while we have this health scare, while people are dying."
"But it is a massive industry, especially here in the UK, and a global sport, third only to the Olympics and the World Cup. So it's treading water, like we all are."
The Briton believes that once the 2020 season eventually gets underway, things will be far more hectic. In other words, all the crammed in races will come in thick and fast between July and August. This will likely continue until the end of the year.
ADVERTISEMENT
Article continues below this ad
This also encroaches upon the August summer break, which is now out of question, given the lost time. No team members are allowed to go to the factory either and it is a complete shutdown.