Formula One in Panic Mode as Majority of Staff Placed in Furlough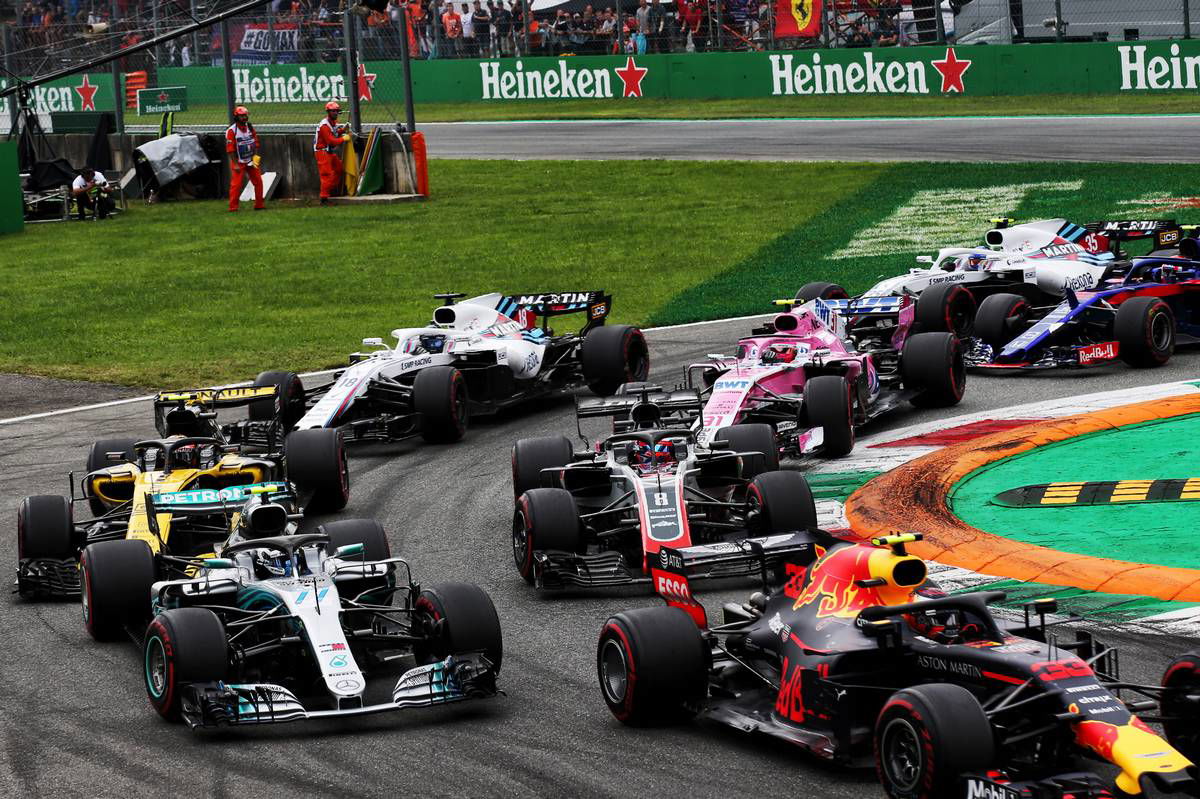 The COVID-19 crisis is not reaching unimaginable levels and we are reaching a stage of almost zero sporting activity. Formula One is one of the many sports that is getting badly hit, and the situation is only getting worse. The F1 management recently put most of their staff into furlough and asked many senior figures to take pay cuts.
In response to the COVID-19 virus, the British government introduced a new scheme to aid employed people stuck at home. A large majority  of the F1 staff fall under this and have been placed into furlough. In other words, the government scheme will pay them 80% of their wages during the postponement period.
Additionally, F1 CEO Chase Carey and motorsports head Ross Brawn, took 20% pay cuts amidst the crisis. Currently, Formula One is adjusting as best as it can to the 2020 season delay. What makes matters difficult for them is the lack of incoming revenue through races or other events for the foreseeable future.
Furthermore, the likes of McLaren, Williams and Racing Point banked on the British government's furloughing options. Both drivers from each team, as well as senior management voluntarily took pay cuts.
Hearing half of @F1's 500-strong staff have been furloughed with no races for the foreseeable, with senior personnel taking a 20% pay cut and CEO Chase Carey likely to take more voluntarily #F1

— Chris Medland (@ChrisMedlandF1) April 7, 2020
What is happening to Formula One now?
The 2020 F1 season is yet to kick off, with the Australian Grand Prix cancelled at the 11th hour. What doesn't help matters is the next several races also getting struck from the calendar. So, the drivers and teams are in an early summer break instead of having it in August. For the moment, this shutdown may last until the end of April, with chances of an extension.
According to the latest reports, the new F1 season could provisionally commence on June 14 at the Canadian Grand Prix. However, since the country has imposed travel restrictions, hosting a race there is out of question.
The bad news continues to pile on, as F1 bosses are facing huge financial losses owing to several race cancellations. This means that they are losing around $20-25 million in hosting fees, per race. F1 chief Carey hoped to stage at least 15-18 races this season but that it looking highly unlikely.