Formula One May Be Forced to Cancel a Fifth F1 Race
Published 03/15/2020, 5:11 AM EDT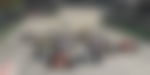 ---
---
Despite Chase Carey's optimism, The F1 season may not begin even as late as early June. Several team members and senior F1 pundits predicted the season would begin in June with the Azerbaijan Grand Prix. However, that seems highly unlikely given the newest developments in the country.
ADVERTISEMENT
Article continues below this ad
Baku F1 race under threat
In a bid to curtail the effects of Coronavirus, Azerbaijan suspended all sporting events within the country. Ever since F1 announced the cancellation of the Australian Grand Prix, CEO Chase Carey has always maintained that the situation was fluid. This means the company would be monitoring the situation closely and announcing newer developments, if any, regarding races.
ADVERTISEMENT
Article continues below this ad
After the confusion that descended down under, F1 announced the postponement of 2 more Grands Prix. Formula one postponed races in Bahrain and Vietnam to avoid a repeat of Australia. As an added precautionary measure, the tentative start of the season stands at the end of May.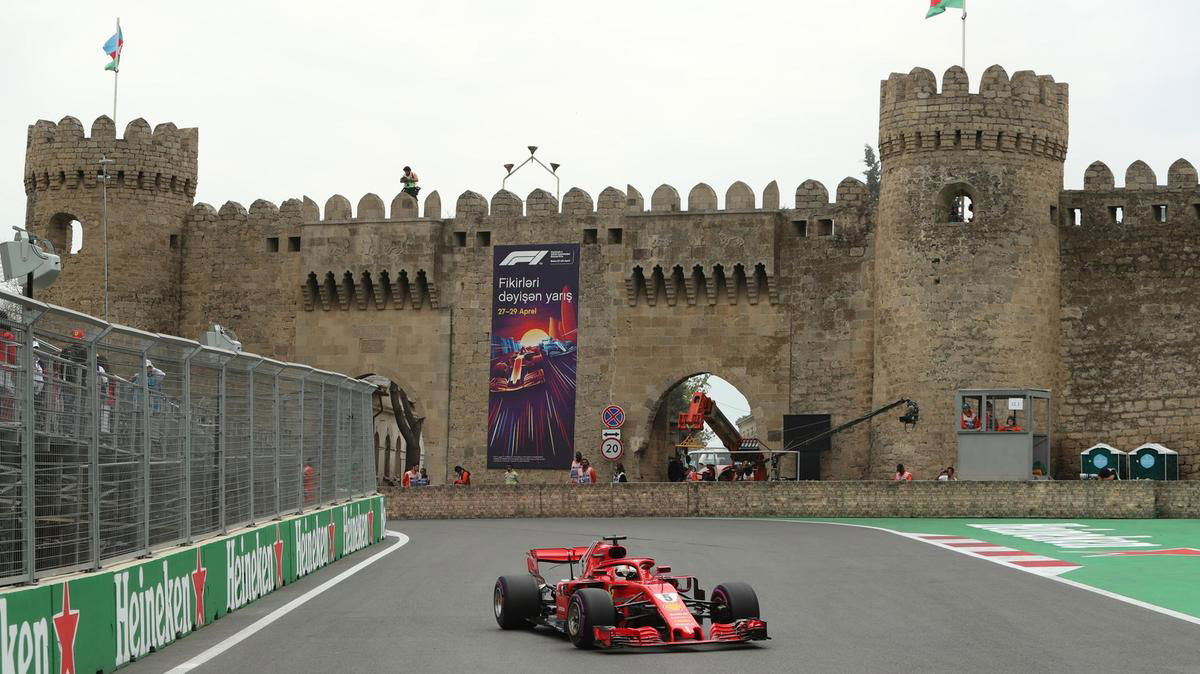 However, the sport and governing body made it clear that even a May start to the 2020 season wasn't certain. With the dates being pushed back even further and the Baku race under threat, F1's European leg looks uncertain. The Baku race was initially touted as the official start to the season by many but things aren't looking positive.
Brawn remains optimistic
F1 managing director Ross Brawn remained positive and hopeful. The Briton disclosed that the sport was still considering a 17 or 18 race season with a few minor tweaks to the F1 calendar. Speaking to Martin Brundle on Sky Sports F1, Brawn said:
ADVERTISEMENT
Article continues below this ad
"I think by freeing up the August break, we give ourselves several weekends where we can have a race. And I think we can build a pretty decent calendar for the rest of the year.
"It will look different, but it will still preserve a good number of races, and they're exciting races. So the season's going to start later, but I think it will be just as entertaining."
F1 can afford to lose races like Monaco and Barcelona as they aren't lucrative. Losing Grands Prix such as Vietnam and Zandvoort is a huge loss commercially.
ADVERTISEMENT
Article continues below this ad
F1 and the FIA have their work cut out to provide some form of racing in a season that has failed to take off.