Formula One Teams to Discuss the Ongoing Coronavirus Threat
The Coronavirus epidemic has really thrown the entire world into near disarray. Things first kicked off when it originated in the Wuhan area of China, and it spread like wildfire from there. It even got to a stage where all sporting events in the country had to be cancelled, including the 2020 Formula One Chinese Grand Prix.
Obviously, this has been a huge source of worry for all Formula One teams. So, they are planning to meet in Barcelona, as per GPToday.net. Clearly, everyone is concerned about the travel schedules and flying personnel to and from the respective countries.
Another concern regards a hypothetical situation where someone in the paddock is infected. In other words, if a hotel is quarantined with team members, how can the situation be resolved.
The saga could not only affect F1's reputation, but also the host countries. According to a source to GPToday.net: "We had a meeting today with the FIA ​​Media working group. Formula 1 brings a lot of income to a country that organizes a Grand Prix, but what can you tell your people as a country if you might also bring the corona virus with you? That doesn't seem like a good reputation."
The source went on to suggest that peopleof certain nationalities may not be allowed tp enter the likes of Vietnam and Bahrain. Case in point, Scuderia Ferrari and AlphaTauri, since Italy is one of the affected countries.
Similarly, personnel from Brembo may be barred, which could affect Ferrari and Red Bull Racing. Furthermore, Haas and Alfa Romeo could be forced to go without anyone representing engine supplier, Ferrari.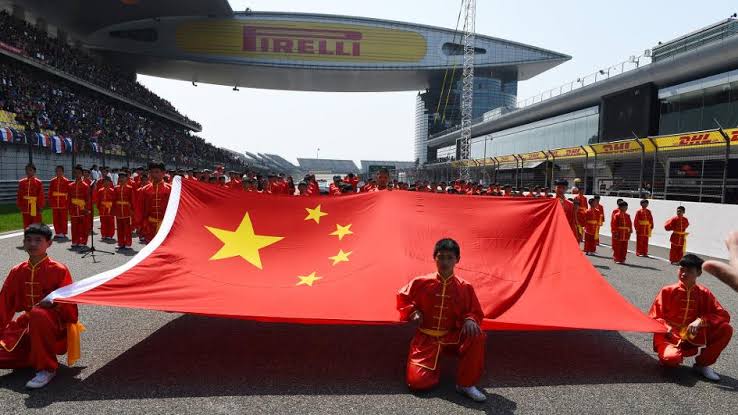 What are the risks that Formula One is facing?
A universal headache will be Pirelli, who supply tires to all teams. However, there is a risk of fewer tires being available to the teams. This is because a number of Pirelli personnel could be barred from entering countries. Australia has been particularly strict, and there is a chance if being quarantined for two weeks.
This is why, all 10 F1 teams are hosting an emergency meeting. They will all talk about the problems and will try to look for a solution. Chances are, that the start of the season may get postponed. From there, Formula One and the teams will assess the situation.
The team bosses will have to think about a solution, but Chase Carey will be flying in to sit with all the team bosses. Only then will a decision be made about which route F1 will follow.