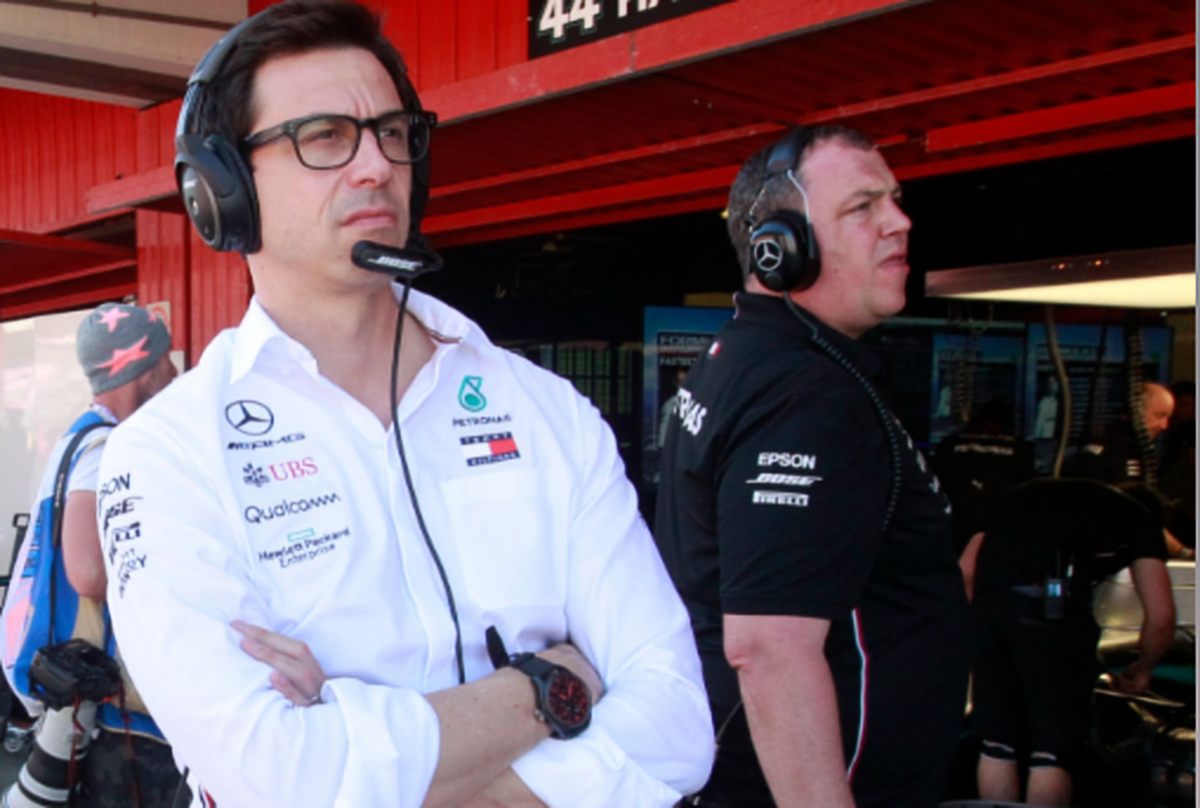 Mercedes Team Principal Toto Wolff revealed that the team was "fortunate" to finish last week's race at the Austrian Grand Prix. Wolff opened up on the issue which caused the team a minor headache and the reason behind it.
The Austrian also stressed the importance of making every point count in a season that is still largely unknown.
Gearbox issues behind Mercedes' troubles
The Austrian Grand Prix wasn't a completely straightforward race for the Brackley outfit. Despite winning the opening race in convincing fashion, the team had a big reason to worry, a few laps into the race at Spielberg.
Austria hasn't been Mercedes' strongest track in recent years. Poor reliability, strategic errors, and car issues have plagued the German team in the past. And we saw history almost repeat itself last week.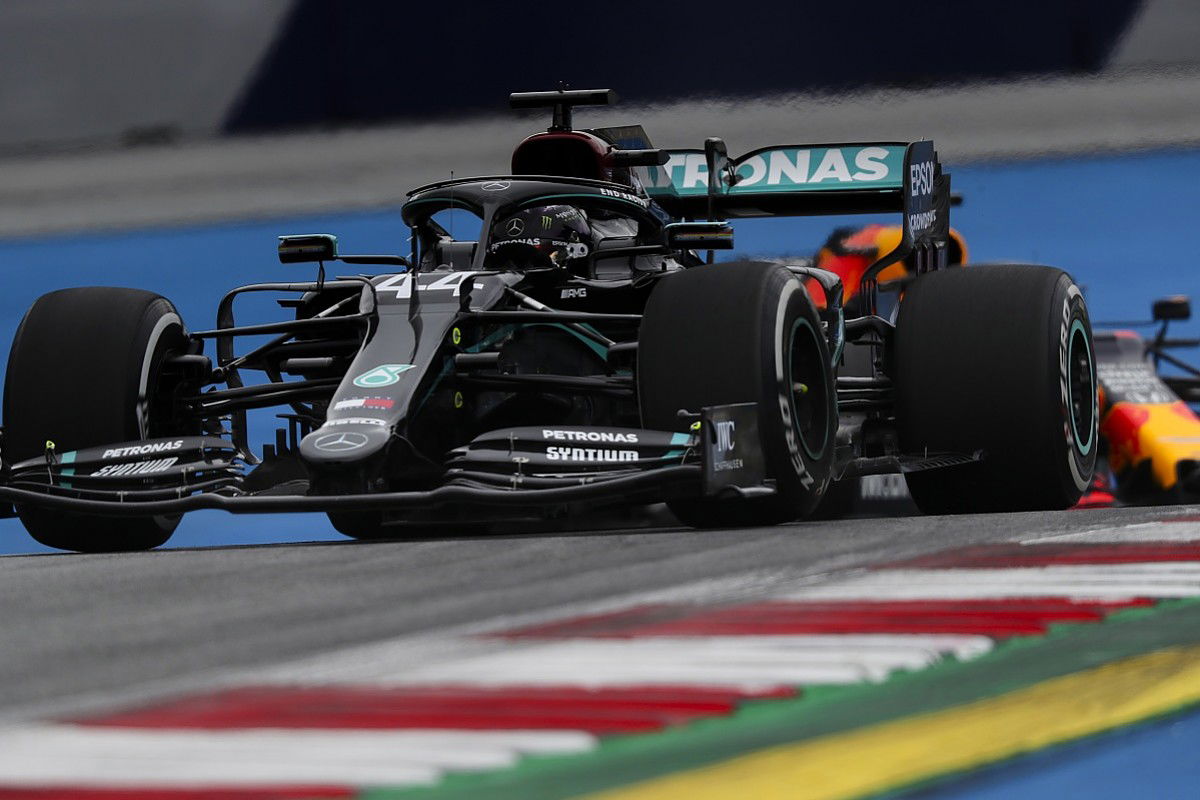 The unforgiving kerbs around the Red Bull Ring resulted in the W11 having sensor issues. The problem applied to both – Hamilton and Bottas, who were scrapping away for the win.
Had the team not issued clear orders to not attack the kerbs aggressively, it would have been yet another Austrian GP, ending in tears.
"The result of the first race looks good on paper. But the reality is that we were fortunate to finish the race. Reliability caused us real concern and it is something we are working on as our highest priority," said Wolff in a column on Mercedes's official website.
With both its customer teams suffering retirements due to engine issues, Mercedes had genuine cause for concern.
"In a shorter season with a yet to be determined number of races, every point counts. So we need to improve quickly on that front. Our main problems were with the electrical components of the gearbox, caused by the aggressive kerbs in Spielberg.
"We first noticed the issue on Friday and immediately started working on mitigations for the next races, both at the factory and at the track. We will run new components this weekend to improve the situation."
As F1 prepares to go racing around the hills in Styria yet again, Mercedes will be wary of having a repeat of its troubles.