Four F1 Drivers Likely to Retire After the 2021 Season
Published 12/25/2020, 8:59 AM EST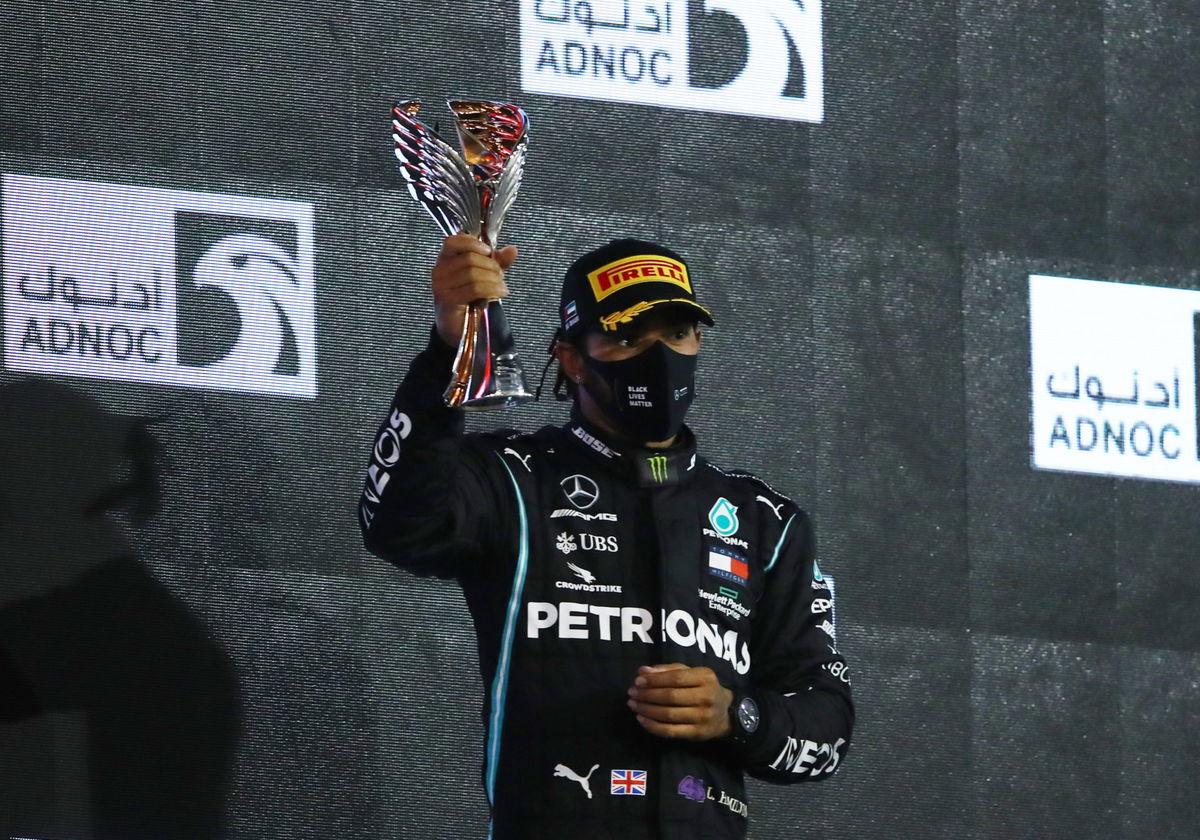 ---
---
The 2021 season already hints at a new era in Formula 1. This past decade saw several modifications to the sport, such as the advent of the hybrid engines,
Mercedes
' domination,
Ferrari
's downfall, and a lot more.
ADVERTISEMENT
Article continues below this ad
The new decade comes with a new promise of making the F1 competition interesting again. This era has witnessed seven straight years of Mercedes' rule as the Silver Arrows established a record run. However, did that benefit the sport as a whole?
Besides the Mercedes army, every other fan of the sport complains of monotony. With the same colors on the podium every weekend, the competition has just lost its spark. Well, the FIA promises to get it back and turn over a new leaf in 2022.
ADVERTISEMENT
Article continues below this ad
With that being said, the circuit may lose some faces in 2022. Their time with F1 has been quite brilliant and now they might 'call it a day' soon. However, they will give it another big try, letting fate decide their future.
Kimi Raikkonen
'The Iceman' of F1,
Kimi Raikkonen
turned 40 a few months ago. The Alfa Romeo pilot bagged the FIA Action of the Year
Award
this year, as his hot lap at the Portuguese Grand Prix this season was indeed worthy of the prize.
While leaders like
Hamilton
and
Verstappen
struggled to get a grip on the tarmac, the Finn glided his way from P16 to P6.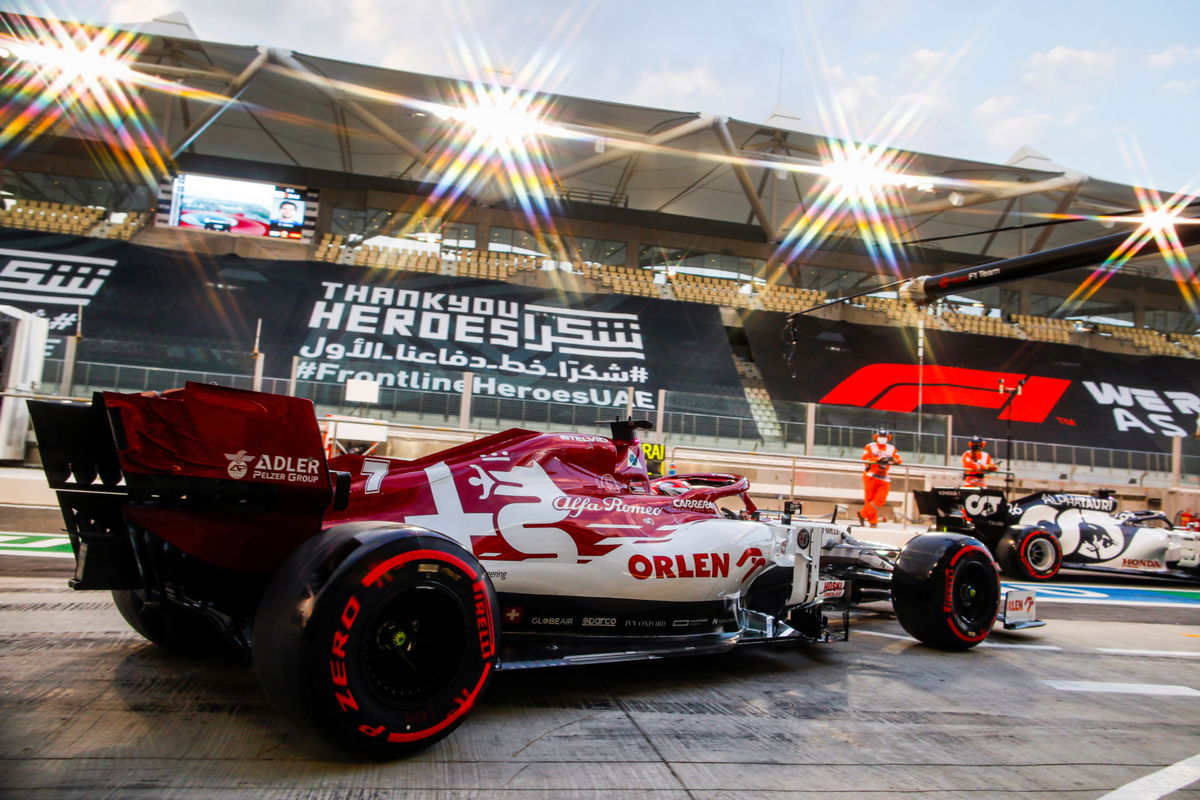 Nonetheless, it is his second decade in the sport and he must be tired. Raikkonen's stint in 2020 saw several questions raised about his future. After grabbing the record of most Grand Prix starts, Raikkonen might want to rest after 2021.
Sebastian Vettel
It does not get any worse for the youngest champion in the history of F1 as Sebastian
Vettel
saw the worst phase of his career over the last two years. Although he joined Ferrari on the back of four championships, since then he has had six straight title droughts.
The German pilot could not see any future with Ferrari. To aggravate matters, he was released from the Italian camp earlier this year.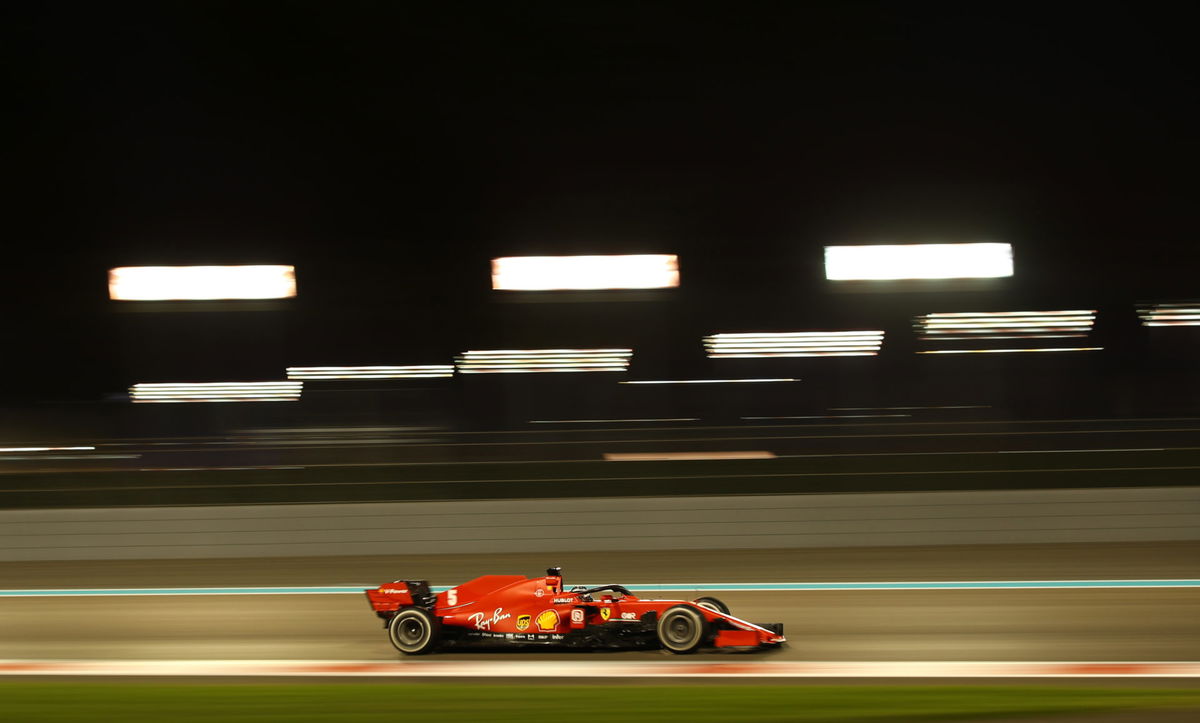 Vettel could not even see a future in F1 until Racing Point signed him for the 2021 season. His career is at stake next season with Aston Martin and many claim that his future proposes a bleak possibility of success.
Vettel will wish that his stint with Aston Martin takes off. Else, this will possibly be his last season.
Fernando Alonso
The Spaniard returns to F1 after a break of two years, after leaving in 2018 due to monotony in the sport. He also had several complaints about McLaren's efficiency during the time. However, he is back and looks ready to take on the challenge.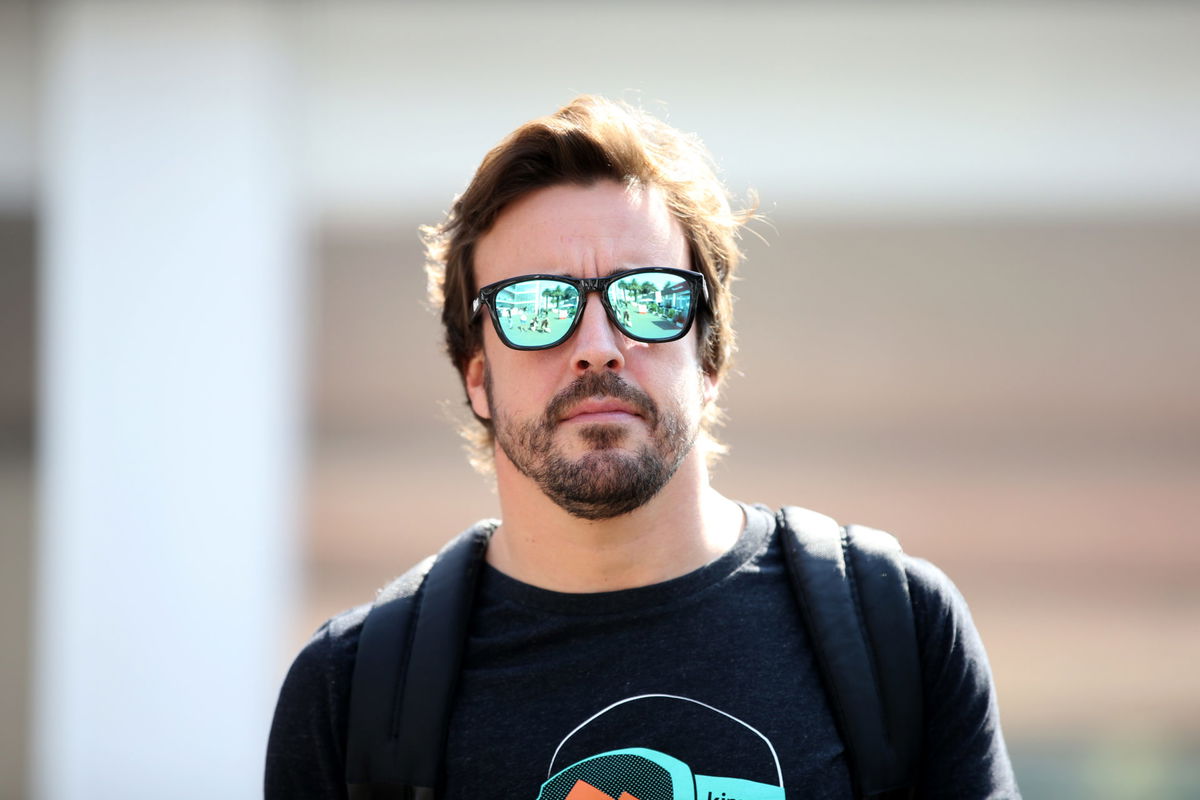 Many predict that his comeback will end in failure again. His style and form faced severe criticism earlier and his critics feel that previous issues remain. If
Alonso
fails in 2021, there might not be another comeback.
Lewis Hamilton
This may come as a shock to everyone. However, there is a high possibility of Lewis retiring from the sport after 2021.
ADVERTISEMENT
Article continues below this ad
Lewis is undeniably the best in his era and has dominated the decade from every angle. However, we speak this after a lot of thought.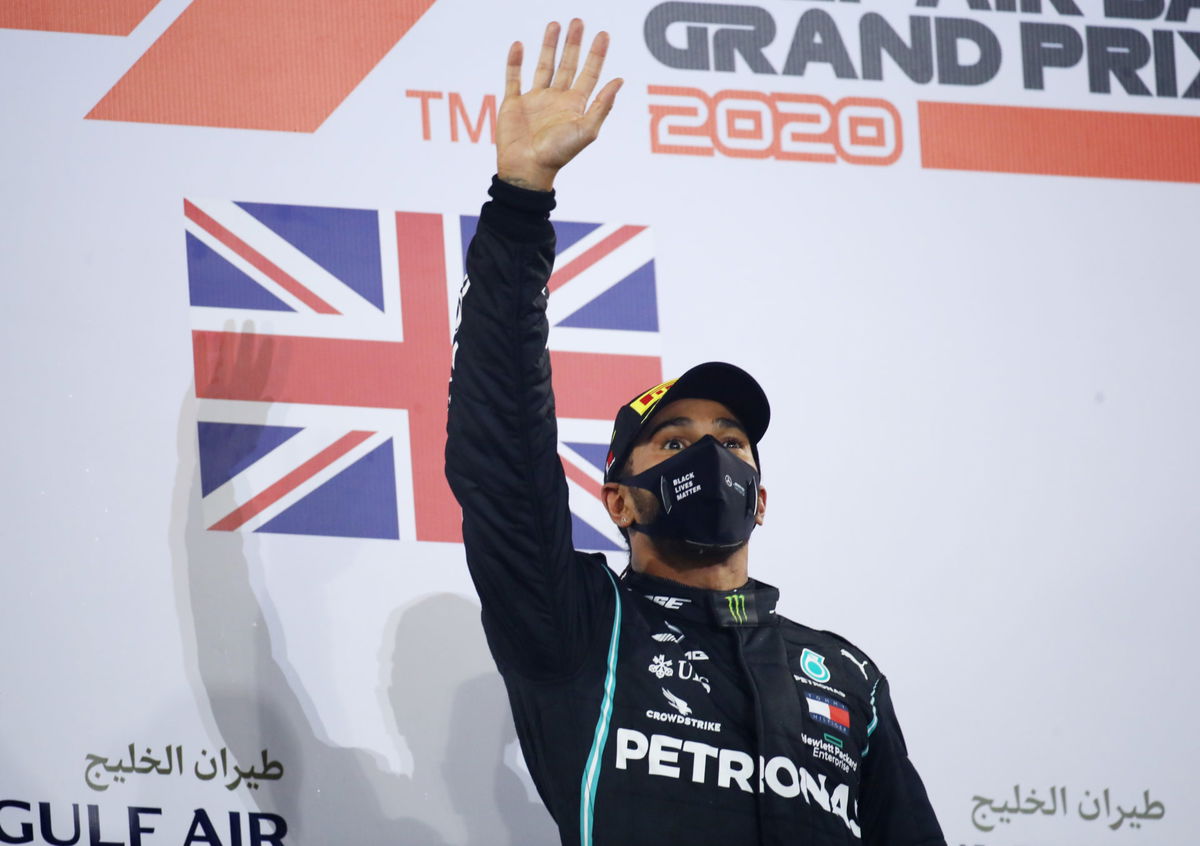 Lewis needs to win just one more championship to overtake
Michael Schumacher
and establish his own record. After that, the champion might as well like to leave on a high. He has achieved what he had to and the great driver could go out in style, as a champion.
ADVERTISEMENT
Article continues below this ad
More from EssentiallySports on Alfa Romeo