Frederic Vasseur Deploys Radical Methods to Dismantle Mattia Binotto's Unsuccessful Era & Bring Back Ferrari's Glory Days Back
Published 03/10/2023, 10:30 AM EST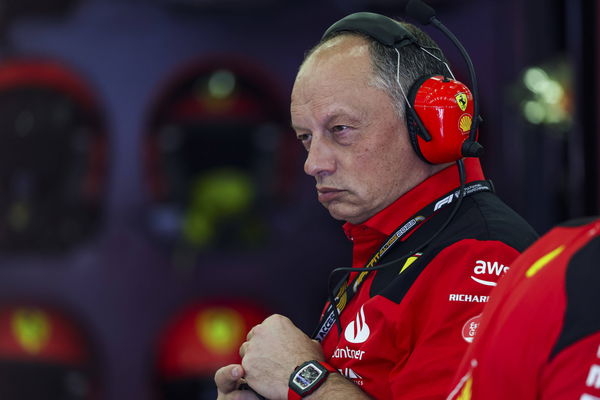 The only event that has occurred more than the Ferrari follies is the surrounding discussion. Ferrari, who were on their way to being great again, lost the plot way sooner in the 2022 season campaign. Subsequent, reshuffling and overhaul saw a massive change in the leadership roles, with Mattia Binotto being replaced by his friend Frederic Vasseur. Ferrari CEO, Benedetto Vigna, even went to the length of calling the Italian team the first of the losers. But has the losing stopped after being pinpointed? Ferrari is now losing off track as well.
David Sanchez, Head of Vehicle Concept and Head of Operations of the aerodynamic sector at Ferrari, is shifting base to McLaren. A pattern is being noticed at the Maranello with the veterans and Binotto's close aids leaving the scarlet camp. In his blog, Journalist Leo Turrini makes an observation and some accusations while promising his right to remain frank.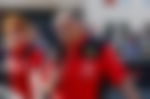 He states, "Fred Vasseur, in agreement with the very powerful ad Vigna, even has the duty to build a team in his image and likeness."
ADVERTISEMENT
Article continues below this ad
He adds, "Fred is dismantling Binotto's team. For different reasons and leaving different roles, Rosato, Giacobazzi, Sanchez have already left… I very much doubt that other key figures of the Binotto era will remain where they are for a long time."
Calling the observation accurate and indispensable, Turrini justifies Fred's position as well by stating that coming to Ferrari at a juncture like this, Vasseur has no time to waste.
Sanchez's departure will leave a dent in Ferrari's ambitions
ADVERTISEMENT
Article continues below this ad
With the new Ferrari TP wanting to surround his workplace and himself as he has no time to waste, the outflux has already begun. With the tattered state of the most iconic team, it is still too early to say what effect it will have on the team in the long run, but for now, the departure of veteran figures seems concerning. The latest name in the tally is that of David Sanchez. The Frenchman had played a key role in the revival of the Italian team during the hybrid era.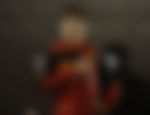 According to a report from The Race, David Sanchez, the head of vehicle design and a highly regarded member of the team, has resigned after providing a decade of service to the Maranello-based team. The Scuderia did not wish to comment on Sanchez's departure.
ADVERTISEMENT
Article continues below this ad
What is your outlook at this massive internal overhaul at Ferrari? Do you think it will benefit them in the longer run?
Edited By: Varunkumaar Chelladurai