"We Are Suffering"- Alfa Romeo Boss Doubles Down on Championship Woes
The fire inside Alfa Romeo burns low, the team is struggling to keep its pace on the track as compared to other mediocre constructors in the paddock. They have dug themselves into the deepest of graves in the Formula 1 circuit, a lower-tier team.
Despite signing Kimi Raikkonen and Antonio Giovinazzi in the 2019 season, the team is yet to show some powerful results. Except for the Brazilian Grand Prix, where they bagged 4th and 5th on the grid, their performances have been sub-par.
Frédéric Vasseur, the Team Principal, CEO, and Managing Director, has postulated something about the team's condition in the 2020 season.
The French Motor Sporting Engineer has been with the team since 2017. He has tons of concerns over the team positions and future prospects.
 "A real performance deficit in qualifying," says Alfa Romeo skipper
The 52 year Alfa Romeo boss is not quietly satisfied with the series of outcome came from the team since the beginning of the 2020 season. He has highlighted the issues currently being faced and knows how to resolve it by keeping calm.
"The Hungaroring is a complicated course of nature since you cannot overtake in the race. So, obviously, when you start from the back of the grid, that is not forgiving. Too bad, because the pace in the race was really good.
"Kimi was not helped either by the 5-second penalty, which made him lose contact with the group of Ocon, Norris, and others," says the team boss.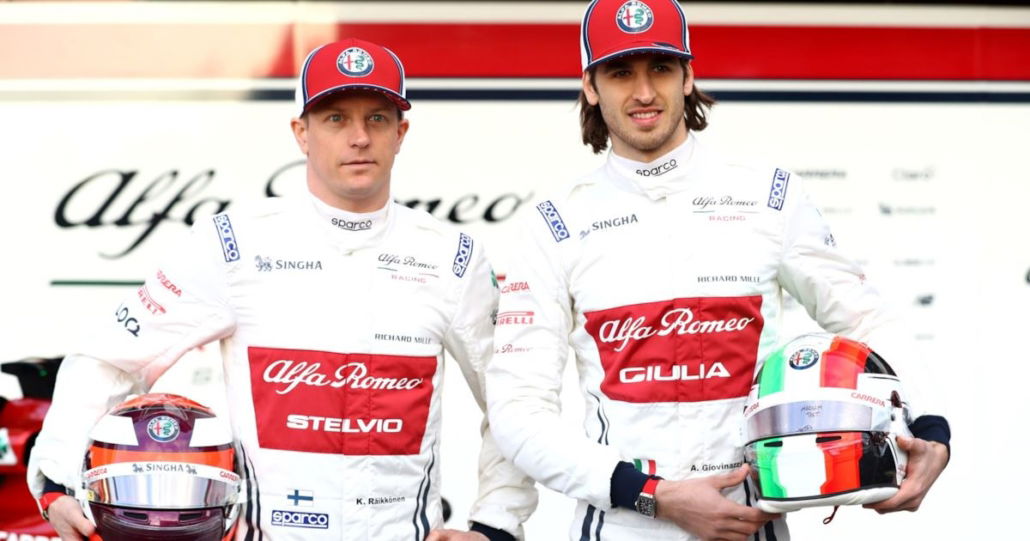 "We know in the part where our deficit comes from, but we absolutely have to understand why we are not able in qualifying match the pace of the AlphaTauri or the Renault.
"In the race, we were faster than Haas, one car of which finished in the points! We have to understand because we will not get out of it by launching from the back of the grid."
Talking about the solution to the issues, the boss stated, "We are suffering from a real performance deficit in qualifying that everyone is seeing, but we should not get upset for all that.
"You have to stay calm, not overreact to try to understand because it doesn't work that way. We have to be realistic. We are going to drag ourselves along with this handicap as long as we do not manage to take better advantage of this package in qualifying.
"It will take a little while because there is also a form of uncertainty related to the budget. We don't know the money we're going to lose and we have to tighten our belts until we have better visibility on the calendar, on the number of races."
SOURCE- Autohebdo.fr
Dipanshu Sharma
A huge Formula One enthusiast and Sebastian Vettel as all time best driver. Chelsea fc fan and a Sports Business post graduate with a vision of growing F1 in India.