French Grand Prix 2021: Why is This F1 Race at Circuit Paul Ricard & Not Le Mans?
Published 06/10/2021, 11:45 AM EDT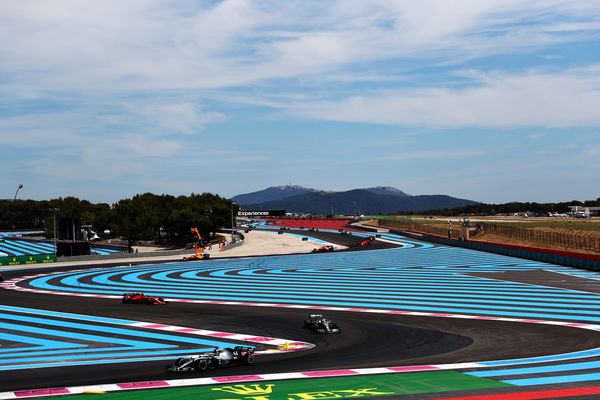 ---
---
France was one of the first nations to hold motor racing occasions of any sort. The first race was held in 1894. The French Grand Prix is an annual race that is part of the F1 World Championship calendar.
ADVERTISEMENT
Article continues below this ad
It was also known as the Grand Prix de l'ACF. It is one of the oldest races on the planet. Above all, It is the first race to be called the "Grand Prix".
The race was excluded from the calendar after 2008, just after celebrating the century. The French Grand Prix has been held 87 times in France at different circuits.
ADVERTISEMENT
Article continues below this ad
Although, the reason for its exclusion was monetary and the utilization of different circuits. The race got back to the F1 calendar in 2018. Circuit Paul Ricard has been hosting the race since then.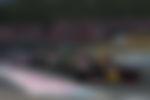 The Grand Prix has moved to 16 distinct settings since its start. It is simply behind the Australian Grand Prix. The Australian race has been held on 23 different circuits since its 1928 beginning.
The French Grand Prix is one of four races to have been held as a feature of the three different titles. The three titles are World Manufacturers' Championship, European Championship, and Formula One World Championship since 1950.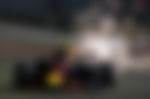 ADVERTISEMENT
Article continues below this ad
French Grand Prix at Le Mans?
French Grand Prix has been held on numerous circuits since its commencement. Most importantly is the Le Mans circuit. However, the reputed circuit was used only once. The Le Mans circuit is quite possibly the most famous motor racing circuit on the planet.
The circuit holds the 24 Hours of Le Mans. It is the world's most prestigious vehicle race, held yearly since 1923 close to the town of Le Mans, France. It is viewed as an important vehicle race on the planet and has been known as the "Grand Prix of Endurance and Efficiency". The race is part of the coveted Triple Crown of Motorsport.
ADVERTISEMENT
Article continues below this ad
The Bugatti Circuit was utilized for the 1967 French Grand Prix, however, it would end up being the solitary time the F1 World Championship used the circuit. The race was quite boring for the crowd and even for the drivers. During the 60s utilization of 10km+ circuits was normal and numerous drivers requested to race on the full Le Mans circuit. Albeit, the race was held on a 4.4 km circuit.
The Le Mans circuit was never utilized again for the French Grand Prix.