Fresh Images Capture the Stunning Seaside F1 Track in Saudi Arabia
Published 08/26/2021, 8:12 AM EDT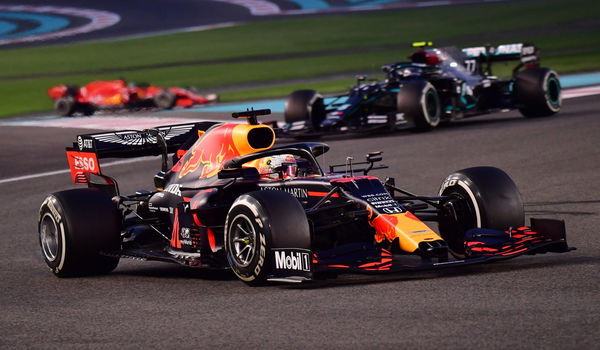 ---
---
Formula One has planned to continue to have a 23-race calendar for the 2021 season. In this season, the sport is planning to visit two new circuits and two new countries. After a long wait, the Dutch Grand Prix will return to Zandvoort next week, while F1 will visit Saudi Arabia for the first time.
ADVERTISEMENT
Article continues below this ad
There are some new pictures of the street circuit in Jeddah being constructed. The Saudi Arabian Grand Prix will host the fastest race on a street circuit in Formula One. The circuit is being designed by Hermann Tilke.
WATCH STORY: What Are Sprint Races & Where Will They Be Held?
ADVERTISEMENT
Article continues below this ad
Saudi Arabia releases visuals of the new Jeddah circuit
The work on the construction of the circuit began on April 2021. Both FIA and Saudi Automobile Federation expressed their delight in the newest Grand Prix in Formula One in December.
"Today marks a historic moment for Saudis and all motorsport fans around the world with the ground-breaking of the Jeddah Formula 1 circuit," said the chairman of the Saudi Automobile Federation.
🚨 New images of the circuit that will host December's inaugural Saudi Arabian Grand Prix have been revealed.

What do you make of Hermann Tilke's latest #F1 track so far? pic.twitter.com/jNw8aS6A1C

— The Race (@wearetherace) August 26, 2021
The chairman reflected on the opportunity to race an F1 race in the country. " This is the opening of a bright new page in the history of the Kingdom of Saudi Arabia and the city of Jeddah.
"We seek to build a circuit and host a race that is a differentiator in the world of Formula 1, one that distinguishes us from others by presenting a race that will remain in the memories of Formula 1 fans for years to come." he said.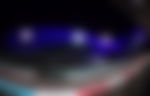 A race in Qatar is looking increasingly likely
Japanese Grand Prix joined the list of races that F1 has canceled for the 2021 season. F1 had earlier announced that it is committed to having a full 23 race calendar despite the cancellations. According to several reports, the sport might have found the replacement for the Japanese Grand Prix.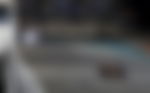 It is becoming increasingly likely that F1 will race in Qatar in 2021. The country could take the November slot so that it could fit in the Middle Eastern stretch of the calendar. Formula One will be in Saudi Arabia and Abu Dhabi in December and Qatar could fit in right before those races.
ADVERTISEMENT
Article continues below this ad
If Qatar is announced as the new entrant to the sport, it would be the third newest country that F1 would visit in 2021.
Are you excited about the race in Jeddah? Let us know.
ADVERTISEMENT
Article continues below this ad