From Lewis Hamilton to Stirling Moss, F1 Drivers Who Have Received the Knighthood Honor
Published 01/02/2021, 2:34 AM EST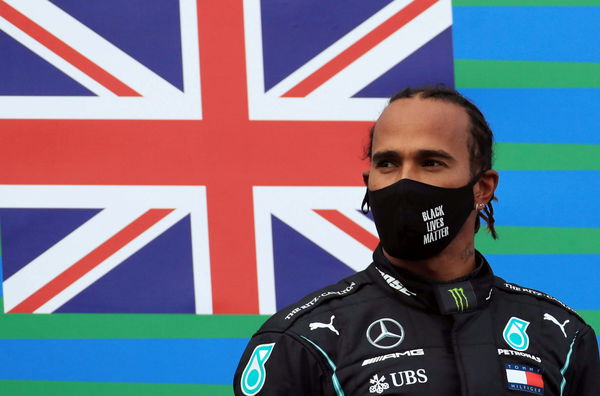 There was excitement and euphoria all round when it became official that seven-time F1 champion Lewis Hamilton will receive the knighthood honor. Included as one of the names in the Queen's New Year Honors list, he becomes only the fourth F1 driver to receive the prestigious honor.
ADVERTISEMENT
Article continues below this ad
Here, we take a look at the list of all the Formula 1 drivers that have been honored with a knighthood.
Sir Jack Brabham
ADVERTISEMENT
Article continues below this ad
The Australian driver quickly became one of the legends in the earlier years of Formula 1. Sir Brabham won three Drivers' titles, twice with Cooper Car Company and once with his own team, Brabham Racing Organisation.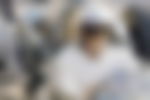 He received his knighthood in the year 1979 as part of the New Year Honors List. In 2008, Sir Brabham also became an Officer of the Order of Australia, recognizing his contributions to motor racing.
Sir Stirling Moss
Sir Moss received his knighthood after being included in the 2000 New Year Honors List. Despite winning a number of races across various historic venues, he never clinched a Drivers' title.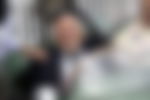 Such was his misfortune that he finished runners-up in four consecutive seasons between 1955 and 1958. He sadly passed away in the year 2020, aged 90 years old.
Sir Jackie Stewart
'The Flying Scot' became F1 champion on three occasions. Many in the F1 community even regard him as one of the greatest drivers to grace the sport.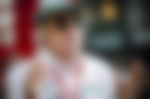 Sir Stewart was also briefly team principal of the 'Stewart Grand Prix' racing team. Owing to his contributions to motor racing, he was awarded a knighthood in the year 2001.
ADVERTISEMENT
Article continues below this ad
Sir Lewis Hamilton
The 35-year-old has taken the F1 world by absolute storm in the past decade. Having equaled Michael Schumacher's tally of seven Drivers' titles, Hamilton is on course to create further history. He now finally receives the deserved honor of a knighthood, becoming the latest entrant in this year's New Year Honors List. The Mercedes driver has accumulated 95 race wins so far and looks set to make it a century of victories in F1 going forward.
ADVERTISEMENT
Article continues below this ad
Hamilton thus now joins an elite group of drivers that have left their mark on the sport in various ways. Hopefully, the Mercedes driver continues to inspire and motivate people around the world, now having received an important accolade.