From Ricciardo to Raikkonen, the Cleanest F1 Drivers on the Grid
Published 01/07/2021, 8:47 AM EST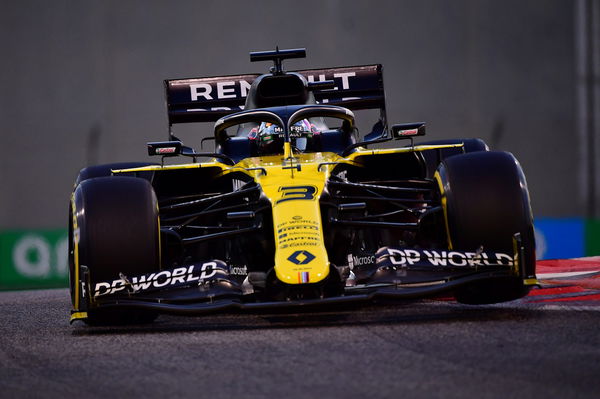 ---
---
The 2021 F1 grid has some phenomenally talented drivers. There is a good mix of experience and youth on the track which should make for a thrilling spectacle.
ADVERTISEMENT
Article continues below this ad
Moreover, the fact that the mid-field battle will be contested between at least four teams means that fans will get to witness some great racing, not to mention amazing overtakes and steely defenses.
No doubt, all the drivers on the grid possess some great race-craft and awareness. However, there are some who are incredibly clean racers. These guys know just where to position their car and just how hard they should push when it comes to attack or defense. They earn the moniker of being the cleanest and the fairest drivers on the track.
ADVERTISEMENT
Article continues below this ad
We take a look at four such pilots that fans will see in action this year.
Lewis Hamilton
Okay, this might be slightly debatable in light of his most infamous incidents (think Alex Albon in Brazil 2019 and Austria 2020, or Nico Rosberg in Spain 2016). However, on closer inspection, not all of those were totally Lewis Hamilton's fault. Moreover, due to Lewis's continued dominance at the front of the grid, it's easy to forget what makes him such a good driver.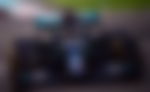 Quite often, some very clean wheel to wheel action gets taken for granted or even forgotten. Case in point, the 2014 Bahrain Grand Prix. Hamilton on older medium tires held off a charging Rosberg to take victory.
In recent memory, his battles against Bottas for the lead of the race in Silverstone 2019 and Bahrain 2019 come to mind. Love him or hate him, you can't ignore the fact that he's a brilliant driver and one of the cleanest on the grid.
Kimi Raikkonen
This one should have been fairly easy to guess. Kimi Raikkonen has always been an aggressive yet clean driver. In fact, his ability and awareness in positioning his car against an overtake are probably the best in the business.
Even during the 2020 campaign, the 'Iceman' time and again proved why he is one of the cleanest drivers on the grid. A good example would be the race in Monza. Despite being in a lackluster car and in the knowledge that he'd eventually be passed by the quicker guys behind him, Kimi made their job as tough as it could get.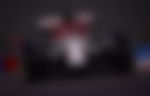 Although he was powerless to stop them from overtaking, he defended really well while ensuring his opponent got enough room and they didn't crash into each other. Keep an eye on Raikkonen to demonstrate more of the same this year.
Daniel Ricciardo
Being involved in the heat of the mid-field battle, Daniel Ricciardo's skills were on display for all to see. The Australian is known to be a clean driver and lived up to his reputation this year as well as he took on the McLarens, Racing Points, and his teammate Esteban Ocon.
A memorable and fair duel he had in 2020 came against the Ferrari of Charles Leclerc at the Eifel GP. Ricciardo would go on to achieve a podium in that race.
He also has one of the best overtakes of all time to his name. This took place against Sebastian Vettel no less, when the two were at Red Bull. Moving to McLaren, we hope to see more of the same from the Australian.
Lando Norris
Lando Norris might be a surprise addition to this list. But make no mistake, the young Briton is an extremely talented and clean driver. The McLaren man had several entertaining battles through the course of the season, many a times with his teammate Carlos Sainz.
One of his most memorable battles was his duel with Sergio Perez in Styria. Another fine example of clean wheel-to-wheel action was against Leclerc during the Hungarian Grand Prix.
ADVERTISEMENT
Article continues below this ad
After a bright start to the campaign, his form dipped a bit, and he slipped under the radar. In 2021, Norris would be hoping to sustain last year's early-season form throughout the campaign whilst providing us with some entertaining yet fair duels.
ADVERTISEMENT
Article continues below this ad