Romain Grosjean Admits F1 Crash Still Hurting Him Amid IndyCar Testing
Published 02/26/2021, 12:25 AM EST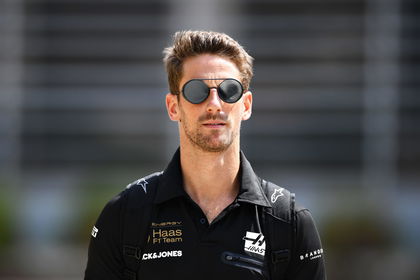 ---
---
Romain Grosjean escaped a dangerous accident when he lost control of his Haas during the Bahrain Grand Prix. The Frenchman missed the rest of the races that season due to severe burns on his hands and ankle.
ADVERTISEMENT
Article continues below this ad
Haas F1 had announced earlier last year that Grosjean will not be driving for the team in 2021. Following the conclusion of the F1 season, he embarked on a new journey at the Indycar series and had a test run with his new team.
In a recent interview, Grosjean admitted that he has not yet fully recovered. "After the first run my biceps started hurting a bit, and I thought: 'OK, OK. Now we're talking. I had a big snap on the last run (of the morning), and that was a bit painful. I expect those. You really feel the car."
ADVERTISEMENT
Article continues below this ad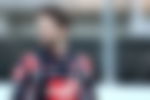 "I guess you can drive it a little bit more with your driving style with the way you apply the brake and your turning and so on. You can actually use different lines, whereas in Formula One you may be more stuck to the ideal line because of how the aerodynamics work," he shared.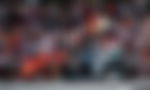 Romain Grosjean explains what he likes about the Indycar series
The Formula 1 veteran was testing the Indycar for the first time at Barber Motorsports Park. There was one striking difference that the Frenchman noticed between Formula 1 and Indycar series; the openness of the paddocks was something he really liked.
ADVERTISEMENT
Article continues below this ad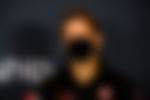 "I was quite surprised to see that the cars are being set up here, and there's no closed garage or tents. I really like it. You get to go into the pit lane, and I was talking to Sebastien Bourdais, and Takuma (Sato) came over, and we had a good chat next to his car," he said.
The Tuesday test marked the first time Romain got behind a wheel in a motorsport series since his fiery crash at Bahrain. He will make his Indycar debut this season at Birmingham, Alabama, in under two months.
ADVERTISEMENT
Article continues below this ad
Do you believe the Frenchman's Indycar journey will turn out to be a success?