GDPA Director Russell Puts Verstappen-Hamilton Incident to Rest With Final Verdict
Published 07/29/2021, 12:43 PM EDT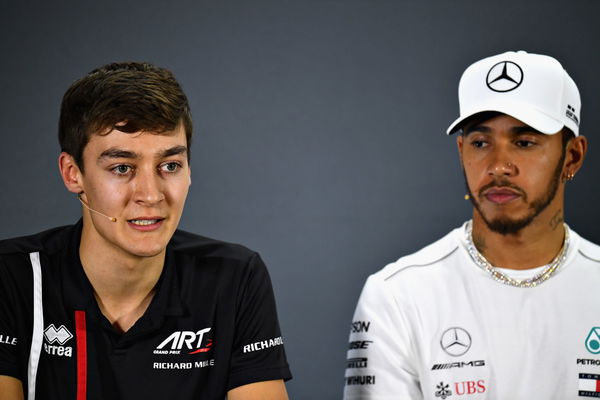 ---
---
The world of Formula One is still recovering from the Lewis Hamilton- Max Verstappen incident that took place at the British GP. Since then, former F1 drivers have given their thoughts on the incident, stating that Hamilton was the one to be blamed. But GDPA Director, George Russell gives his verdict.
ADVERTISEMENT
Article continues below this ad
The Williams driver feels it's nothing more than the racing incident. He backs his countryman, Hamilton, by stating he is a clean driver and wouldn't do that with any harmful intention.
Russell puts the Verstappen-Hamilton incident to rest
ADVERTISEMENT
Article continues below this ad
Speaking ahead of the Hungarian GP this weekend, the 23-year-old was asked to share his thoughts on the accident. Since he is the Director of the GDPA, he felt it was the right thing to comment upon.
He said to Autosport, "There are no sort of rules in that aspect, I would say, that can say who is right or who is wrong, because it's just one of those things.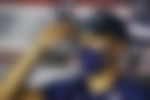 "Lewis is one of the cleanest and fairest racers out there, always. And there was nothing malicious in the attempt, because there was a clear opportunity.
"Obviously the consequences were huge and I'm very glad to see Max was relatively fine following the crash. These racing incidents are a difficult one to adjudicate on.
"I don't think there needs to be anything any clearer in that specific scenario, because it was, for me, just purely a racing incident," Russell concluded
Watch Story: What Are Sprint Races & Where Will They Be Held?
Ricciardo shares similar thoughts as Russell's
McLaren's Daniel Ricciardo is also on the same page as the Williams driver, stating that it was a racing incident. He feels that both, Hamilton and Verstappen didn't give enough room and which resulted in them crashing.
He said, "We know just through the years of racing and the experience that we have. Especially in these cars, there is a point where you don't see, there are blind spots where the car's a quarter of the way on the inside.
"We're aware that the chance of the car being there is probably pretty high, so we're always going to leave room for one car if there's a car there."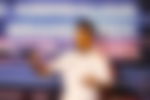 "Watching Max's onboard, there was room on the inside. I think of course they are racing hard, but I would still say hard but fair through those phases of corners.
ADVERTISEMENT
Article continues below this ad
"I didn't really see anything out of line with the incident itself. Obviously, the consequence was really the big talking point. But I think deep down all of us know racing etiquette, when to squeeze and when not, so I think we're pretty clear with that," Ricciardo concluded.
Now Hamilton and Verstappen face one and other again as they prepare for the Hungarian GP. The two would push each other to the limit but would hope a similar incident like Silverstone won't occur again.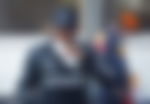 ADVERTISEMENT
Article continues below this ad