George Russell Jokes About Claire Williams' Replacement Following F1 Exit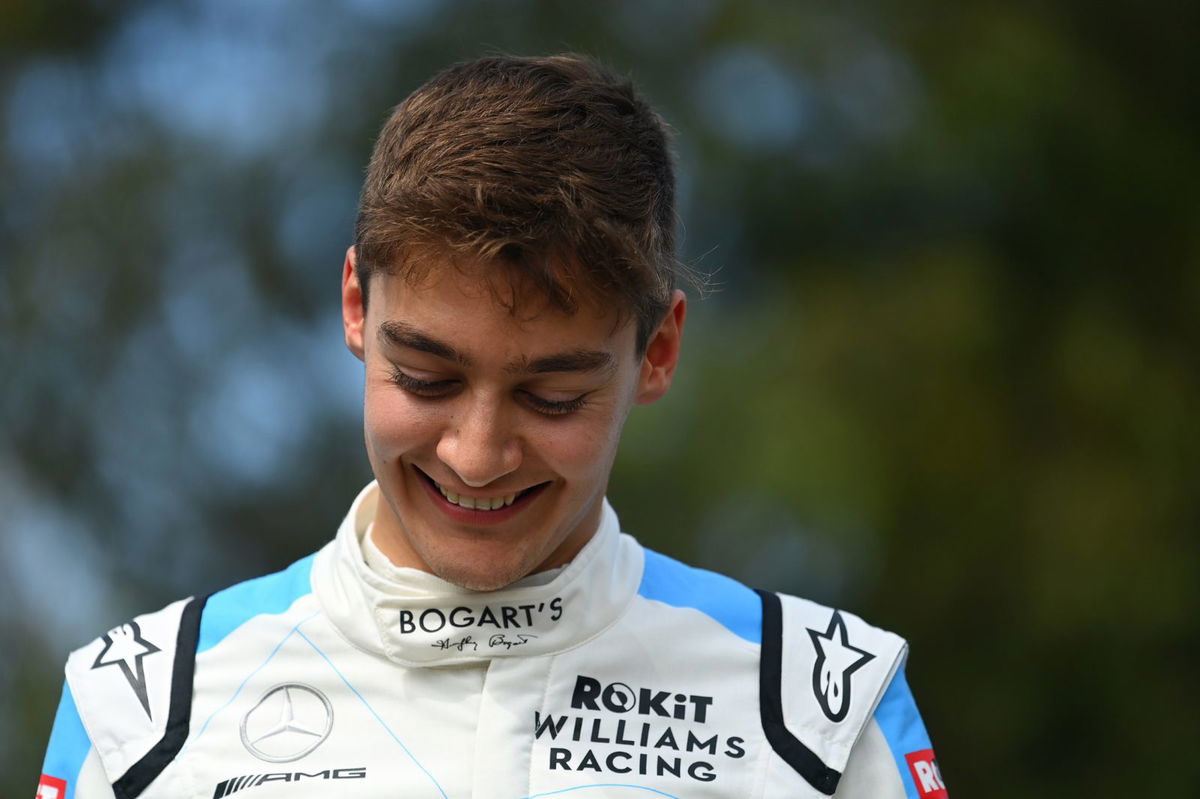 The announcement made by Williams, stating that founder Sir Frank Williams and Deputy Team Principal Claire Williams would be stepping away, came as a shock to every F1 fan. Only last week was the team taken over by US-based Dorilton Capital, but no one quite envisaged a step so drastic.
However, despite the initial shock of the announcement, team driver George Russell didn't back away from some good-natured humor during Thursday's driver press conference, ahead of this weekend's race in Monza.
When asked if he knew who was taking over the running of the team, Russell quipped, "I'm not sure if it has been announced yet. But I'm going to be taking on a driver/manager role, becoming team principal."
Looks as though George has been taking some lessons from Sebastian Vettel. Over the past few weeks, the German has done well in terms of multitasking and performing a wide variety of roles. Good to see Russell take a page out of the 4-time World Champion's book.
ALSO READ- Williams Family to Leave F1 as Claire Williams Steps Down as Deputy Team Principal
How George Russell reacted to the departure of the Williams Family?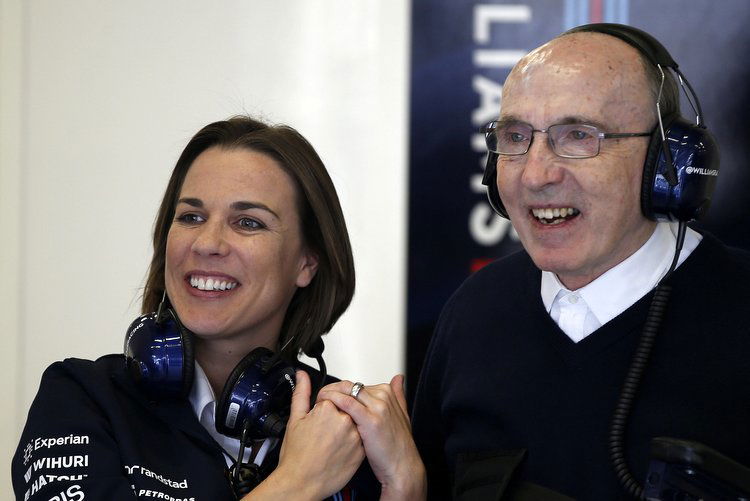 On a more serious note, Russell thanked Claire and Sir Frank for giving him a shot at Formula 1 racing. He said, "It's something I am very thankful and grateful for, having the opportunity to drive for such an amazing and prestigious team.
"It's sad to see the Williams family step aside. But the history of Williams will still remain. We'll still remain under Williams Racing and still continue to fight and represent the family name." 
Williams was a family-run team for 43 years. Over the course of that time, they won 114 races along with a total of 312 podiums. They won the Constructors' Championship a total of 9 times, making them the second most successful constructor in the history of the sport, only behind Ferrari.
It's certainly an end of a glorious era, one in which there were many highs and lows. But the takeover by Dorilton Capital gives the team a new dawn, some fresh hope, as they chart a trajectory that'll take them back to their glory days.
Happy days may take a while to arrive, but it certainly looks like they are on the right path.