George Russell Just as Tough as Lewis Hamilton as F1 Teammate: Williams Boss
Published 04/26/2021, 4:57 PM EDT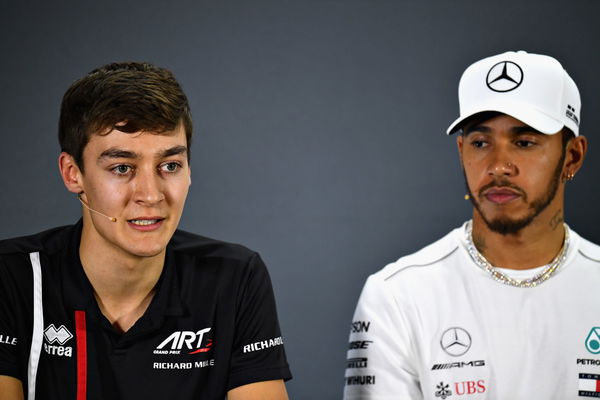 ---
---
Being a teammate in F1 does not carry the same meaning to it as it does other sports. For you are practically sharing the garage with your biggest rival on the grid and against whom your caliber as a driver will be directly judged. Just ask Valtteri Bottas, who has to deal with measuring himself against Lewis Hamilton season after season. And Williams CEO, Jost Capito, believes that George Russell also offers a similar challenge to his teammate.
ADVERTISEMENT
Article continues below this ad
So far in his two years at Williams, Russell has had the number of his teammate. He has beaten both Robert Kubica and Nicholas Latifi in each and every qualifying session. Capito, hence, sympathizes with Latifi.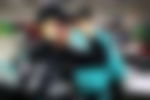 "To be the teammate of George is very difficult. The same as being the teammate of Lewis, that is always difficult," said Capito on F1's 'Beyond The Grid' Podcast.
ADVERTISEMENT
Article continues below this ad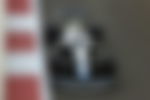 'Demanding' George Russell has the ability to get an F1 team behind him like Lewis Hamilton
Having a potential title contender in your lineup is not just a positive, but also a huge responsibility. Yes, the driver will outperform the potential of a consistent basis. But if you don't deliver him a car worthy of his talents, you can see him heading for the exit door.
"He is demanding," Capito acknowledged.
ADVERTISEMENT
Article continues below this ad
"When I said before it's not easy to work with him, [this isn't] negative. No, this is a compliment. Because he is demanding, he wants more and more, he is never happy, and the driver should never be happy with what he has.
"But he has the ability to get the team behind him. Everybody is really pushing and motivated to give him what he is demanding, and that is an ability that really a top driver needs."
ADVERTISEMENT
Article continues below this ad
In all honesty, it is hard to see Russell as a Williams driver beyond this season. While the new Technical regulations offer some hope, it would be hard for him to resist the lure of Mercedes. He got a slight taste of what it feels like to drive for them last season in Sakhir, and he would be aching to seal a permanent drive gig with them.