George Russell Reaching Out to Other F1 Teams Amid Rumors of Williams Ousting : Reports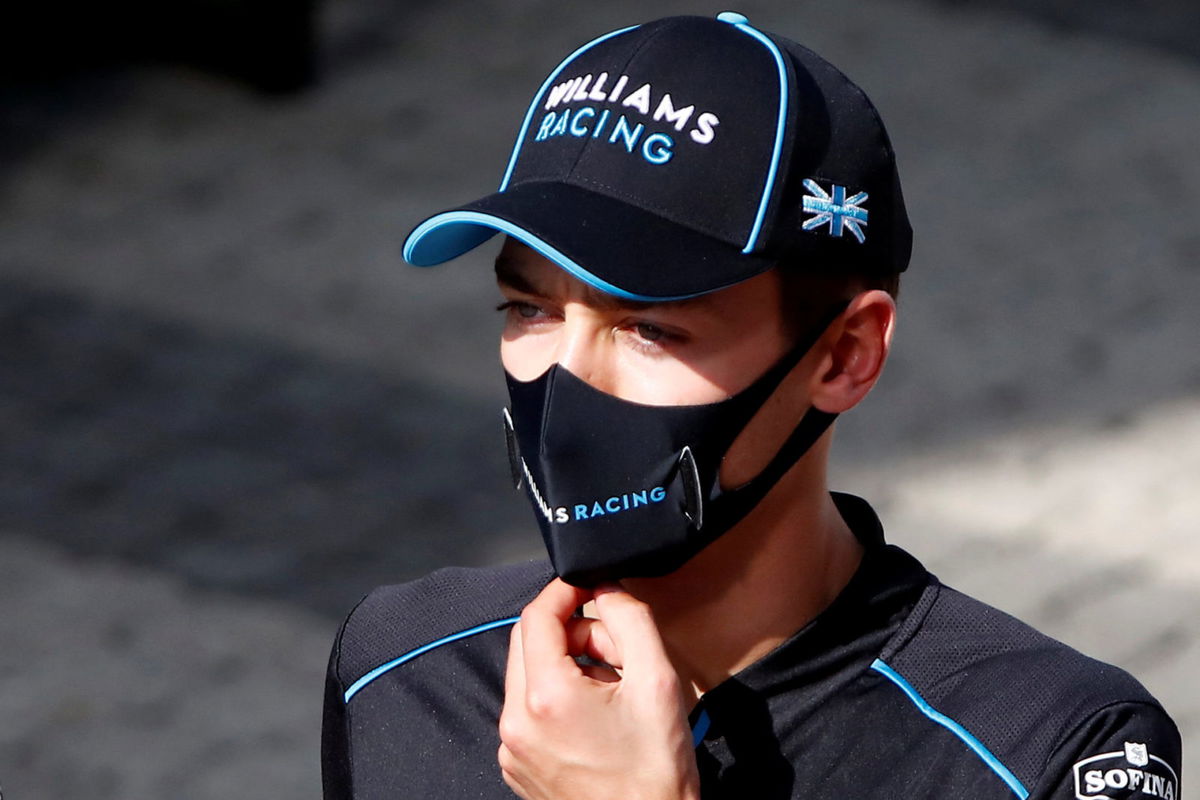 The drivers' market is often an exciting but dangerous prospect to be dealing with. Williams' driver, George Russell, could possibly realize that before the year is out. The knock-on effects of Sebastian Vettel moving to Racing Point means that Sergio Perez is without a seat.
This is exactly where Williams' new owners, Dorilton Capital, have decided to step in. Commercial viability and racing talent is a combination that the Mexican driver possesses in abundance. So why would he not get a seat at an F1 team, despite the circumstances?
George Russell could make way for Sergio Perez
The resulting outcome is that young Mercedes-backed driver Russell could lose his seat to Perez. Of course, early on in the season, Williams had confirmed both Russell and his teammate Nicholas Latifi as their drivers for the 2021 F1 season.
That was a different ownership regime. Now, the latest one in Dorilton might want significant appeal from both drivers who are also backed by financial investment.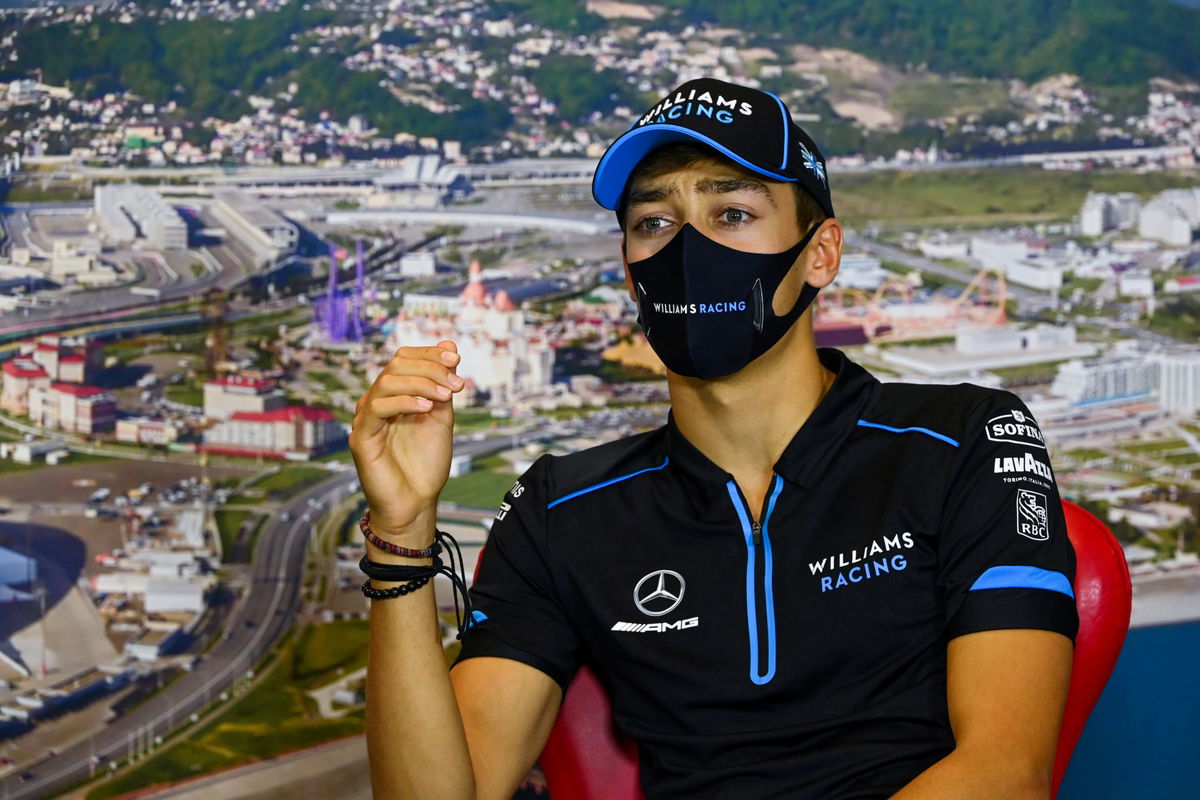 Chris Medland of RACER is quoted as saying, "Sources indicate to RACER that Russell has reached out to other teams in recent weeks, with the Mercedes-backed youngster facing the prospect of trying to find a new drive at the last minute."
Considering that Russell he has outperformed his teammate Latifi in qualifying at Williams this season, it would be a shame if a talented racer like Russell were to miss out on an F1 seat for 2021.
Where else could Russell possibly go?
Assuming this transfer rumor is true, one only needs to look at the teams that are still in pursuit of new drivers. Here, there are an interesting number of combinations.
For starters, fellow backfield team Haas is on the lookout for filling both their seats. Even Alfa Romeo seems to have a seat open, although confirmation on Kimi Raikkonen's future has not arrived yet.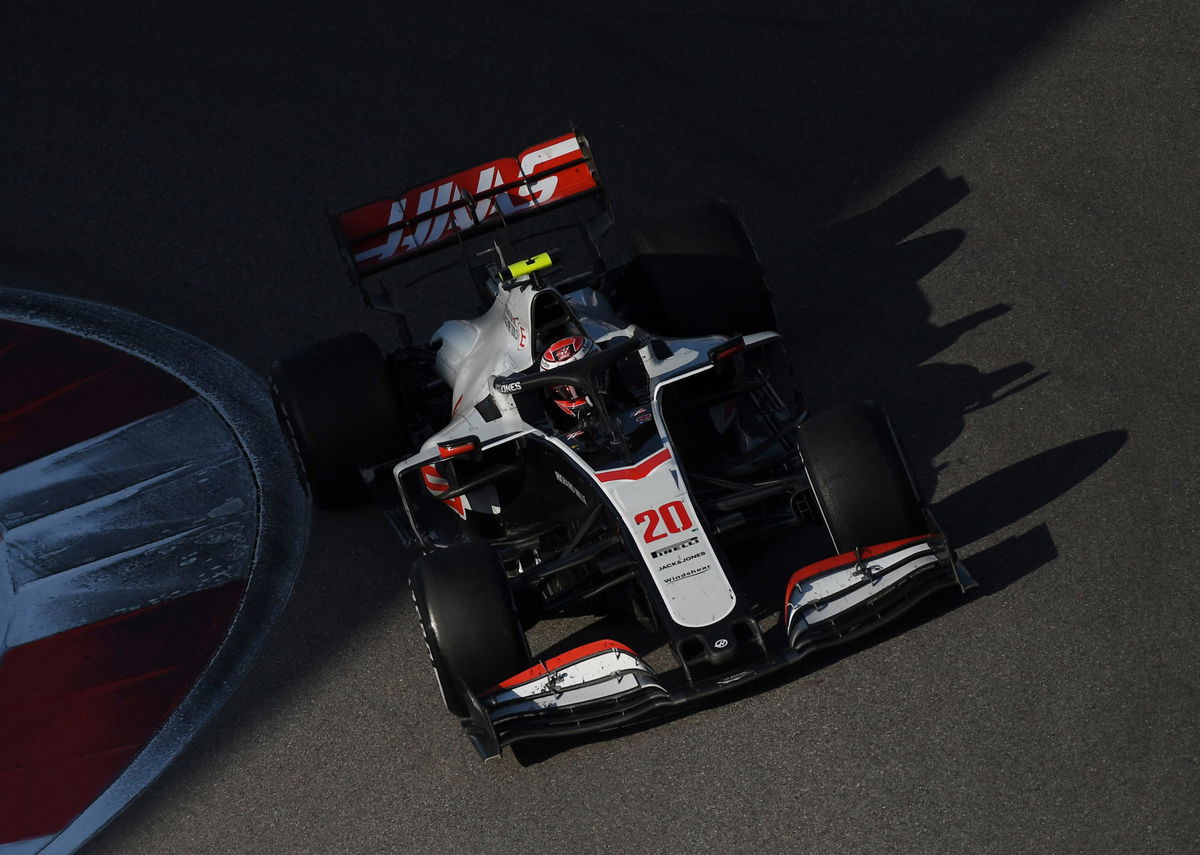 Finally, the far-fetched but not impossible might be the French powerhouse Renault. If they believe Russell is a better driver than Esteban Ocon, he can prove to be a good aide to Fernando Alonso.
Regardless, time seems to be ticking for George Russell. Further developments in the coming weeks will be interesting in this 'silly season'.