George Russell's Mercedes Stint Shows F1 Is a 'Team Sport' – Button
Published 01/07/2021, 4:35 AM EST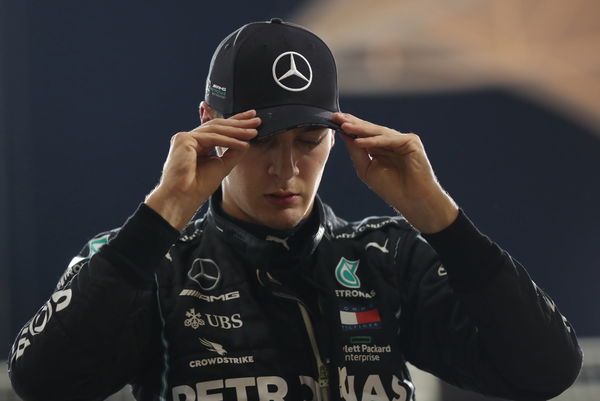 ---
---
The age-old debate in the world of motorsport and F1, in particular, continues to rage on – Is the car more important than the driver? Or is it the other way around? This debate, in recent times, has tended to taint the achievements of Sir Lewis Hamilton, especially after George Russell took over from him in Bahrain and immediately impressed.
ADVERTISEMENT
Article continues below this ad
Former F1 world champion Jenson Button tried his best to answer the debate in a logical manner.
He said, "Formula 1 is a very unusual sport. It is a team sport and that was proven when George Russell jumped in the Mercedes car."
ADVERTISEMENT
Article continues below this ad
Until then, Russell had not yet scored his first points in F1. Not to say that he wasn't impressive, because he was. Not only did he out-qualify his teammate in every single race until that point, but had also taken a lackluster car to Q2 on a number of occasions.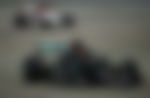 Button continued, "He is normally qualifying P15/P16 at Williams and then suddenly he is qualifying second to Valtteri Bottas and closer to what Lewis managed at the previous race when he was in the car.
"Then in the race, George gets past him and pulls away and was nine seconds ahead at one point. So it's very difficult to judge the best driver because it is a full package thing.
"It's car, it's driver, it's strategist, it's making sure every mechanic is doing their job correctly, it's pit stops, it's a full team effort and that's why I love Formula 1."
Does the performance of George Russell affect Button's assessment of Hamilton?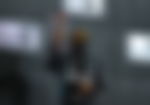 The short answer to that question is no. Button said, "When you try and compare every driver and try and say is it more the car or driver, they are all pointless things because you can never answer that.
ADVERTISEMENT
Article continues below this ad
"But Lewis is definitely one of the best drivers that has ever driven in Formula 1."
Undoubtedly so. If 2020 did anything, it was that it confirmed Hamilton is a bonafide F1 legend. The Mercedes star broke a host of records and equaled Michael Schumacher's seven world titles.
ADVERTISEMENT
Article continues below this ad
With him still at his very best, it's fair to suggest that he'll go on to break a few more records and set the bar very high. How can Lewis better his domination in 2021? We'll find out in March.