"Gotta Be Careful With What I Say"- Alex Albon Reflects on Crash With Lewis Hamilton at the Austrian Grand Prix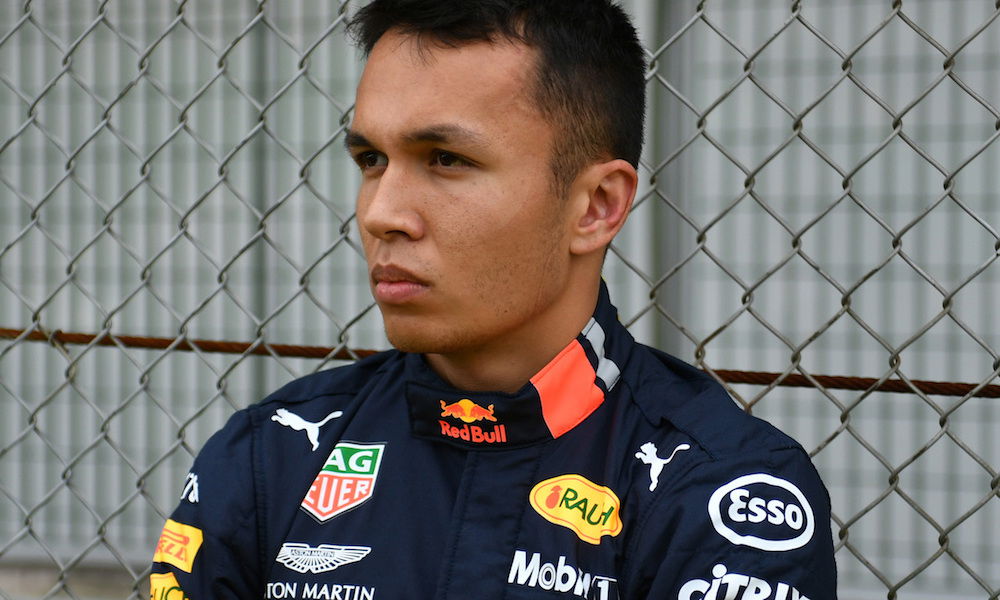 The season opener in Austria was a great race to watch if you are a neutral fan. However, if you are a Red Bull fan, you would understandably be pretty upset.  Max Verstappen started the race in 2nd place (after Hamilton got a 3 place grid penalty), but had to retire in the 14th lap after encountering mechanical problems. However, Alex Albon suffered a greater heartbreak.
The 24-year-old Albon had to retire after falling to the back of the grid, but not before fans saw a replay of Brazil 2019.
Alex Albon feels that he could have won the Austrian Grand Prix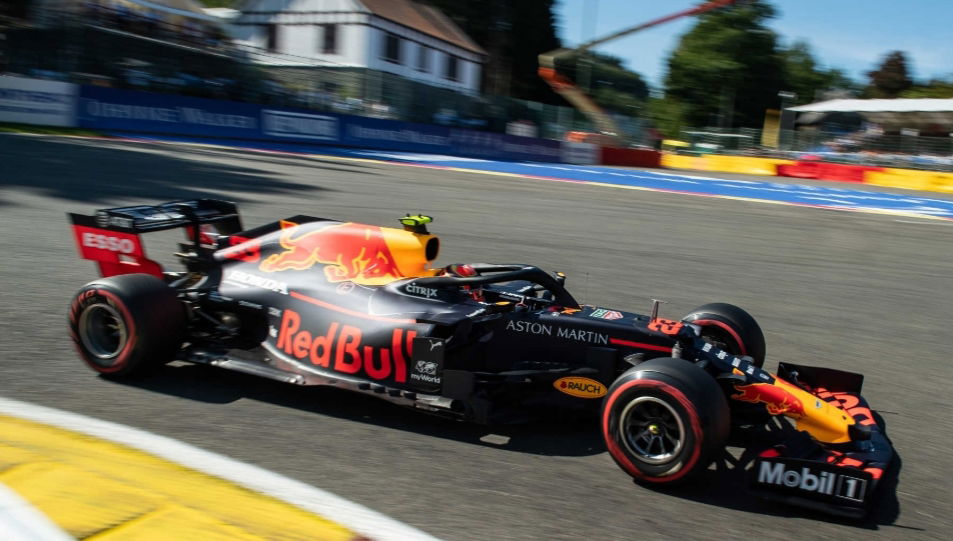 The 24-year-old driver was guaranteed a podium finish until disaster struck. Albon, who was in 3rd place, tried to overtake Hamilton from the outside, on lap 61. However, just as the Red Bull nosed ahead, there was a collision with Hamilton that sent Albon spinning into the gravel. He rejoined the track in 13th place. Albon was put out of his misery earlier than expected, with his car's power unit failing, causing him to retire.
After the race, Albon spoke about the incident. He said, "I'm a bit fresh right now, so gotta be careful with what I say. Yeah, I mean, it is what it is. I really felt like we could have won that race. Of course, I think Mercedes had the outright pace today, but the guys did a great job with strategy.
"Honestly, when I did the pit-stop, I thought – where are we on the track- I didn't really know what was going on. (However) It all played out. Basically, they were on the hard tires and the first five laps (after pitting) was when I was going to do the overtakes. I was confident, the car was feeling good at that stage of the race (but) that's what it is.
"This one, I wouldn't say it hurts more. I felt Brazil (collision) was a bit more of a 50-50. (Here) I felt like I did the move already, and I was kind of already focused on Bottas in front. It was so late, the contact."
Albon is still on the hunt for his first podium finish, This is the second time in three races that he has missed out on a podium. However, he'll be hoping to change that stat by the end of next week.