Grosjean Amazed at Mercedes' "Openness" Ahead of French GP F1 Test
Published 05/28/2021, 6:52 AM EDT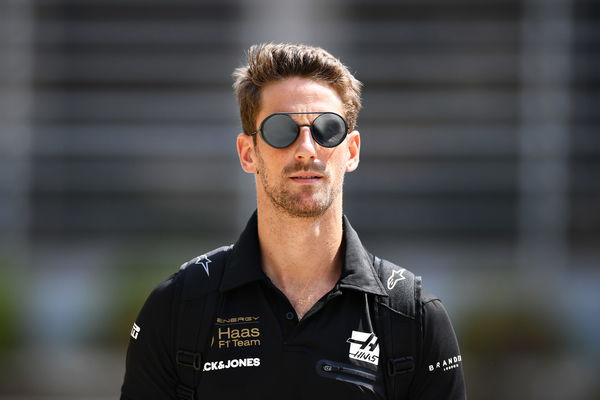 While he may not be on the current grid, Romain Grosjean isn't far away from Formula One. Appearing on F1 commentary for the first time in the Monaco Grand Prix, the Frenchman will be back in an F1 car on June 29th.
ADVERTISEMENT
Article continues below this ad
The Frenchman's career in F1 ended abruptly after a horrific crash at the Bahrain Grand Prix last season. On June 29th, Grosjean is scheduled to test Mercedes' 2019 championship-winning car in Le Castellet, home to the French Grand Prix.
Grosjean's test will fulfill the promise made by Mercedes CEO Toto Wolff to let Grosjean end his F1 career on his terms. The 35-year-old spoke about his recent interaction with Mercedes, where a simple seat fitting experience left him impressed.
ADVERTISEMENT
Article continues below this ad
Romain Grosjean reveals Mercedes "told him everything"
Grosjean carries quite the reputation in Formula One. Although he spent his last 5 years in F1 with Haas, the Frenchman has shown quickness on more than one occasion.
While many remember his career in terms of his crashes, Grosjean has 10 podiums to his name. Although none of them came with Haas, this shows the talent the Frenchman possessed as an F1 driver.
After visiting the Mercedes factory in Brackley, Grosjean opened up about his surprise with Mercedes' approach towards him. He also highlights his amazement with Mercedes' openness when getting him ready for the test.
The Frenchman told Canal Plus, "The team opened every door for me, explained how every switch on the steering wheel worked. I was happy and even surprised by this approach.
"Actually, I am amazed at their openness. They told me everything. They said 'We will try everything. Everything will be like a race weekend'." (h:t- PlanetF1)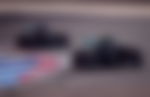 Grosjean: Great opportunity to know what a good F1 car should be
Across his career, Grosjean has never raced for a team capable of winning a World Championship. Although his stint with Lotus was reasonably successful, the Frenchman barely graced the podium with his presence.
ADVERTISEMENT
Article continues below this ad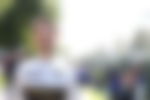 He claimed that the opportunity to test a good F1 car was at stake, while also applauding the atmosphere and culture within the team. "I will work all day with the car that won the French GP in 2019," said Grosjean.
"This is a great opportunity to find out what a good Formula 1 car should be. At Brackley, everything is at the highest level – you can feel it in the atmosphere and culture of the team."
ADVERTISEMENT
Article continues below this ad
In between now and June 29th, Grosjean's focus will be on the ongoing IndyCar series. He finished 2nd in the most recent race after storming to pole position.
The Frenchman will look to continue this fine run of form before heading to Circuit Paul Ricard for his day-long test with Mercedes.