Grosjean, Magnussen, Albon and Kvyat: What Are the Axed F1 Drivers From 2020 Upto Now?
Published 03/14/2021, 6:42 AM EDT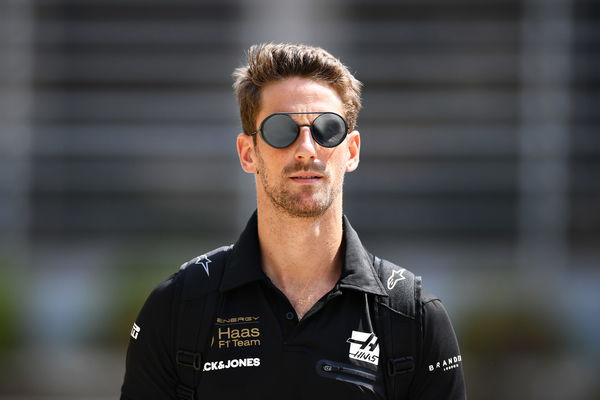 ---
---
F1 is often associated with launching the career's of aspiring race drivers. Youngsters rise up through the ranks with the dream of one day driving an F1 car in front of the entire world. They imagine themselves winning races and titles, but the reality is often very different.
ADVERTISEMENT
Article continues below this ad
It is a harsh sport, if you don't perform, you're out. One cannot be guaranteed to have a stable career; it's just the nature of the beast. As often as it launches careers, it also ends them. Four drivers saw their F1 dreams come to an end (at least for now) in 2020.
However, that's not the end of the road for these racers. There are a lot many avenues in the business of motorsport for them to dabble into. And that's exactly what the likes of Romain Grosjean, Kevin Magnussen, Alex Albon and Daniil Kvyat have done. Let's have a look at where the axed F1 drivers of 2020 have ended up.
ADVERTISEMENT
Article continues below this ad
Where are last year's axed F1 drivers now?
Romain Grosjean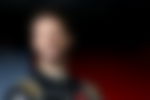 The French driver ended his F1 career in the most shocking of ways when he was involved in a near-fatal crash in Bahrain. As a result, he wasn't able to compete in the final two races of the season due to the severity of his burns.
However, credit to him for not calling it quits. Grosjean will instead head to America to take part in the IndyCar series. He has already signed for Dale Coyne Racing and will race for them on the street and road circuits, but not the ovals. Romain has already conducted tests for his new team, but admitted he still doesn't feel 100% fit yet.
Kevin Magnussen
Like his aforementioned Haas teammate, Magnussen was also let go by the American team for 2021. But Kevin opted to follow in Grosjean's footsteps and headed to America as well.
However, here is where his story differs. After flirting with the possibility of racing in IndyCar, the Dane signed up to race in the WeatherTech SportsCar series, which is a series based on endurance racing. Kevin will race for the famous Chip Ganassi Racing team in order to pursue his dream of winning some silverware.
Magnussen already made his debut in the 24 Hours of Daytona on 30th January. Unfortunately for him, a race win was snatched away due to a tire puncture.
Alex Albon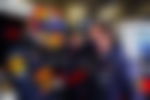 Albon was dropped by Red Bull following a season of multiple disappointments., and Sergio Perez has been brought in as his replacement. However, the energy drink-owned team hasn't completely given up on the Anglo-Thai driver.
He will stay on with the team, albeit taking on the role of test and reserve driver for the 2021 season. Moreover, he will also race for the Red Bull-backed AF Corse team in the German series, DTM. Albon will only be available for certain DTM races because of his commitments as Red Bull's stand-in man.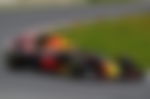 Daniil Kvyat
ADVERTISEMENT
Article continues below this ad
Kvyat's 2020 season was one of two halves. The Russian started off on a disappointing note with only two points from the first eight races. He was completely outshone by teammate Pierre Gasly.
However, despite a resurgence in the second half of the campaign where he took 28 points from the remaining nine races, it wasn't enough to save his spot.
ADVERTISEMENT
Article continues below this ad
But as one door closed, another opened. Kvyat was announced as Alpine F1's reserve driver for the 2021 season during the team's car launch.
All four drivers may still return to F1 full time in the future. However, despite being axed for now, these four drivers have shown there is a lot to motorsport than just F1. We wish them all the best in their respective roles and series.