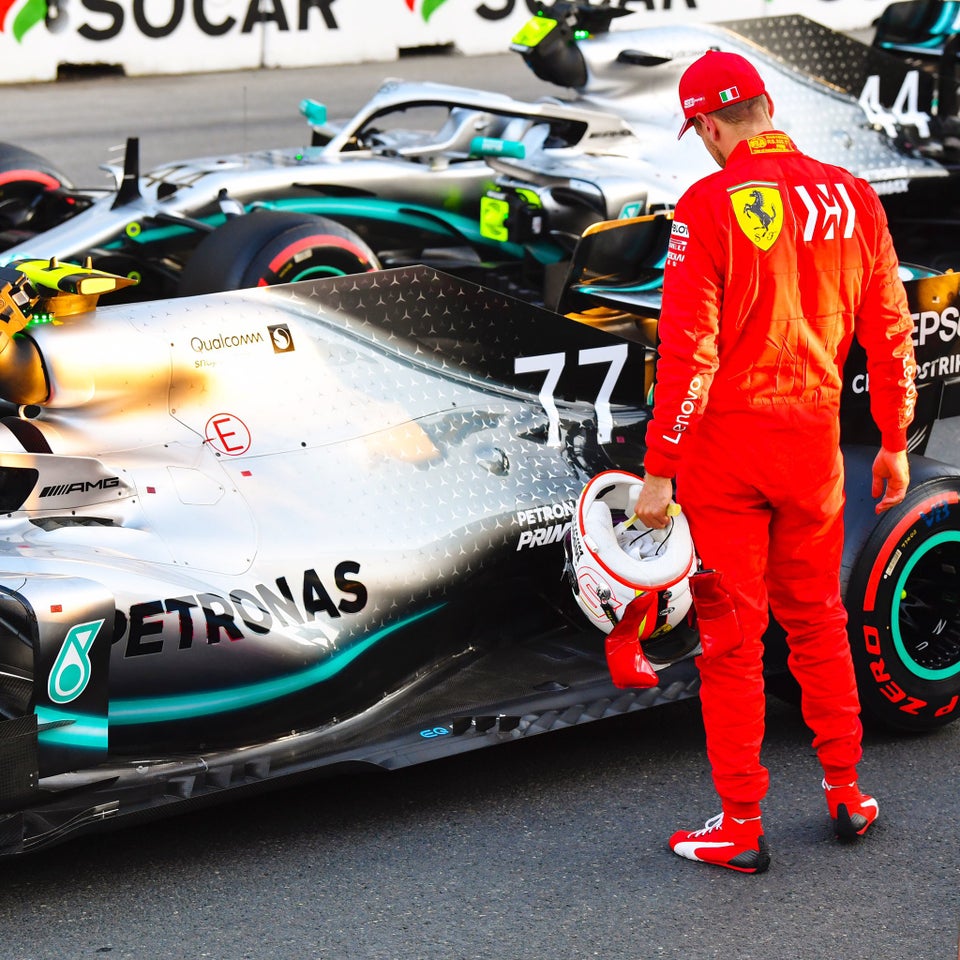 Haas F1 team principal Guenther Steiner believes Sebastian Vettel is unlikely to join a midfield team in 2021. Steiner feels the 4 times World Champion wouldn't risk a bold move, being a successful driver. Furthermore, the Italian confirmed that he hadn't offered the German driver a contract for next season.
Steiner on Sebastian Vettel
As things stand, Sebastian Vettel doesn't have a contract for next year. With Red Bull closing the door, Mercedes is Seb's only chance at driving for a competitive team in 2021. However, it's unlikely for the Brackley outfit to sign the 4 times World Champion simply because they don't need to.
With Bottas and Hamilton, Mercedes has the perfect combination to continue winning and dominating F1. Signing Vettel and upsetting the team's balance may not be in the team's best interests. However, even if Mercedes part ways with Bottas, they have George Russell as a potential replacement.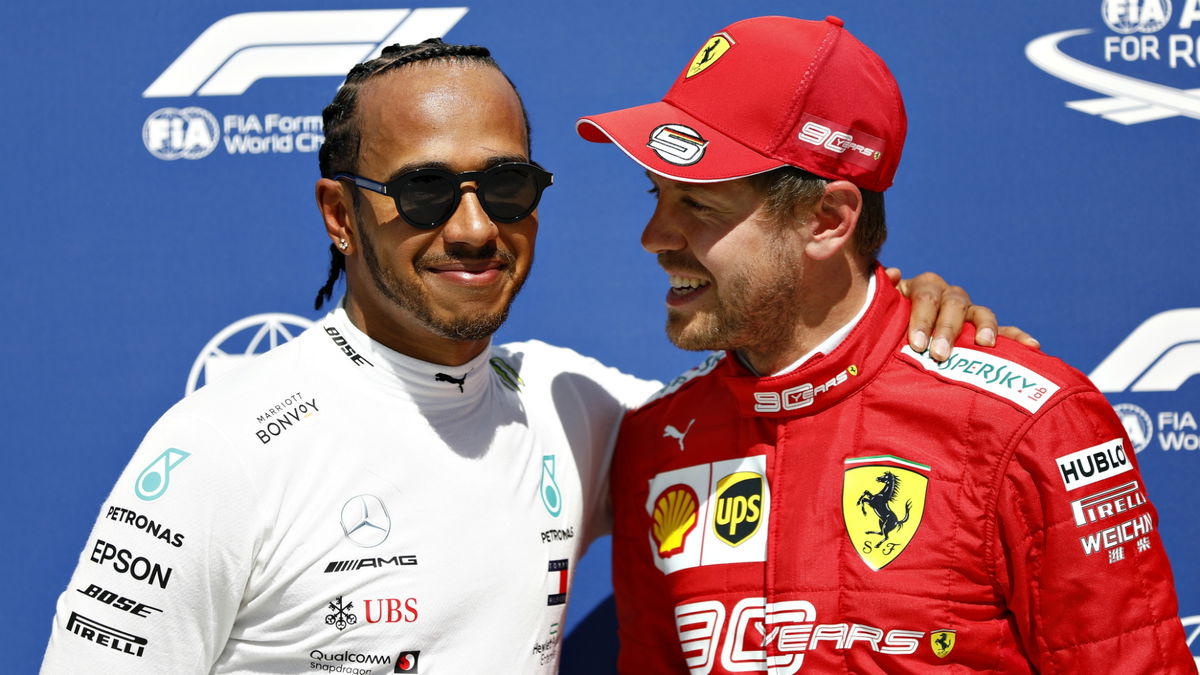 As a result, Vettel's only option, if he wants to drive at any cost, is with a midfield team. However, a driver of Vettel's caliber and skill isn't likely to join a smaller team. At nearly 33 years of age, Seb's nearly past his prime and he would probably prefer fighting for wins and titles before he walks away from F1.
Steiner thinks the German driver is more than likely to consider a top team as a serious option for next season. Speaking to Sky F1, Guenther said:
"I cannot afford it!"
"I think Sebastian, being a four-time world champion, I wouldn't say he'd want to go to the midfield anymore.
"If you have a successful career, what you don't want to do is to take too many risks.
"I've got a good relationship with him but I haven't offered him a seat. I think somebody else with a lot deeper pockets than me will do that!"
Vettel has driven for midfield teams in the past. The Former World Champion debuted for BMW Sauber before joining Toro Rosso for his first full season in the sport. Any midfield team would be lucky to have Vettel onboard, but it boils down to Seb's priorities in F1.