Guenther Steiner's Latest Comments Are Bound To Make Red Bull F1 Super Happy
Published 02/07/2021, 9:29 AM EST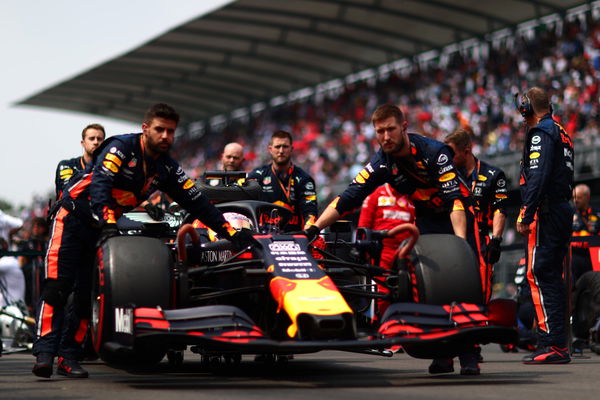 ---
---
Honda will part their ways from Red Bull and will leave Formula 1 at the end of 2021. The lack of resources and infrastructure then leaves the Milton Keynes team without an engine for the season to follow. Red Bull, therefore, asked for a freeze on engine development so that they can continue to use their Honda engines in the next season.
ADVERTISEMENT
Article continues below this ad
Owing to Mercedes' dominant run, the teams not using Mercedes' engines were on board with a development freeze. In a recent interview, Haas F1 team boss Guenther Steiner, too, supported Red Bull's call for a freeze and confirmed his vote.
Steiner assured Red Bull can count on Haas' vote this February 11. "I am in favor of the Freeze because it disturbs competitiveness if someone always wins. [Mercedes have done a] great job, I don't want to criticize that.
ADVERTISEMENT
Article continues below this ad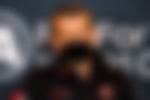 "But we have to keep the sport competitive, because if it always wins, it gets boring for me. Bland, that's what Niki [Lauda] Would have said," explained Steiner.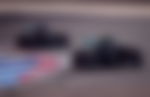 An engine freeze is essential for Red Bull F1's future
The report states that the Milton Keynes team has been calling for a development freeze from 2022 for months to come. This is the only way Red Bull can continue to use the Honda engines.
Helmut Marko is optimistic about favorable votes from Red Bull, AlphaTauri, Ferrari, Haas, Alfa Romeo and Renault. If these six votes are in favor of the freeze, then Mercedes and their customer teams will fail to block the motion.
However, Mercedes' customer team Aston Martin was in favor of the freeze. "If the freeze is necessary to ensure that all teams have a drive train, it is the right thing to do. Formula 1 means competition, with the car, the engine, the chassis and the drivers," said Szafnauer.
ADVERTISEMENT
Article continues below this ad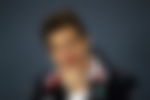 Toto Wolff was also in favor of the freeze, but only because he wishes to see Red Bull on the grid next season. Red Bull cannot sustain themselves in Formula 1 if this decision goes against them.
However, it is clear that Red Bull have the votes in their favor and will get the developmental freeze they seek.
ADVERTISEMENT
Article continues below this ad
Do you believe an engine developmental freeze is going to make the season more exciting?