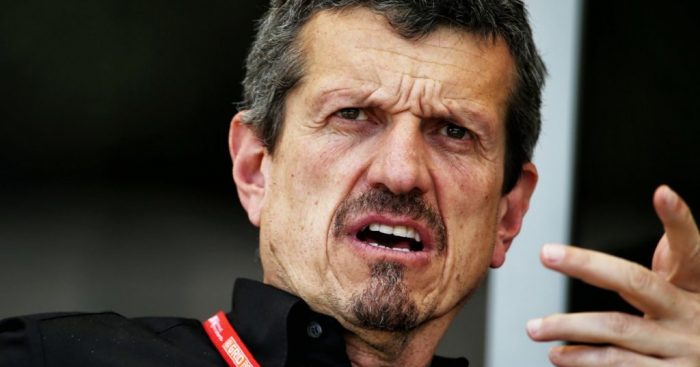 Haas F1 team principal Guenther Steiner couldn't resist taking a dig at Racing Point during the first day of winter testing. Racing point tuned up to winter testing in a car that was very familiar to F1 fans. The Silverstone outfit has heavily borrowed from Mercedes for their 2020 car, something which Steiner couldn't resist taking a jab at.
Haas F1 and Racing Point involved in a war of words
In 2018, Racing Point accused Haas of 'copying' Ferrari's car design and questioned the American team's relationship with Ferrari.
Racing Point CEO Otmar Szafnauer said :
"All the Aerodynamic surfaces have to be your own, if they're not, I don't know how you can unless you start investigating"
"Is it yours or somebody else's[idea]? That's the real question. And I don't know the answer to that."
Szafnauer questioned Haas' sudden gain in knowledge while being a relatively inexperienced team in F1.
Ironical, considering Racing Point have pretty much replicated the W10 in 2020. The W10 was Mercedes' championship-winning car from 2019 and was highly competitive. The RP20 bears a strong resemblance to the W10 nose and aero package.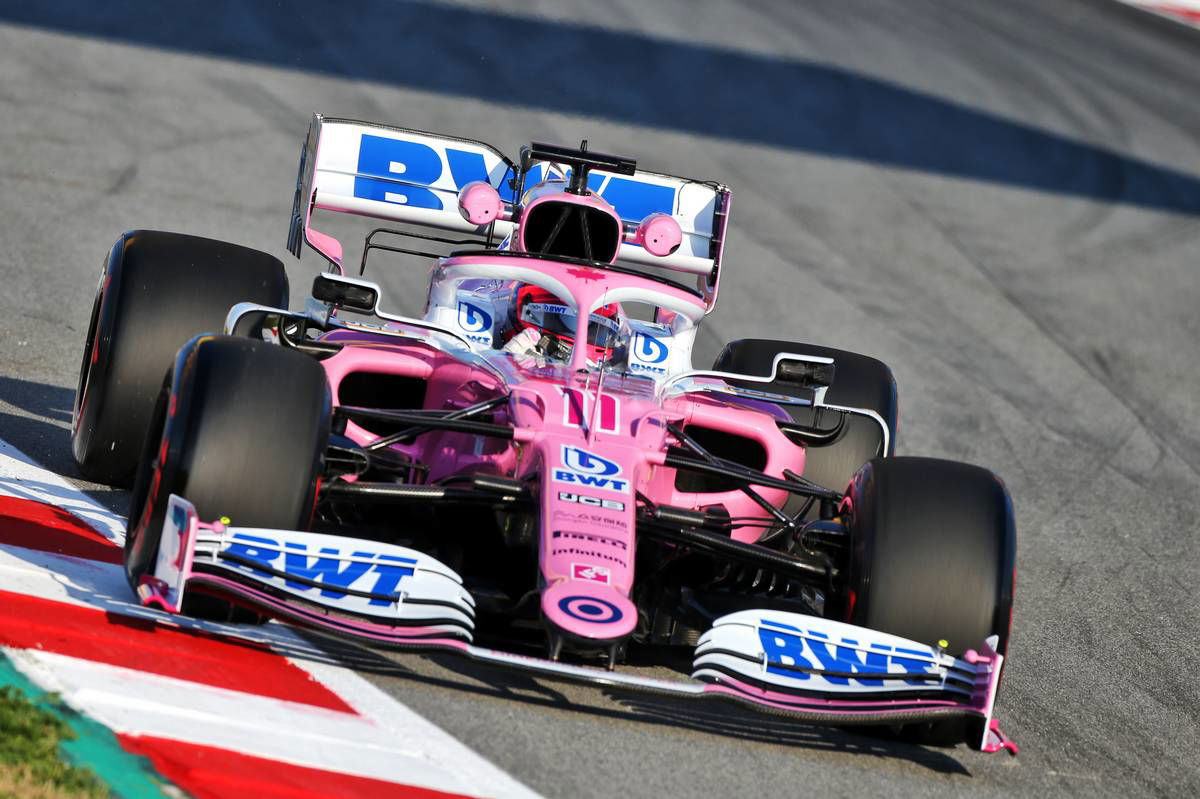 Guenther Steiner isn't one to forget and was quick to remind Racing Point about their antics.
"Sometimes you have to think before you talk, I will say that one, because maybe one day it's your turn and then you cannot go against [it],
"As we all know, they complained quite heavily a few years ago, so now it is going full circle.
"It is up to them. I don't really care," said Steiner.
It isn't uncommon for customer teams to adopt technical design elements and aero innovations from engine suppliers.
However, Steiner justified teams borrowing concepts from the top 3.
"I would put it like this: they use a lot of Mercedes parts on their car, so why why would they go and copy a Red Bull?" he said.
"It's the same with us. We buy a lot of parts from Ferrari."
Despite all the criticism, Racing Point had a very positive first day of testing. The Silverstone based outfit finished the day in third place, only a few tenths off pacesetters Mercedes.
Come Melbourne, it will be clear if Racing Point's gamble has paid off or turned into an absolute disaster.