Haas Confirms the One Thing Their Future in F1 Relies On
Published 03/03/2020, 7:46 AM EST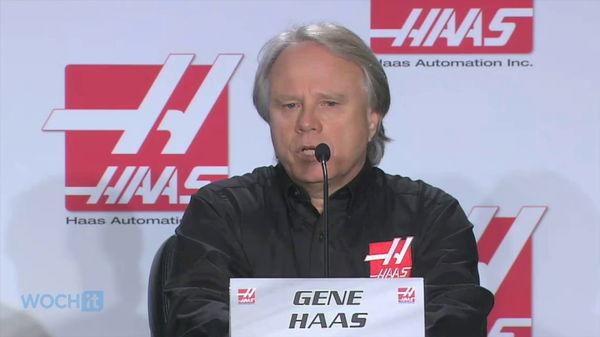 ---
---
2020 will be a crucial year for Haas F1 team. The team's founder, Gene Haas, recently revealed that the team would be staying in F1 from 2021 under one condition.
ADVERTISEMENT
Article continues below this ad
Do or die for Haas F1 in 2020
Ever since their F1 debut, Haas has had see-saw seasons in the sport. The American team entered F1 in 2016 and had a positive start to their Formula One career. The team failed to improve in the following season and finished a lowly eighth in the Constructors' Championship. However, 2018 was a breakthrough year for the team.
ADVERTISEMENT
Article continues below this ad
The American team were strong midfield contenders in the 2018 season and finished the year with their highest-ever finish. After a strong result in fifth, Haas was gunning to become the best of the rest in 2019. Sadly, this never happened.
The 2019 Haas car suffered from aerodynamic flaws and had trouble working the Pirelli F1 tyres. The result was an absolute disaster and Haas ended the year with their worst finish in F1. Haas' poor 2019 ultimately boiled down to poor car development and driver miscommunication.
Gene Haas has spoken in the past of shutting up shop, should things not take a turn for the better. Gene revealed that he would pull his team out of F1 if they don't improve in the sport in 2020.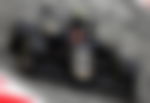 Speaking to Motorsport.com, Gene said:
"I'm just kind of waiting to see how this season starts off,"
"We did five years. That was really the test – we're going to do this for five years, see how it goes and evaluate it and then we'll decide whether to go forward.
ADVERTISEMENT
Article continues below this ad
"If we have another bad year, then it would not be that favourable [to stay].
Gene didn't rule out a potential return for the team but was focused on the present. The American also revealed that the team would be evaluating its first 5 years in the sport before taking any decision for the future.
Haas F1 had a mediocre pre-season test in Barcelona. The team showcased impressive straight-line speed but didn't make any heads turn with lap times.
ADVERTISEMENT
Article continues below this ad
With a talented driver lineup and devoted team principal, losing the American team in F1 would be a major shame.