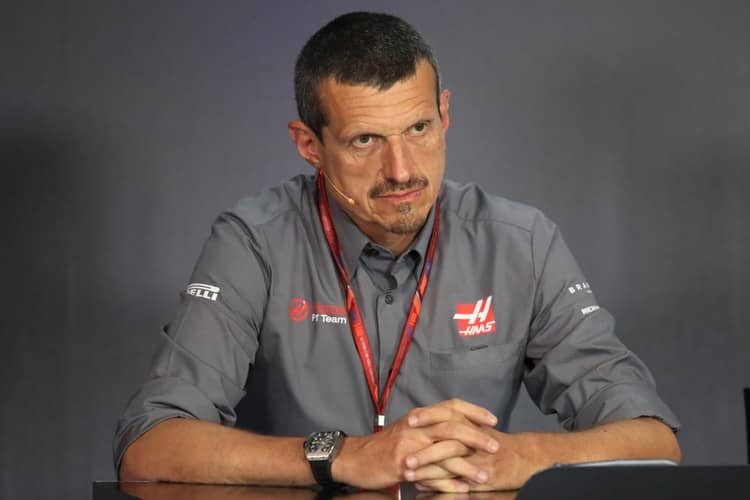 Recently, Bernie Ecclestone weighed in on the coronavirus situation and F1's reaction. The 89-year old suggested that F1 should cancel all races in light of the coronavirus crisis. However, Haas F1 team principal Guenther Steiner disagreed with the ex F1 owner and insisted otherwise.
Currently, the 2020 Formula 1 season is on ice, after the Australian GP's cancellation at the 11th hour. Since then ,other races received the same treatment. As of the current situation, June 14th's Canadian Grand Prix is the first race on the calendar, though with Canada pulling its Olympic contingent out, there is a reason for doubt.
Despite the potential risks, F1 chief Chase Carey is determined run the 2020 season. Once that happens, he wants to squeeze in as many races as possible, with the likelihood of the championship stretching to November.
"The season end date will extend beyond our original end date of 27-29th November," he told RaceFans.net, "with the actual sequence and schedule dates for races differing significantly from our original 2020 calendar."
What did Bernie Ecclestone and the Haas F1 boss say?
Bernie Ecclestone firmly planted himself in the opposite camp. He declared that if he was in charge, he would cancel the entire 2020 season.
"Today what would I do? I think I'd have to say we're going to close down talk of having any races this year," he told Reuters. "That's the only thing you could do safely for everybody so nobody starts making silly arrangements which may not be able to happen. Which is what they had to do for the Olympics of course. It's unfortunate but that's how it is."
Interestingly, Haas team boss Steiner stood by Carey and slammed the 89-year-old's comments. Instead, the Austrian believes that Ecclestone has a "negative" attitude, which Formula 1 does not need.
Steiner told GPFans: "No. You can't come up with that from a psychological point of view. If you put that out once then it will stick, and once you create that negative attitude."
"We need to keep on hoping it gets better, and to be ready for any situation, that as soon as it gets better then we are there, to get back to normal again."