Haas F1 Giving Mazepin and Schumacher 'the Chance to Make Mistakes' in 2021
Published 01/04/2021, 8:19 AM EST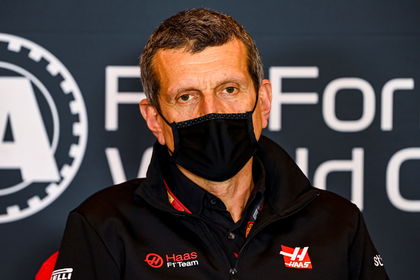 ---
---
The All American F1 team, Haas is changing their 2021 strategy as they focus on a young driver line up. The team will host Nikita Mazepin and Mick Schumacher next season, hoping to strike the right balance between skill and finances within the team.
ADVERTISEMENT
Article continues below this ad
Haas had a really difficult COVID-affected season. They finished 2018 in P5; however, they have since seen a significant decline in their performance. They finished the last two seasons in P9 position and managed only three points this season.
The American team is taking a gamble with two new drivers next season, and Guenther Steiner discussed their strategy.
ADVERTISEMENT
Article continues below this ad
"It was the right time to change the drivers, considering that 2021 will be a year of transition," he said.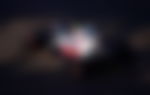 "And I'm confident. We start from a premise: to learn you have to act and we want to give Schumacher and Mazepin the chance to make mistakes. In 2022 there will be a change of regulation that will offer many opportunities," Steiner explained.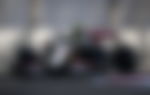 Steiner explains Haas F1's young lineup decision
Haas has seen some financial constraints since the Rich energy saga. A younger driver lineup is easier on the team's pocket and allows for a developing relationship. Moreover, Haas' previous driver lineup was not working according to their expectations.
ADVERTISEMENT
Article continues below this ad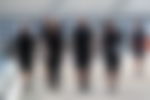 "Drivers are the primary asset of a team and we needed a shock. Young people are imposing themselves in F1: I am thinking of Leclerc who won races in the second season, of Norris who is doing very well."
Haas F1 boss further explained. "Moreover, on a financial level, they cost much less and we prefer to invest money in the 2022 car rather than in the drivers."
ADVERTISEMENT
Article continues below this ad
As a Ferrari customer car, Haas has also experienced significant power unit struggles this season. The team does not expect a lot from next season. However, they hope that the drivers and the team will come back much stronger in 2022 and deliver better results.